Nick Cannon reveals tragic news to his live studio audience
Los Angeles, California - Nick Cannon is mourning the loss of his five-month-old son Zen S. Cannon who passed away from brain cancer this weekend.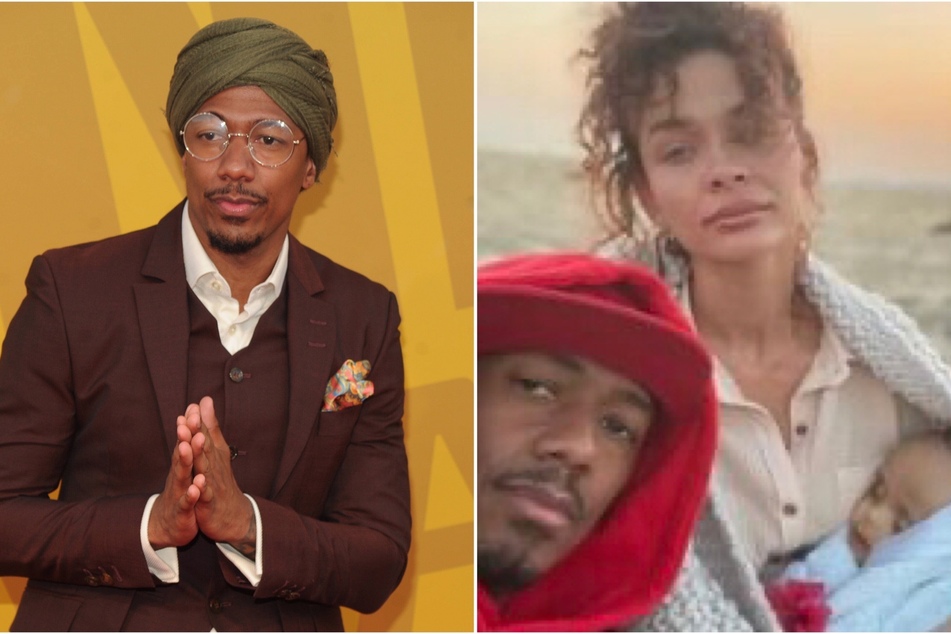 On Tuesday, the TV host tearfully shared the devastating news with the audience of his talk show and dedicated the episode to his late son.
Nick painfully recounted that Zen – his seventh child who he welcomed in June with model Alyssa Scott – was diagnosed with Hydrocephalus, a buildup of fluid that puts pressure on the brain.
The discovery was made after the parents became concerned with Zen's breathing.
"I always noticed he had a cough and so I wanted to check it out," the 41-year-old recalled on his show. "He had this interesting breathing and by the time he was two months I noticed he had this nice sized head too - a Cannon head. We didn't think anything of it. But I wanted to take him to the doctor for his sinus and breathing. We thought it would be routine."
According to Nick, doctors found that there was a malignant tumor in Zen's brain, which required surgery and the implanting of a shunt to drain fluid.
Unfortunately, things took a turn for the worse on Thanksgiving.
"This weekend I made a valid effort to spend the most quality time I could spend with Zen. We woke up on Sunday – I got to spend the weekend with him – and I woke up on Sunday and was like, 'I feel like I want to go to the water.' We got a chance to go to the ocean," the host recounted, before revealing that it was one of the last chances he had to hold his son.
"I didn't know how I was going to handle today, but I just wanted to grieve with my family," Nick added.
The host said that he would be taking time off to mourn the loss of his son.
Cover photo: Collage: IMAGO/MediaPunch & screenshot/instagram/nickcannon