Pamela Anderson files for divorce after whirlwind pandemic romance
Vancouver, Canada – Pamela Anderson's most recent marriage has broken down after about a year.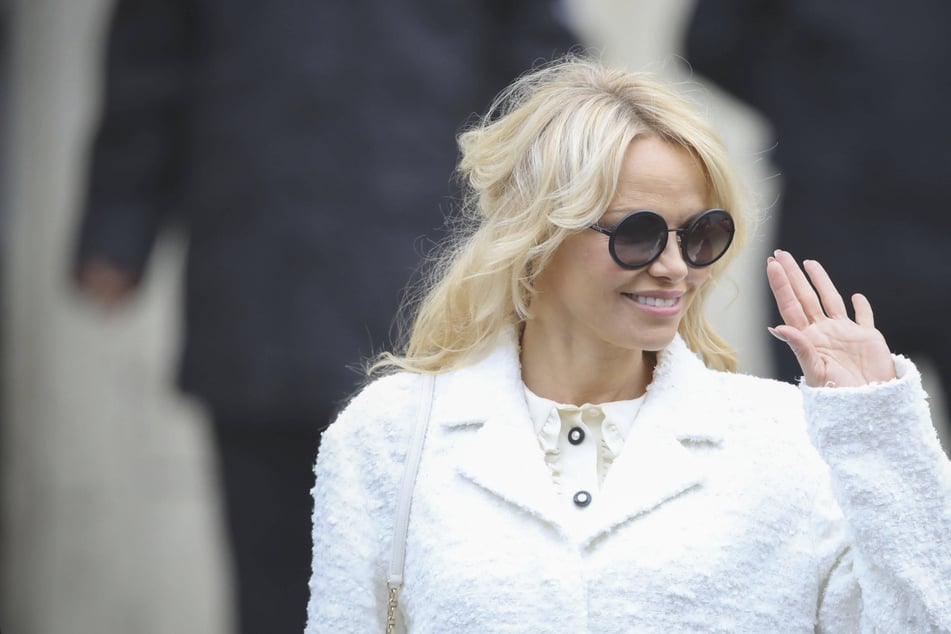 Anderson (54) met her latest husband, Dan Hayhurst, while he was her bodyguard. Sources say their whirlwind romance first blossomed during the coronavirus pandemic.
The couple tied the knot on Christmas Eve 2020 at her Vancouver Island estate.
But since then things have reportedly turned sour. The star's spokesperson told Page Six that the iconic blonde bombshell is single again.
Anderson was reportedly the one to file for divorce after the couple was said to have drifted apart amid the ongoing pandemic.
"Dan turned out to be a d**k to Pamela – he was unkind and unsupportive. After you spent two years living every second with someone, you get to know them better – and for worse," the anonymous source revealed.
"They got to know each other better, and in doing so, Pamela realized Dan is in fact not the one."
Anderson has had several previous marriages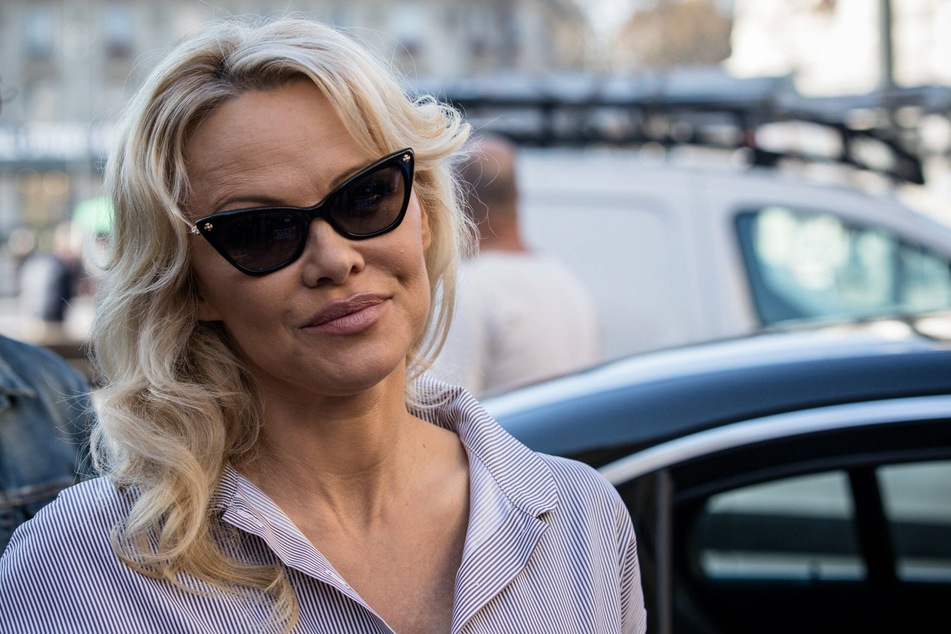 The Baywatch star is said to have gradually realized that Hayhurst was not the right man for her.
"They had been fighting, even though he said he wanted to make the marriage work," the insider said.
Unfortunately, the separation seems to have been far from friendly: "Things are not amicable at all between them at the moment, because she decided they had nothing in common, he didn't treat her in the way she felt she wanted to be treated."
Anderson's love life has kept everyone on their toes over the years.
Her first and longest marriage to date was from 1995 to 1998 with rock star Tommy Lee (59). Their romance will the the subject of the new series Pam & Tommy, which premieres on Hulu and Disney+ on February.
In 2006, she married musician Kid Rock (51), but it only lasted five months. About a year later, she walked down the aisle with producer Rick Salomon (53). In March 2008, the marriage was annulled.
In early 2014, the two married again, but the second attempt failed after six months.
Anderson was reportedly married to producer Jon Peters for 12 days in 2020 before separating. The star later said the two were never legally married.
Cover photo: IMAGO / PanoramiC