Paris Hilton hires a pet psychic in desperate attempt to find her missing dog
Los Angeles, California - Paris Hilton took to Instagram with a desperate appeal for help finding her dog Diamond Baby, who has been missing since last week.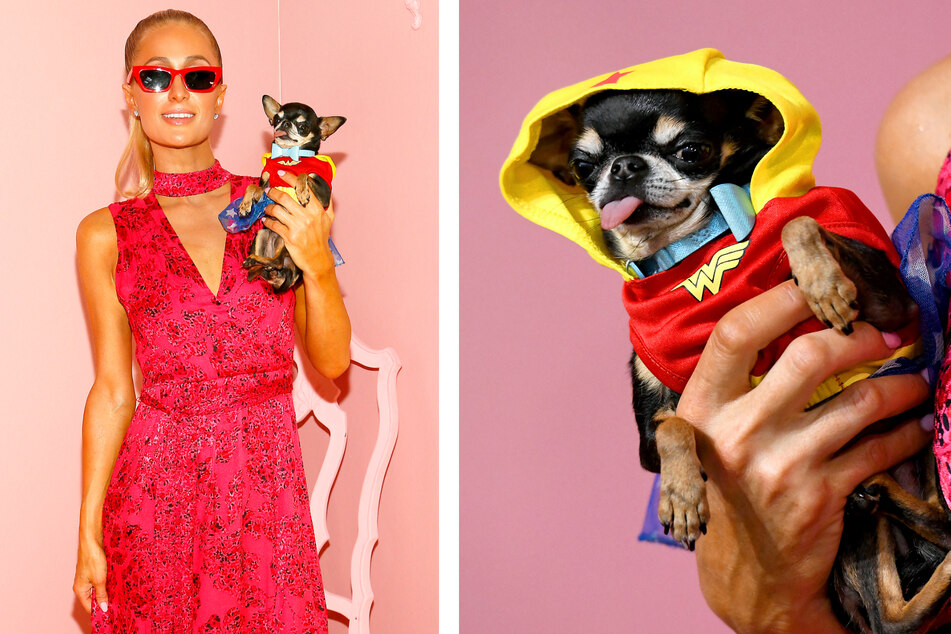 In an Instagram post on Tuesday, the hotel heiress and entrepreneur pleaded: "I need my baby back."
The socialite's Chihuahua, named Diamond Baby, has been missing since September 15, according to her post. She suspects that the pooch went missing while she was moving house, when one of the movers accidentally left the front door open.
Paris shared her heartbreak on Instagram along with a whole bunch of videos featuring Diamond Baby. Paris wrote: "I feel like part of me is missing and nothing is the same without her here. Diamond Baby is my everything, truly like a daughter to me."
She and her husband, Carter Reum, have done everything they can think of to locate her beloved animal. And by everything, she really means everything: "We have hired a pet detective, a dog whisperer, a pet psychic and looking into dog finding drones now. I'm doing everything in my power to get her back."
So far, all these efforts have all been unsuccessful, which is why the star is now turning to her fans. "if you have ANY tips about Diamond Baby's whereabouts. There will be a big reward for her return and no questions asked."
The 41-year-old says she just wants her back, "Anyone who has ever loved a pet and lost a pet will understand this pain that I'm feeling – My heart is broken."

Cover photo: links: The Shows/AFP Paul Morigi / GETTY IMAGES NORTH AMERICA / Getty Images via AFP rechts: Noam Galai / GETTY IMAGES NORTH AMERICA / Getty Images via AFP