Pat Carroll, voice of The Little Mermaid's Ursula, passes away
Cape Cod, Massachusetts - Pat Carroll, the comic, actor, and prolific voice artist who famously voiced Ursula in Disney's The Little Mermaid, died on Saturday at the age of 95.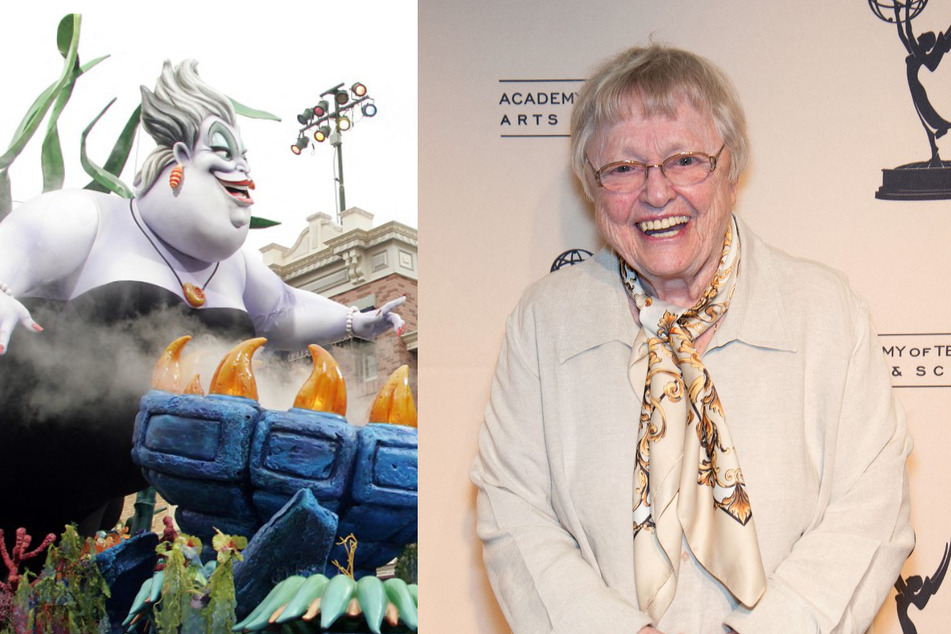 Carroll's daughter Kerry Karsian told the Hollywood Reporter that her mother died of pneumonia at her home in Cape Cod, Massachusetts, on Saturday.
The entertainment industry veteran won multiple awards during her long career, including an Emmy and Grammy.
She made her breakthrough as a comedian in the 1950s and appeared regularly on sitcoms like The Mary Tyler Moore Show. By the '80s, her voice was a distinctive part of cartoons like Scooby-Doo and Garfield.
As The New York Times' obituary pointed out, the ER star was constantly looking to challenge herself. In 1979, she commissioned her own play about the poet Gertrude Stein.
The recording of the show won a Grammy Award for spoken word category in 1981.
Pat Carroll said she would be proud to be remembered as the sea witch
Carroll is still probably best known and loved for voicing the sea witch Ursula in Disney's 1989 classic The Little Mermaid, a role that she once said was "the one thing in my life that I'm probably most proud of."
"I don't even care if, after I'm gone, the only thing that I'm associated with is Ursula. That's OK with me, because that's a pretty wonderful character and a pretty marvelous film to be remembered by," she insisted.
Carroll was married to Lee Karsian from 1955 to 1976 and they had three children together. She is survived by her daughters Tara and Kerry.
Cover photo: collage: VALERIE MACON / GETTY IMAGES NORTH AMERICA / AFP