Pink makes shocking coronavirus confession: "Tell Willow how much I loved her"
Los Angeles, California - Pink says she rewrote her will during her coronavirus illness last year.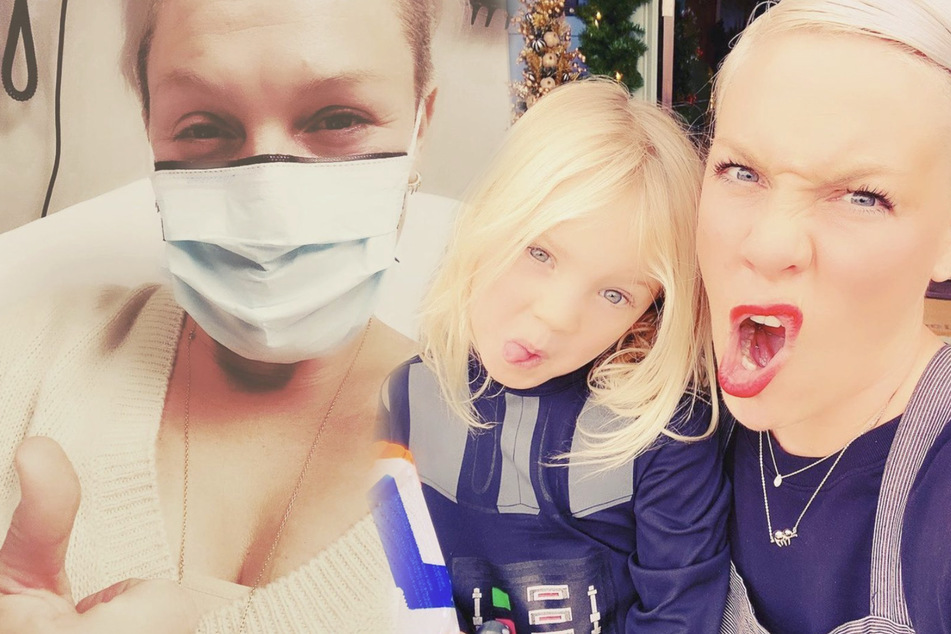 "It was really, really scary and really bad," the 41-year-old told Extra in an interview.
She said she and her son Jameson Moon (4) both became seriously ill in March 2020, while her daughter Willow Sage (9) and husband Carey Hart (45) had apparently been spared.
At one point, she even called her best friend and said, "I just need you to tell Willow how much I loved her."
She said the experience caused her to reflect: "As a parent, you think about, you know, what am I leaving for my kid? What am I teaching them? And are they going to make it in this world, this crazy world that we live in now? And what do I need to tell them if this is the last time I ever get to tell them anything?"
Luckily, Pink has since recovered from the frightening ordeal, as has her son.
On Instagram, the Stupid Girls singer, whose birth name is Alecia Moore, has posted several pictures of herself and her family in recent months, all showing her in good health.
Cover photo: Screenshots/Instagram/pink