Police are investigating Marilyn Manson as abuse allegations pile up
Los Angeles, California - The Los Angeles County Sheriff's Department said it is now investigating the abuse allegations against rocker Marilyn Manson.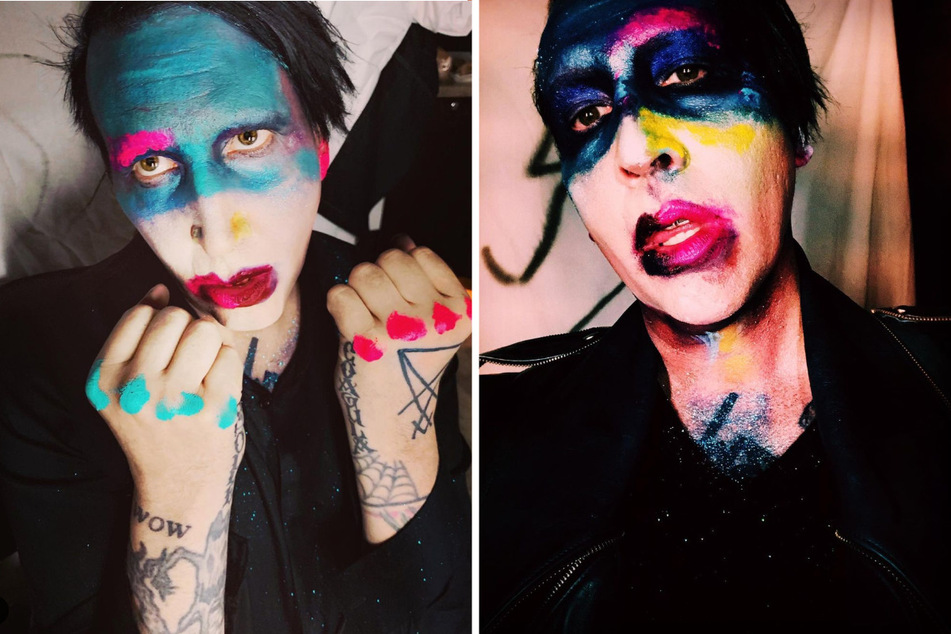 The department's Special Victims Bureau is examining accusations of domestic violence against Manson, whose real name is Brian Warner, Billboard reported.
"The incidents occurred between 2009 and 2011 when Mr. Warner lived in the city of West Hollywood," a police statement reads.
The investigation comes after several women, including Game of Thrones actor Esmé Bianco and Manson's ex-fiancee Evan Rachel Wood, accused him of domestic abuse.
On February 1, Wood was the first to come forward. In an Instagram post, she revealed the alleged abuse she endured in their relationship. The announcement came after she previously stated she had been raped twice, including by a significant other whom she didn't name.
"The name of my abuser is Brian Warner, also known to the world as Marilyn Manson," she wrote on Instagram.
The 33-year-old actor added that the musician, to whom she was engaged to in 2010, started "grooming" her when she was a teenager and "horrifically abused me for years."
More women have since come forward with their own stories of abuse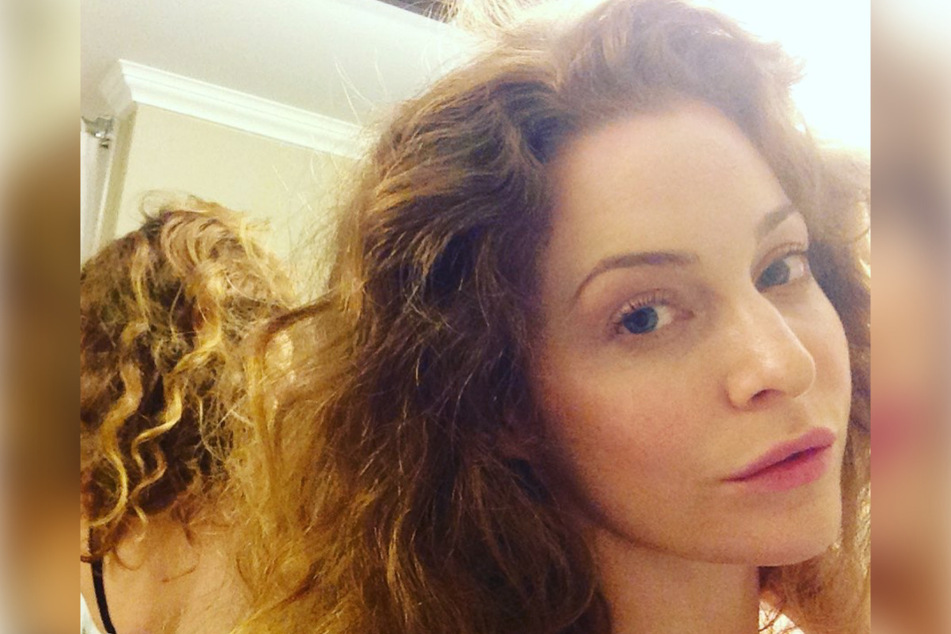 In light of Wood's shocking revelations, several other women came forward with their own horrific stories about the 52-year-old musician.
Actor Esmé Bianco also claimed she was "coerced into involuntary servitude, which included sexual abuse and physical abuse" during her three-year relationship with the singer, as revealed in an interview with ABC News.
Manson's former personal assistant Ashley Walters confirmed to the news outlet she often saw bruises on Bianco's body and once saw Manson chasing her around his West Hollywood apartment with an axe.
Walters shared an Instagram statement on February 1, revealing she was psychologically abused by Manson as well.
Amid the horrendous accusations against the rocker, Manson has been dropped by his Loma Vista Records label, CAA and longtime manager Tony Ciulla, and he has been cut out of an episode of the Starz series American Gods.
Cover photo: Screenshots/Instagram/marilynmanson