R. Kelly's alleged victim claims she's engaged to him!
Brooklyn, New York - Disgraced singer R. Kelly is reportedly engaged to one of his alleged victims Joycelyn Savage – but her parents aren't buying it!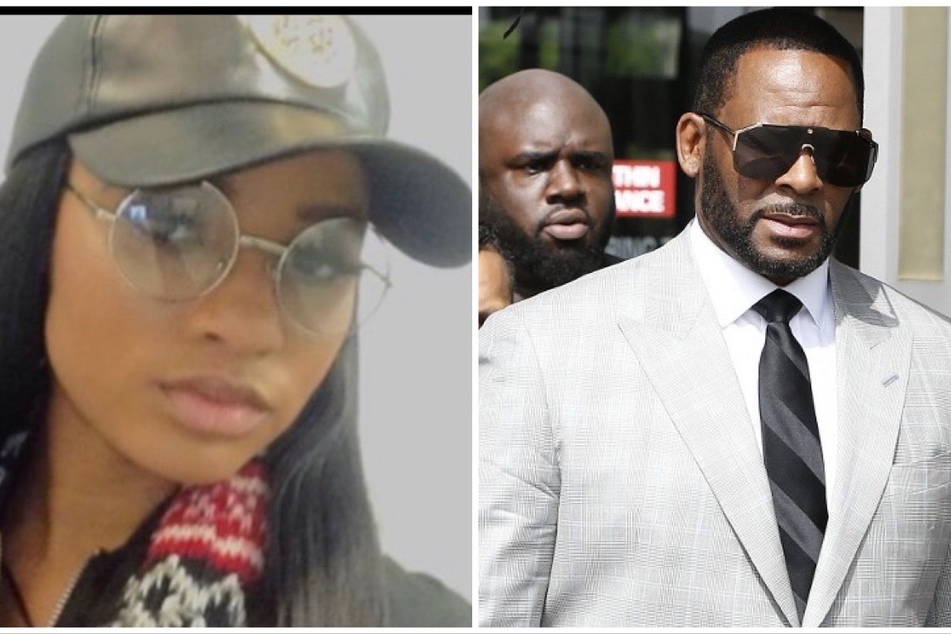 On Monday, news broke that the recently sentenced artist is apparently engaged to Savage.
Per legal documents obtained by TMZ, the 26-year-old wrote, "My name is Joycelyn Savage, and I'm Robert Kelly's fiancé."
"I'm writing this letter in support of Robert in advance of his sentencing, so I can explain to the court that I'm not the victim that the government has portrayed me to be."
Savage also stated that she and the Grammy-winning artist, who was found guilty of racketeering and sex trafficking, share a "deep love" and "special connection."
"Robert is not the monster that the government has described him to be. The Robert I know is very sweet, gentle, and kind. At the end of the day, he has always made sure that I'm taken care of, and any other women he was with as well."
Joycelyn Savage's family speaks out after alleged engagement news
Savage, who met Kelly when she was 19, has been a staunch supporter of the 55-year-old.
In March 2019, the Atlanta-native claimed that her parents made accusations against the R&B artist out of retaliation "for money and scam" purposes because they "didn't agree" with a music deal they had.
"Robert and I are deeply in love and it breaks my heart that the government has created a narrative that I'm a victim. I'm a grown woman, and can speak for myself which is why I wanted to provide this letter to the court," she concluded in the letter.
Yet, Savage's parents aren't buying their daughter's latest claims. Fox News obtained a statement from their attorney that read, "The family has not been notified of any such change in relationship status with Joycelyn Savage or Robert Sylvester Kelly."
"The family has serious concerns about the validity of such a relationship giving the proven allegations against Mr. Kelly."
"The family still seeks direct contact with their beloved daughter Joycelyn and hopes to make contact with her separate and apart from Robert Sylvester Kelly. They love their daughter and will continue to be in her life long after Mr. Kelly is not," the statement concluded.
Cover photo: Collage: Screenshot/instagram/joycelynsavage_ & NUCCIO DINUZZO / GETTY IMAGES NORTH AMERICA / GETTY IMAGES VIA AFP