Rag'n'Bone Man in love again: is a waitress from Sussex his new girlfriend?
East Sussex, UK - His marriage ended in divorce a year ago. Now the 35-year-old musician Rag'n'Bone Man seems to be in love again – with a waitress from his hometown.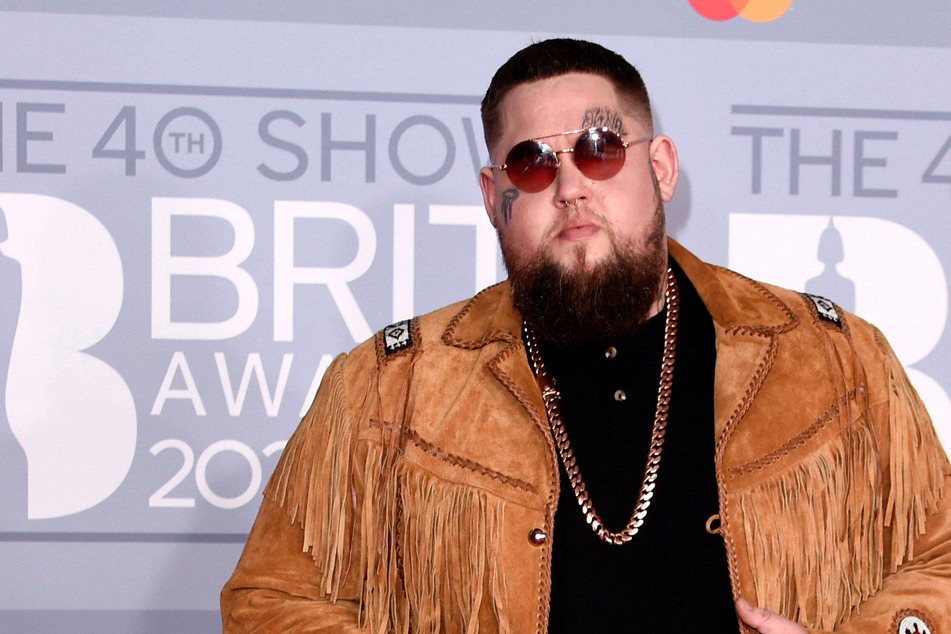 Things have gone quiet for the singer for a while now. A good few years have passed since his last album was released in 2017.
At the end of 2019, things got worse for the Brit Awards winner, whose real name is Rory Charles Graham. He separated from his wife Beth Rouy (26) after a ten-year relationship and six months of marriage.
But now, according to The Sun, he has found a new love: a waitress from his hometown of East Sussex in Britain.
Her name is Zoe Beardsall and she is a mother of three. That won't be a problem for Rag'n'Bone Man, who also has a three-year-old son with his ex-wife Beth.
An insider told The Sun that Rory Graham is a really down to earth guy who "isn't the type ... to surround himself with showbiz pals or to have a celebrity girlfriend."
Fame has always been a bit strange to the artist, who longs for a normal everyday life.
"With Zoe they just really get along and like each other," the source, who wished to remain unidentified, said. "Neither of them have had an easy ride when it comes to ­relationships but they've become really close."
On Instagram, the star shows off his music, friends and his son - just no women!
New year, new start? Soon there will be new music from Rag'n'Bone Man!
Besides the new love, there might also be some big music news! Rag'n'Bone Man is reportedly preparing for a comeback in the next few weeks.

The 35-year-old has been working on the new record for more than three years – whether his new flame is the inspiration behind it remains to be seen.

Cover photo: imago images / Future Image