Rapper Azealia Banks digs up her dead cat and cooks it!
Miami, Florida - Rapper Azealia Banks is the talk of the town yet again, but it's not her music that has everyone's jaws flapping. The musician shares on Instagram how she dug up her dead cat and cooked it!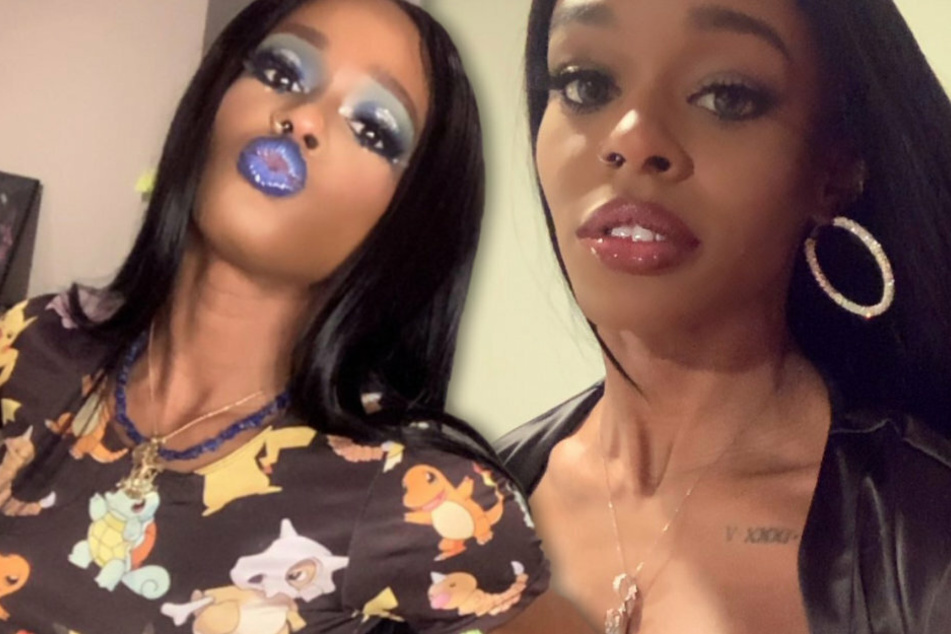 Shocking scenes unfolded on the 29-year-old's Instagram account on Tuesday morning, as she showed her more than 600,000 subscribers footage of herself digging up her dead cat Lucifer in the middle of the night.
But it got worse: the musician then cooked the animal and proudly displayed its skeleton in her apartment!
The video was quickly removed from her account, with only the audio of the gruesome act still available in her Story.
However, numerous people said they saw the video. The Sun also reported on the disgusting incident. Most of the images had to be blurred, as the sight was not for the faint of heart.
Apparently, Azealia was trying to bring her cat back to life, and she had the support of an unknown accomplice. As the two were digging up the buried pet, the musician laughed and joked, "The cat is in the bag!"
Azealia wrote under the video post, "Lucifer 2009 - 2020. My Dear kitty. Thank you for everything. A legend. An icon. Forever a serval serve." In the disturbing clip, she then boiled the cat's paw in a large pot of murky liquid.
Rapper Azealia Banks shares disturbing images on Instagram
Azelia Banks is known for her scandals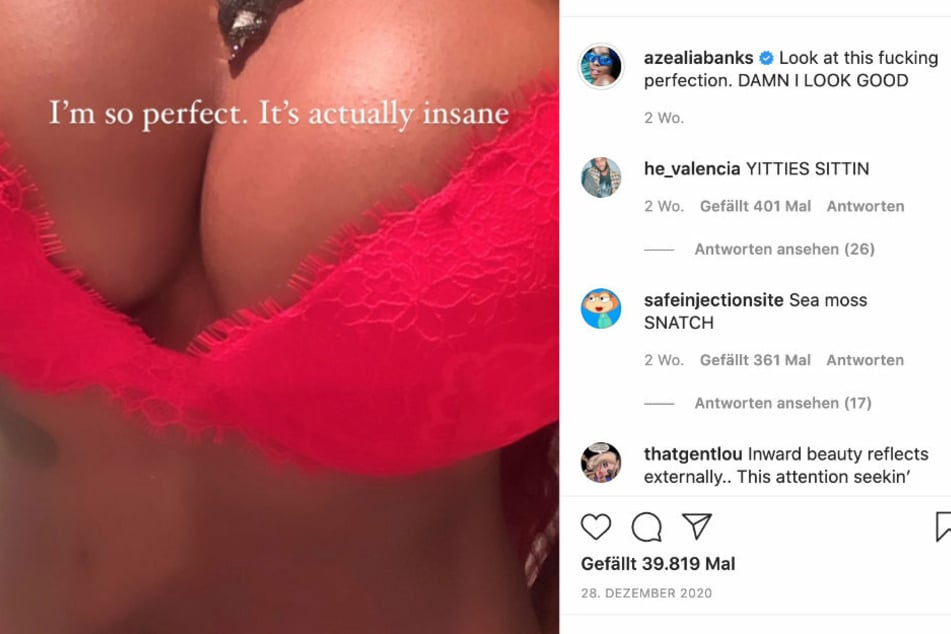 The scenes caused shock and horror on Twitter, with some commenters advising the woman to seek professional help.
It's not the first time the Harlem native has appalled her fans. In 2013, she received criticism for using a nasty homophobic slur.
Later, she insulted former One Direction singer Zayn Malik (28) with racist remarks. In 2017, she slaughtered chickens and smeared herself with their blood.
Finally, she claimed that Duchess Meghan Markle (39) would die in a car accident in 2022.
Azealia has also had to deal with legal problems. In 2015, she was arrested for allegedly physically and verbally assaulting a female security guard who had refused her entry to a club. Azealia did not have an entry stamp.
Recently, the 29-year-old opened up about her mental health, saying most people don't have any idea what she is going through.
Cover photo: Instagram/Collage/azealiabanks