Rapper Coolio passes away suddenly
Los Angeles, California - Coolio, one of hip-hop's biggest names in the 1990s, died Wednesday. He was 59 years old.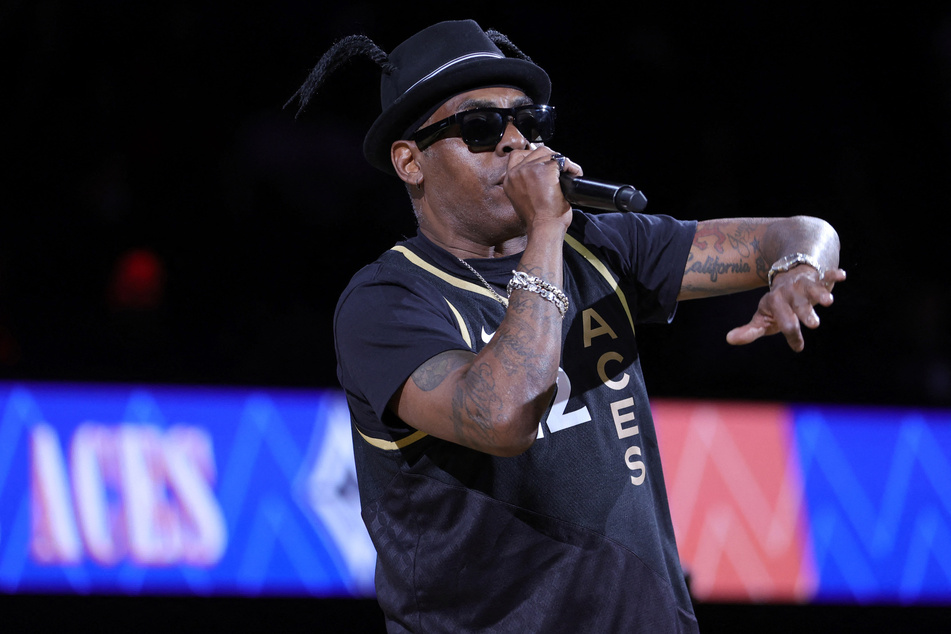 Coolio, the rapper whose smash hit Gangster's Paradise won him a Grammy and propelled him to international stardom, died Wednesday, according to a report. He was 59.
The beloved artist was at the home of a friend in Los Angeles when he passed away, as TMZ reported. Coolio apparently went to the bathroom but never emerged. When his friend went to check on the artist, he found Coolio unresponsive on the floor.
First responders were called and pronounced the musician and actor dead at the scene.
Coolio's cause of death remains unclear, but his manager told TMZ the paramedics believe he died from cardiac arrest.
Coolio, whose legal name was Artis Ivey Junior, rose through the rap game in Los Angeles in the 1980s. But it was his number 1 hit Gangster's Paradise in 1995 that made him a household name.
He rode the success of that single to a mainstream career that included three more top 40 hits, including Fantastic Voyage.
Coolio branched out into acting and had dozens of roles. He even made an appearance in the 1997 Batman & Robin film, starring George Clooney.
Twitter is abuzz with news of the rapper's death, and many are celebrating Coolio's life and work by posting old clips of him singing some of his music, including the Nickelodeon theme song.
Cover photo: Ethan Miller / GETTY IMAGES NORTH AMERICA / Getty Images via AFP