Rebel Wilson reveals she was kidnapped and threatened "with big guns" in Mozambique
Mozambique - When host Ant Middleton sat down with Rebel Wilson on his Sky One series Straight Talking, he probably expected a light-hearted chat about her experiences of fame and recent weight loss. He certainly didn't expect her to reveal a horrendous kidnapping incident.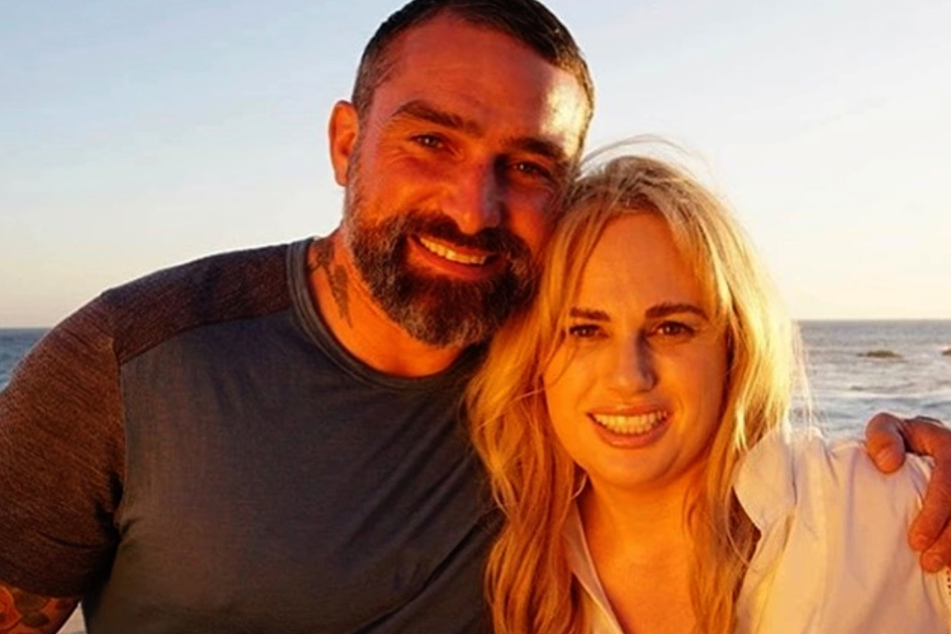 Talking to Middleton, Rebel Wilson (40) revealed she was once kidnapped at gunpoint and held overnight while traveling in rural Mozambique.
Visibly shaken, Wilson recalled the "petrifying" events of that day when she and a group of other women were held captive.
"We were on this cattle truck and these men came on another truck with a lot of guns," the Australian actor explained, as reported by the Daily Mail.
Pulling up beside the group, they pointed their "big guns" and told Rebel and co. to get off the truck.
Scared for their lives, the travelers did what they were told. Then they were taken to a "house in the middle of nowhere," where they were held overnight.
Luckily, the Pitch Perfect star was able to keep her cool amid the looming crisis. She came up with a clever plan to keep her fellow travelers safe: "I felt like I was very good in the crisis. I was like a team leader," she said.
She told everyone to link arms. "Because I was petrified in the night that they might want to take one of the girls or something," she explained.
Luckily, no one was harmed, and the kidnappers let them go the next morning.
Were the women used to smuggle drugs?
At the time, the women had no idea why they were being held hostage. Rebel now believes that the men probably wanted access to their truck.
"I think maybe those guys, maybe, used us to smuggle illegal things in the bottom of the truck," she said.
The kidnapped women probably couldn't care less at the time. They were simply overcome with relief that they made it out of the scary situation unscathed.
It was certainly a trip Rebel Wilson will never forget!
Cover photo: Collage: Instagram/Screenshot/rebelwilson