Rebel Wilson reveals her amazing weight-loss secrets
Los Angeles, California - Rebel Wilson has astonished fans with her amazing weight-loss journey, but what is the secret behind her success?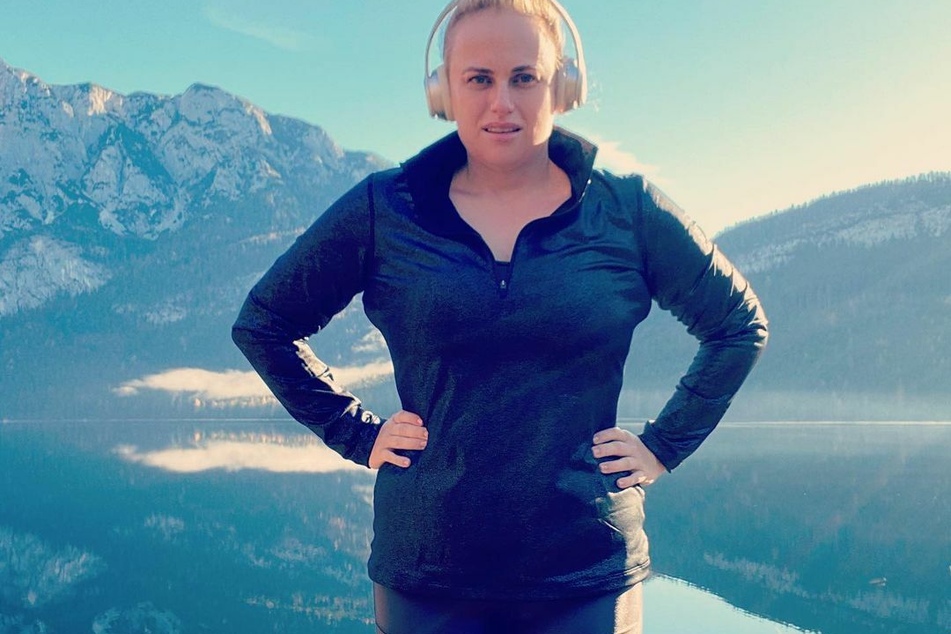 The Pitch Perfect star declared 2020 her "Year of Health," which meant losing a significant amount of weight. Wilson was inspired to achieve a more healthy lifestyle due to her age and her decision to freeze her eggs.
The 40-year-old wanted to reach her desired weight of 165 pounds by the end of December. That meant she would need to lose over 60 pounds.
She managed to do just that one month before the deadline she set herself!
But how did Rebel do it, and what is the secret behind her success?
In an Instagram livestream, the Hollywood star revealed that she had neither resorted to miracle cures nor followed a strict diet.

Instead, she relied on tried and true remedies: exercise and wholesome food!
Rebel Wilson lost weight thanks to walks and calorie counting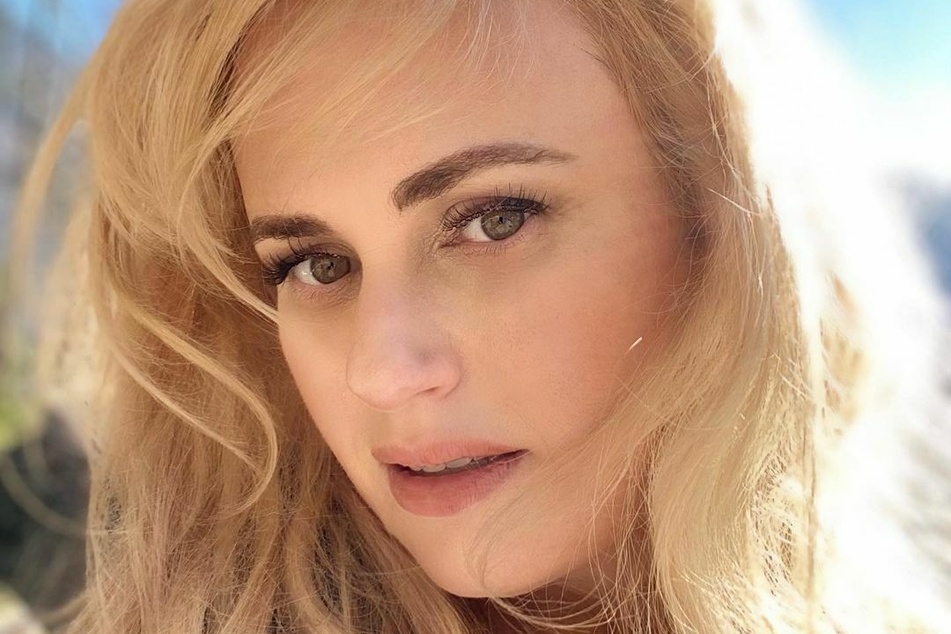 Rebel acknowledged she was in the privileged position of being able to afford a personal trainer, but that this was not a must in order to achieve her dream figure.
The actor reassured her audience: "But I want you guys to know that the majority of the exercise I've done this year has just been me going out for a walk."
To encourage fans, she added: "That is free. You can do it. It's safe."
In addition to exercise, her diet also played an important role: "Nutritionally, the only thing is, I do try to stay under 1,500 calories because, again, of my body type."
This has helped her reach her desired weight, so she can now eat a little more.
In the future, Rebel wants to make sure that she doesn't revert to doughnuts and chocolate in stressful times.
She often binged on candy in emotional situations and this comfort eating was a big part of her unhealthy lifestyle.
Now, Rebel is determined not to throw away all her hard work and she plans to stay fit no matter what.
Cover photo: Montage: instagram.com/rebelwilson/