Ricky Martin files huge lawsuit against nephew over sexual abuse claims
San Juan, Puerto Rico - Ricky Martin is hitting back hard at his nephew, whom he's now suing for allegedly trying to destroy his career with false abuse claims.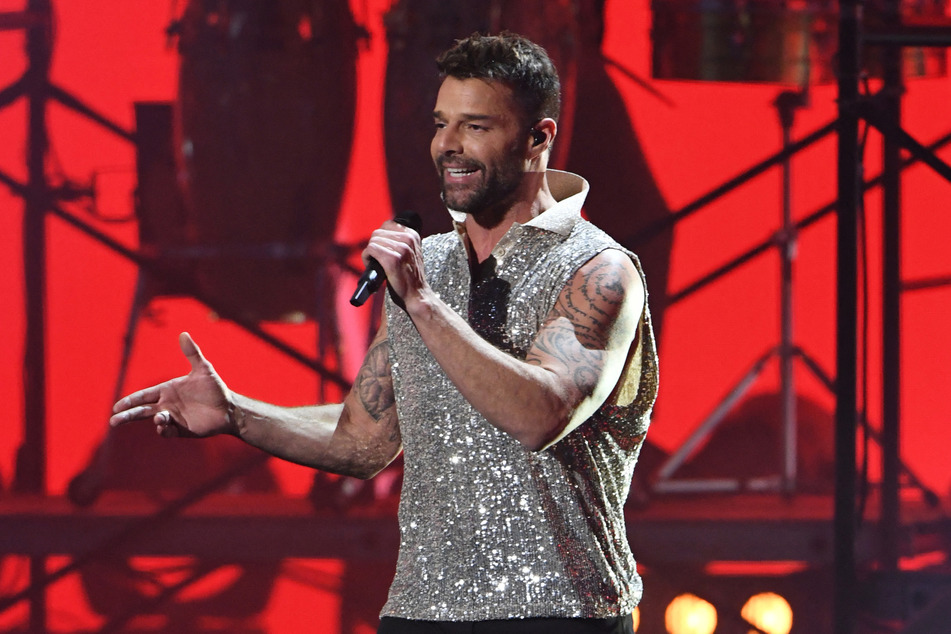 On Wednesday, Martin filed the suit for $20 million against Dennis Sanchez Martin, his nephew, who attempted to sue the singer for claims of mental and physical abuse in early July.
The 21-year-old said he and the pop star were romantically involved for months, but that Martin couldn't handle their breakup, resorting to stalking and threats.
Though Dennis withdrew the complaint later that month, Ricky Martin's legal team says it didn't end there.
"The situation has continued despite the defendant voluntarily withdrawing from an action he had commenced against Plaintiff based on falsehoods, during which he admitted under oath that he had never been sexually assaulted by Plaintiff," lawyers said in the filing obtained by People.
Martin's nephew is accused of malicious prosecution, damages, abuse of rights, and extortion.
Ricky Martin claims he is being extorted
Martin's team made the bombshell claim that the entire situation stemmed from him refusing to follow his nephew on social media, which set off a vendetta that featured full-blown extortion attempts.
The filing goes on to claim that Sanchez called his legal team on July 5 "with the purpose of attempting to negotiate an economic benefit, in exchange for withdrawing his request."
Martin's lawyers also pointed out that the singer has lost multiple million dollar contracts and opportunities due to Sanchez's claims, which they are seeking restitution for.
Cover photo: VALERIE MACON / AFP