Robbie Williams answers the call of nature and his wife is there to record it
London, UK - The decade-long marriage of Robbie Williams and Ayda Field has always looked full of fun and laughter, as the two stars clearly share a sense of humor and lust for life.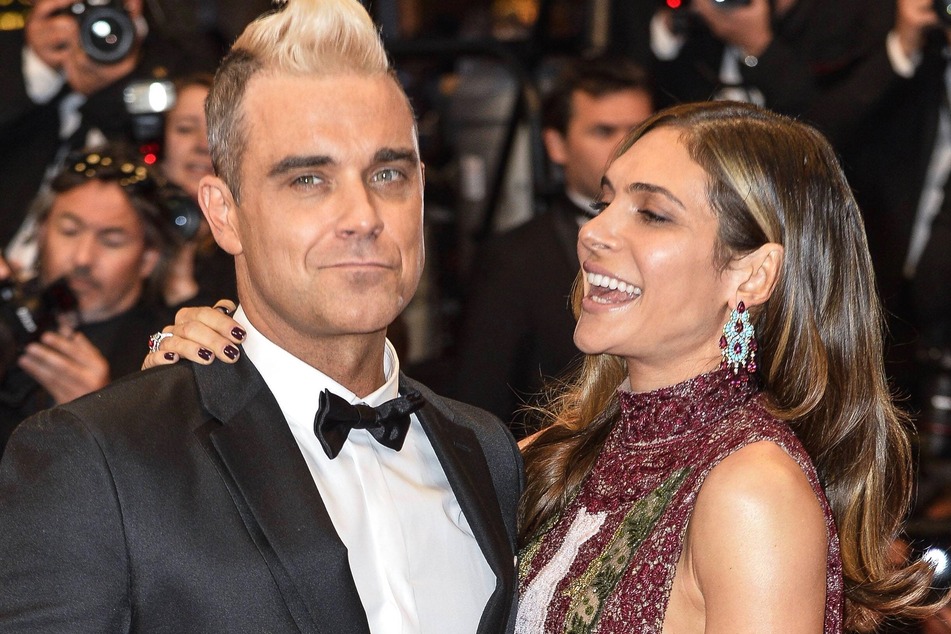 The two regularly post funny Instagram clips of each other and lately, nature walks have featured prominently on Ayda's feed.

And when Robbie (46) heeded nature's call on one of them, his wife was ready to document it.
"Whatcha' doing there, Robbie Williams?", she asks pointedly, as the singer relieves himself on a tree.
"What's happening?", Ayda pushes on and a visibly irritated Robbie turns around to mutter, "You f*** off."
The 41-year-old actor and model clearly loves to prank her husband and she did not hesitate to share the rather intimate moment with her more than 600,000 followers.
The fans like Robbie's "pee-pee action"
A good 166,000 of them can now say they've watched Robbie Williams pee, which was probably one of the English musician's few remaining private moments that had not yet been exposed to the public eye.
Ayda Field is slowly but surely turning into an excellent paparazzo.
Cover photo: imago images / Independent Photo Agency