Sacheen Littlefeather, trailblazing actor and activist, has died
Los Angeles, California - Sacheen Littlefeather, a pioneering actor and activist for Native American rights, has died at the age of 75.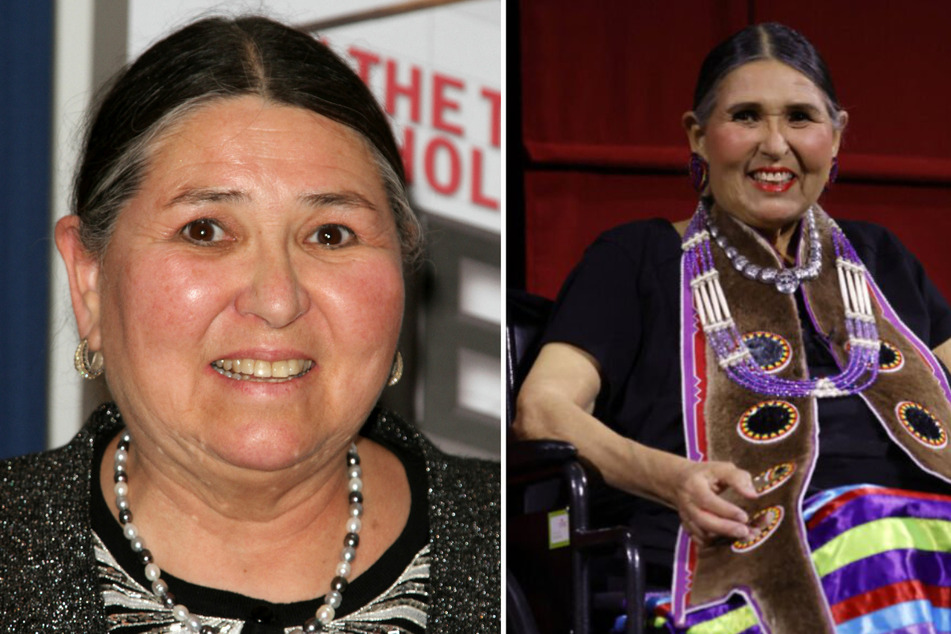 Her death was announced by the Academy behind the Oscars on Sunday on Twitter, after suffering from breast cancer.
Littlefeather "famously declined Marlon Brando's 1973 Best Actor Academy Award," they explained, which the star won for his role in the epic mafia film The Godfather.
At his request, she took to the Oscars stage during the awards show and gave a 60-second speech regarding the stereotypes and mistreatment of Native Americans in the entertainment industry. She was widely criticized for the move throughout Hollywood.
Just two weeks ago, the Academy paid tribute to Littlefeather at the new Oscar Museum in Los Angeles and formally apologized to her for the hostility that accompanied her speech some fifty years ago.
"As I walked off that stage, I did in the ways of courage, honor grace, dignity and truthfulness. I did so in the ways of my ancestors and the ways of Indigenous women," she said in a recent interview.
Littlefeather worked as an actor herself and had considerable difficulty gaining a foothold in Hollywood after her speech, with casting directors warning directors not to hire her.
She said that even now knowing the backlash she would face throughout her life and career, she would make the political statement again "in a heartbeat."
"I did this for all Native people everywhere who suffered from racial prejudice and discrimination. I did it for all of those who were born under the umbrella of genocide, in the United States, and Canada, and for all of us who have suffered through extreme stereotypes which were not of our choosing."
In its Twitter message tribute, the Academy quoted Littlefeather as saying, "When I am gone, always be reminded that whenever you stand for your truth, you will be keeping my voice and the voices of our nations and our people alive."

Cover photo: Collage: VALERIE MACON & Frazer Harrison / GETTY IMAGES NORTH AMERICA / Getty Images via AFP