Sean Connery: James Bond and The Untouchables actor dies at 90
Bahamas - Sir Sean Connery, the actor considered by many to be the definitive James Bond, has died at the age of 90, the BBC reported on Saturday, citing a family statement.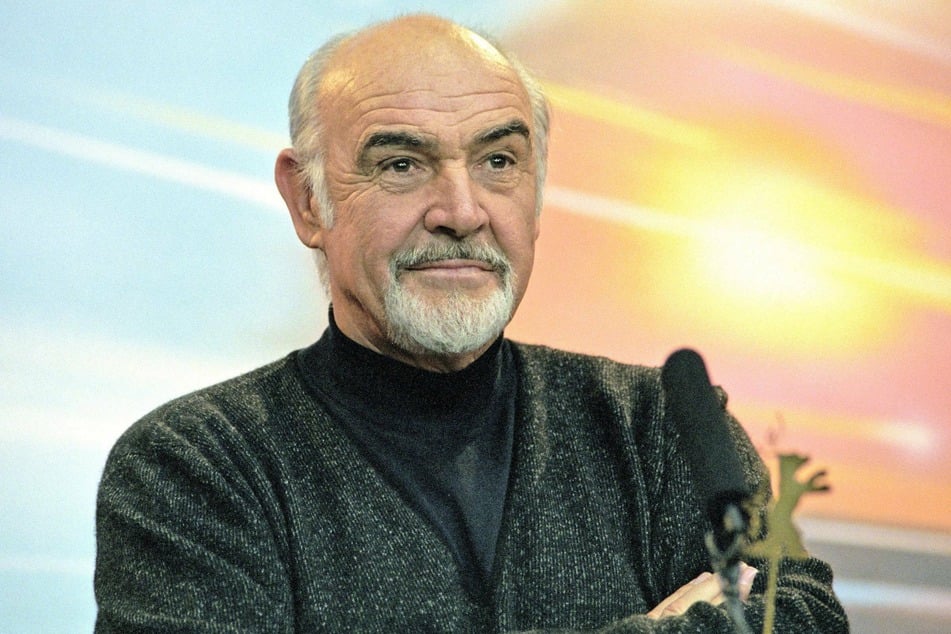 Connery was in the Bahamas and passed away in his sleep overnight, according to the British broadcaster.
The Scottish actor was best known as 007, starring as the dashing spy over seven Bond films and is often cited as the agent's best incarnation.
Born on August 25, 1930, in Edinburgh, Connery landed his big breakthrough as James Bond in 1962, after deciding to be an actor at age 23 and starring in a string of made-for-TV movies.

In a career spanning seven decades, he was the quintessential rugged and masculine figure, bringing a Scottish charm to his Hollywood roles.
After a temporary downturn in fortunes, Connery showed his versatility by embracing a different type of character. This ultimately won him an Academy Award for his celebrated supporting performance as the world-weary Irish-American cop Jim Malone in The Untouchables (1987). Connery also famously played Indiana Jones' father Henry, in Indiana Jones and the Last Crusade (1989).
He was knighted by Queen Elizabeth II in 2000 for his services to the arts. Throughout his life, he always emphasized his Scottish roots and was an outspoken supporter of Scottish independence.

Sean Connery was married twice, first to actor Diane Cliento – with whom he had a son, Jason – and then to Moroccan-French painter Micheline Roquebrune, a relationship that lasted from 1975 until his death.
Cover photo: imago images / Future Image