Shakira faces serious prison time for alleged tax evasion
Madrid, Spain - Prosecutors are fighting to put Shakira in prison for alleged tax fraud, as she continues to maintain her innocence.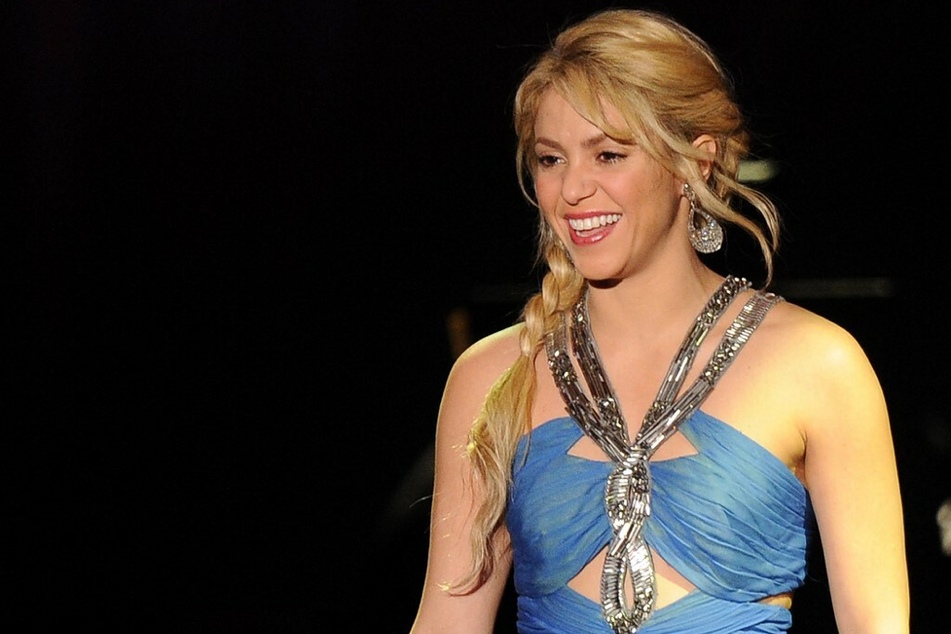 The Columbian-born singer is accused of failing to pay a total of $15.5 million in taxes between 2012 and 2014 after purchasing a home for her family in Barcelona.
Per Reuters, the public prosecutor's office is saying Shakira was a resident of Spain during that time, despite only officially registering in 2015. It's asking that she be fined $23.5 million, as well as serve an eight-year prison sentence.
The 45-year-old artist was reportedly offered an undisclosed plea deal earlier this week, but turned it down. Back in May, she also attempted to appeal the trial but was denied by a judge.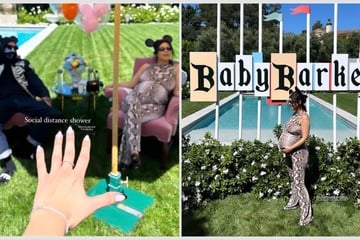 Last month, the pop icon also dropped a bombshell when she separated from her partner of 11 years, Barcelona FC soccer star Gerard Piqué.
A spokesperson for Shakira was quoted by the Daily Mail as saying that the Spanish Tax Office "continues to violate her rights and pursue yet another baseless case," and "Shakira is confident that her innocence will be proven by the end of the judicial process."
A trial date hasn't been set yet, but for now, you can catch Shakira on the show Dancing With Myself on Peacock.
Cover photo: JEWEL SAMAD / AFP