Singer FKA twigs sues Shia LaBeouf for sexual battery
Los Angeles, California – FKA twigs has filed a sexual battery lawsuit against Shia LaBeouf, claiming the actor mentally and physically abused her during a "living nightmare" relationship.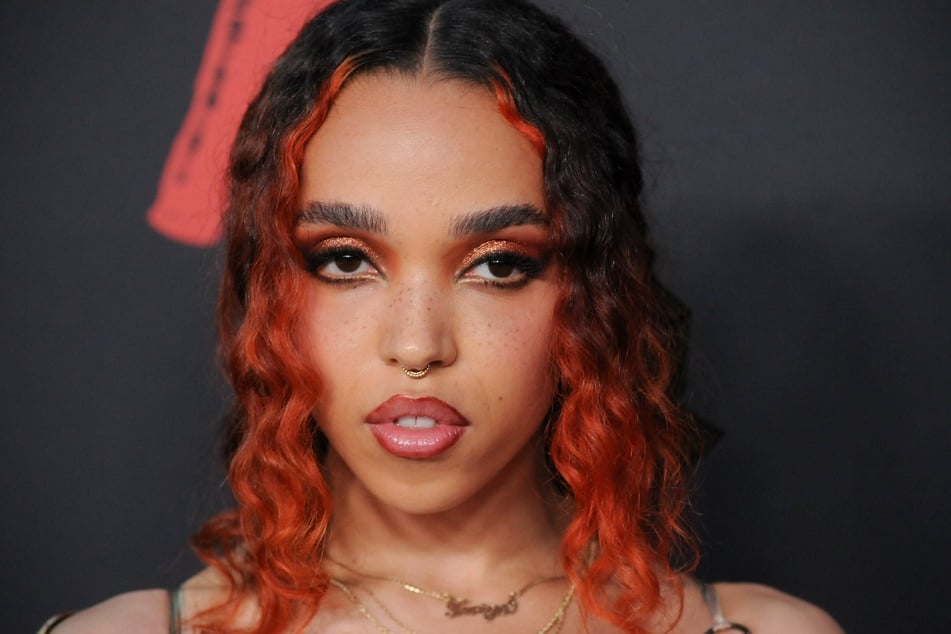 In a complaint submitted Friday to Los Angeles County Superior Court, the musician and actress whose legal name is Tahliah Barnett (32) says she started dating LaBeouf (34) soon after their movie Honey Boy wrapped up in 2018.
Barnett says LaBeouf mounted a "charm offensive" at first but then started "belittling her and berating her after the slightest perceived insult" once they moved in together in October 2018. He became "increasingly violent."
When they visited a hotel spa to celebrate Valentine's Day 2019, LaBeouf allegedly woke her from a slumber and "grasped his hands around (her) neck and began strangling her while whispering, 'If you don't stop you are going to lose me.'"
Barnett was so terrified, she "lay there frozen" while LaBeouf "continued to harm her," the lawsuit obtained by the Daily News states.
The next day outside the hotel, LaBeouf allegedly threw Barnett to the ground. As they made their way home, he started driving maniacally, "removing his seat belt and threatening to crash the car unless Tahliah professed eternal love for him," the paperwork claims.
When the couple stopped at a gas station, LaBeouf "threw Tahlia against the car and attempted to strangle her violently while screaming in her face," the lawsuit says.
Barnett says LeBeouf abuses women "both physically and mentally"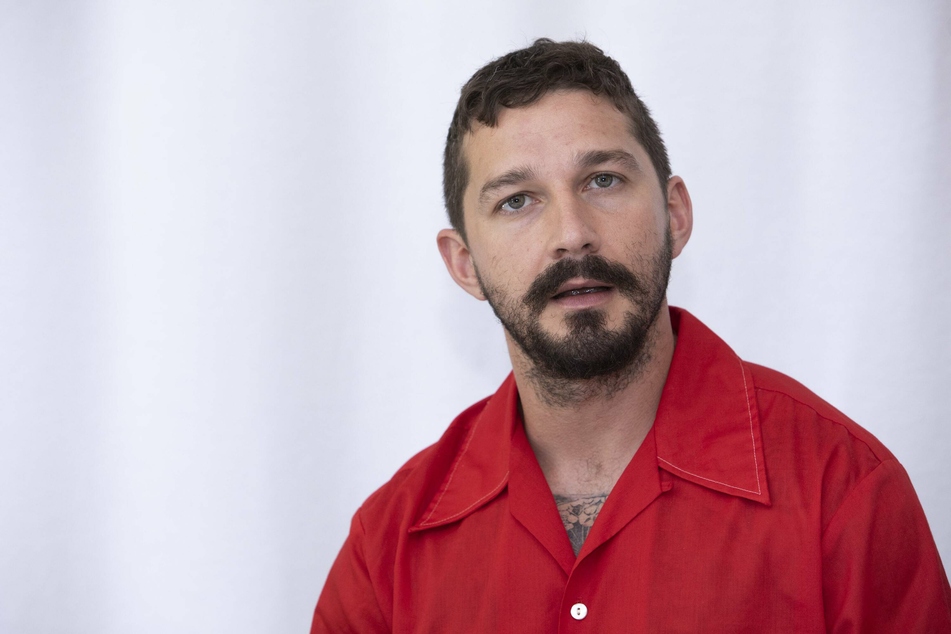 "Shia LeBeouf hurts women. He uses them. He abuses them both physically and mentally. He is dangerous," the complaint alleges.
"For too long, LaBeouf has sought to excuse his reprehensible actions as the eccentricities of a free-thinking 'artist,'" it says.
It claims LaBeouf has been deemed a "harmless figure of fun" in the media, enabling him to "perpetuate his cycle of abuse of women."
Attempts to reach LaBeouf's publicist were not immediately successful Friday.
The 16-page complaint says Barnett had only recently ended her four-year engagement to Twilight actor Robert Pattinson (34) when LaBeouf professed his love during their first few weeks of dating.
Once he gained her trust and convinced her to move in, LaBeouf began "exhibiting frequent rage" and would escalate minor disagreements over matters as inconsequential as taste in art to "apocalyptic levels," the paperwork states.
LaBeouf further kept Barnett "in a constant state of fear by openly storing live firearms throughout his home" and expressing delusions that "gang members" were going to "break down his door at any moment," the filing alleges.
Barnett alleges LaBeouf knowingly infected her with a sexually transmitted disease that he also spread to "other unsuspecting women."
Cover photo: imago images / ZUMA Wire