Sixty-three years young and beautiful: Melanie Griffith poses in lingerie
Los Angeles, California - People say that beauty fades with age, but they obviously haven't seen Melanie Griffith. In her latest Instagram post, the Hollywood star proves that people are gorgeous in their 60s too.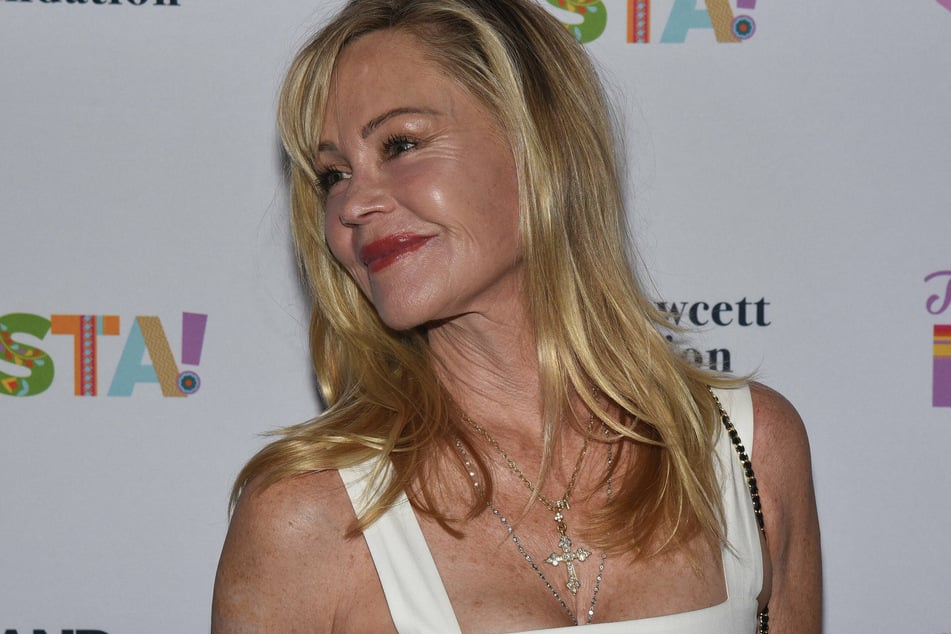 The 63-year-old actor posed in sexy pink lingerie and she didn't just do it for the likes – though it does have 32,000 of them.
Melanie is sitting on a bathtub, leaning back on the marble edge and looking into the camera. She looks stunning in her revealing outfit and high-waisted boyshorts.
Melanie is posing in the pink undergarments for a reason: October is Breast Cancer Awareness Month. And she also looks great in pink!
Melanie Griffith fought cancer several years ago
The initiative drawing attention to the cruel disease was started by the American Cancer Society way back in 1985 and it has been associated with the color pink since 1993.
Melanie is wearing a pink bra and underwear set from  KiT Undergarments. The company will be donating $1 for each item sold in October to the Women's Cancer Research Fund.
Cancer is a personal cause for the actor because she fought melanoma for years. 
The fact that this sexy post that is also a call to action is amazing and shows that this 63-year-old is actively involved in the fight against cancer. 
Cover photo: imago images / The Photo Access