Another stalker? Car crashes into Taylor Swift's townhouse
New York, New York - On Thursday, a Virginia man was arrested after drunkenly crashing his car into a New York City building owned by Taylor Swift before attempting to break into her townhouse.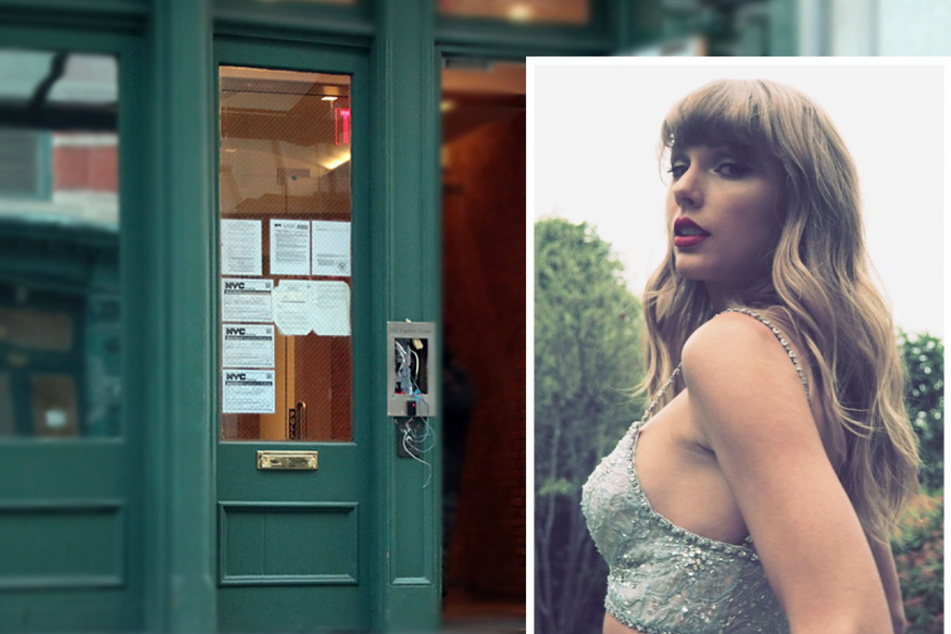 Morgan Mank (31) was arrested on the scene and charged with driving while intoxicated.
According to TMZ, Mank had been driving the wrong way down Franklin Street in Manhattan, where Swift's townhouse is located, around 3:15 AM EST.
After crashing his vehicle into Swift's building, the man proceeded to rip the intercom off the exterior wall before mumbling a bunch of nonsense about the All Too Well singer.
After a closer look at posts made on Mank's various social media channels prior to the crash, it was clear the accident wasn't a total coincidence.

Two days earlier, Page Six reported he tagged Swift in two tweets, in which he called her "crazy" while urging her to "pull herself together."
On Thursday, he allegedly shared a link to her song Champagne Problems on Facebook.
Unfortunately, this is not the first stalker who's tried to break into Swift's Tribeca townhouse.
In 2021, 52-year-old Hank Johnson also broke into the songstress's NYC pad, claiming Swift had somehow infiltrated his DMs, citing his phone's predictive text feature as proof.
In 2019, Swift spoke to Elle about her close calls with stalkers, saying, "You get enough [people] trying to break into your house and you kind of start prepping for bad things."
"Every day I try to remind myself of the good in the world, the love I've witnessed, and the faith I have in humanity," she added.

It is currently unclear whether the 32-year-old was at home at the time of the crash, but fortunately no one was injured as a result of the incident.
Cover photo: Collage: IMAGO/MediaPunch & Screenshot/Instagram/taylorswift