Going Gorillaz! Taylor Swift defends her name after being labeled a fraud
Los Angeles, California – For the nth time in her career, Taylor Swift is facing accusations that she's not an actual songwriter. But this time, the music artist is fighting fire with fire in the Twitter-verse.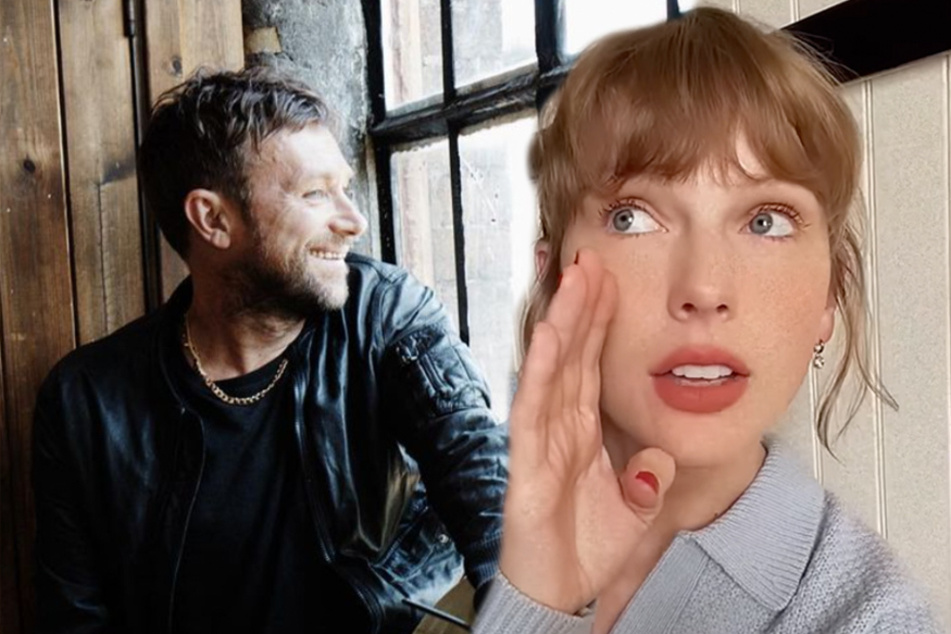 Despite the fact she's 17 years into her bustling career and has yet to hit her peak, Swift still finds herself dealing with naysayers who claim she doesn't write her own music.
While the 32-year-old songstress has garnered much praise for her songwriting in the form of numerous Grammy Awards, it hasn't stopped fellow artists from coming for her, even in 2022.
On Monday, the Los Angeles Times published a Q&A article with Gorillaz co-founder and lead songwriter Damon Albarn, who offered up some less-than-complimentary words about the Look What You Made Me Do singer.
When asked how he felt about some of today's top songwriters, specifically Swift, Albarn quipped, "She doesn't write her own songs."
According to the article, the interviewer pointed out that Swift was, in fact, a songwriter who sometimes co-writes with other artists, to which the 53-year-old musician blatantly responded, "That doesn't count. I know what co-writing is. Co-writing is very different to songwriting."
After the publication tweeted one of his quotes seemingly bashing the critically acclaimed singer-songwriter, Swift took to Twitter to air out her grievances and utter disgust for Albarn's words.
"I was such a big fan of yours until I saw this. I write all of my own songs. Your hot take is completely false and so damaging," Swift tweeted, adding, "You don't have to like my songs but it's really f***** up to try and discredit my writing. Wow."
It'd be one thing if Swift really didn't write her own songs, or if this narrative was new. But given the fact that Swift face similar criticism early in her career, leading her to be the sole songwriter and producer of her third album, Speak Now, it's a bit perplexing.
Nearly one hour after Swift publicly called him out, the Gorillaz songwriter replied to her tweet, claiming he and the journalist, "Had a conversation about songwriting and sadly it was reduced to clickbait," before apologizing, "unreservedly and unconditionally."

Swift has yet to publicly respond to Albarn's attempt at walking back his previous statement.
Cover photo: Collage: Screenshot/Instagram/taylorswift & damonalbarn