Taylor Swift is back in the studio but the fight over her old albums goes on
Los Angeles, California - Taylor Swift is now re-recording her old songs following a dispute over the rights to her back catalog.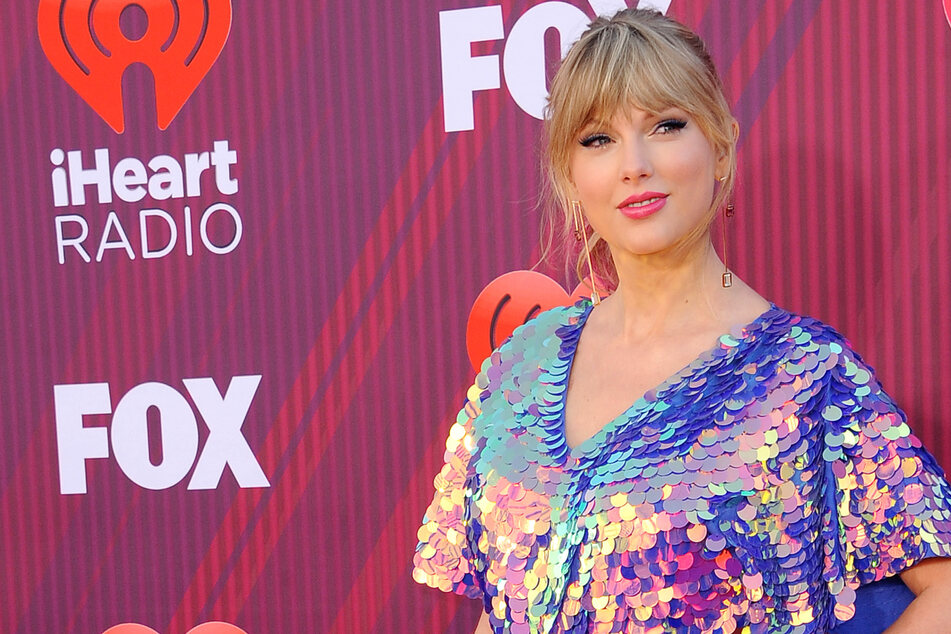 The 30-year-old is back in the studio – and she's loving it! On Monday, she tweeted about the "exciting and creatively fulfilling" process of re-recording her older hits.
She has "plenty of surprises" in store and can't wait to finally share everything with her fans.
But it wasn't all sunshine and roses for Taylor, who has been fighting a fierce legal battle with Scooter Braun, the producer and entrepreneur who took over her former record label.
In a long message on Twitter, Swift spoke about her failed attempts to win back the rights to the master recordings from her old albums.
She once again criticized Braun, whom she accuses of unfair practices. Braun's Ithaca Holdings had acquired Taylor's former record label Big Machine in 2019 – and with it, the rights to the singer's music – for more than $300 million.
She was recently informed that her masters had been sold to the investment group Shamrock Holdings. Taylor said it was the second time this had happened without her knowledge.
According to Variety, Swift released her first six studio albums with Big Machine between 2006 and 2017, before switching to Universal Music.

Her art has been sold a second time – without her knowledge
The ten-time Grammy Award winner released her seventh studio album, Lover, in 2019, followed by the surprise launch of Folklore in July.

Cover photo: 123rf/buzzfuss