Taylor Swift to receive honorary doctorate from NYU
New York, New York – Taylor Swift is slated to receive an honorary doctorate in fine arts from New York University.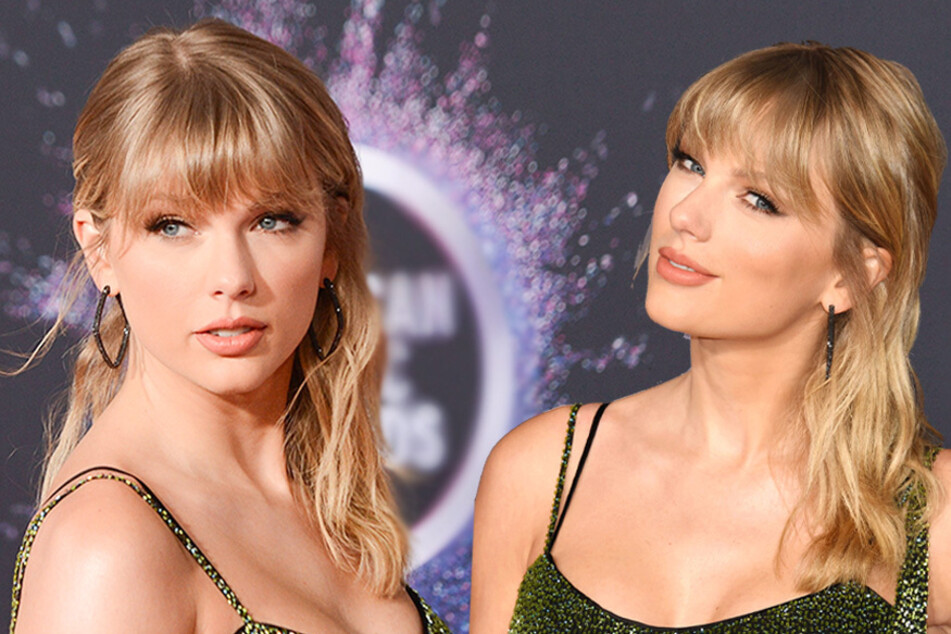 The Shake It Off singer is about to become even more multi-faceted than she was before.
On Monday, Variety reported that Swift will receive an honorary doctorate of fine arts from NYU. Not only that, but the Grammy-winning music artist will also be speaking at NYU's commencement ceremony for the class of 2022 at Yankee Stadium.
Swift's official title will be Doctor of Fine Arts, honoris causa.
Three graduating classes will be honored that day, with Swift offering the commencement speech at the traditional ceremony in the morning of May 18 for the current graduating class.
NYU will also host a "double header" commencement ceremony for the classes of 2020 and 2021 that evening, as both classes were not able to have traditional ceremonies due to the Covid-19 pandemic.
Disability rights activist Judith Heumann will give the commencement speech at the evening ceremony.
In addition to Swift, NYU intends on giving honorary degrees to Lonnie Bunch III, Susan Hockfield, Jill Lepore, and Félix Matos Rodrígue.
"Few groups of graduates are more deserving of a celebration than these classes: their pursuit of their studies disrupted, isolated by a daunting pandemic, these classes – 2022, 2021, and 2020 – have distinguished themselves with their grit, grace, and forbearance," NYU President Andrew Hamilton said in a statement.
He continued, "We reconvene at Yankee Stadium with a renewed sense of appreciation for the act of celebrating together in person, a recognition of our graduates' enormous achievements, and a respect for their character and perseverance."
Cover photo: Collage: IMAGO/MediaPunch + APress