Tevin Campbell addresses sexuality for the first time
Los Angeles, California - R&B singer Tevin Campbell, whose hit singles such as Can We Talk ruled the charts in the '90s, addressed his sexuality in a new interview.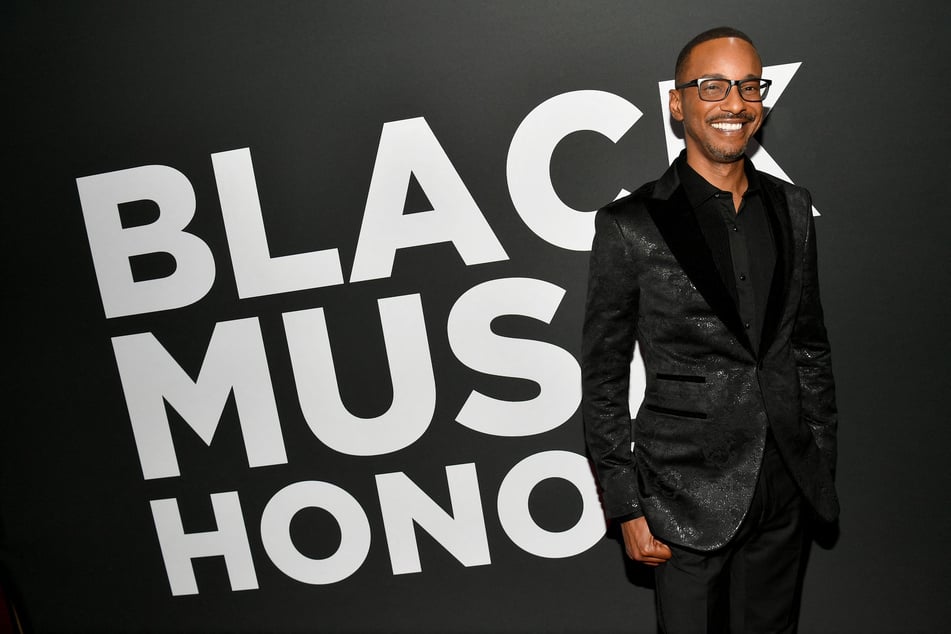 The music icon got real about being a gay man in a recent appearance on the PEOPLE Every Day podcast.
The 45-year-old star talked about the ups and downs of his career and coming out to his family at a young age.
"When I came out to my family and friends at about 19 or 20, that was it for me," Campbell revealed. "And then I went on the road of discovering myself. I didn't know who I was."
The singer explained that around that time, he had stepped away from his music after his third album, released in 1996, didn't perform well. But a turning point in his hiatus came in 2004, when he spent six performing in the Broadway musical Hairspray.
"Being around people who were like me, LGBTQ+ people that were living normal lives and had partners. I had never seen that, that was a great time in my life," Campbell said.
As for the rumors surrounding his personal life, he noted that while he "loves" his fans, what they think about his sexuality is "of no importance" to him.
"What makes me happiest right now is how far I've come in life," the I'm Ready artist added. "You know, there are a lot of child stars that don't make it. But a lot of us do, and the fact that I've embraced me."
Cover photo: Paras Griffin / GETTY IMAGES NORTH AMERICA / Getty Images via AFP