That 70s Show star Danny Masterson's rape case shockingly ends in a mistrial
Los Angeles, California - That 70s Show star Danny Masterson's month-long rape trial has concluded after a hung jury was shockingly declared.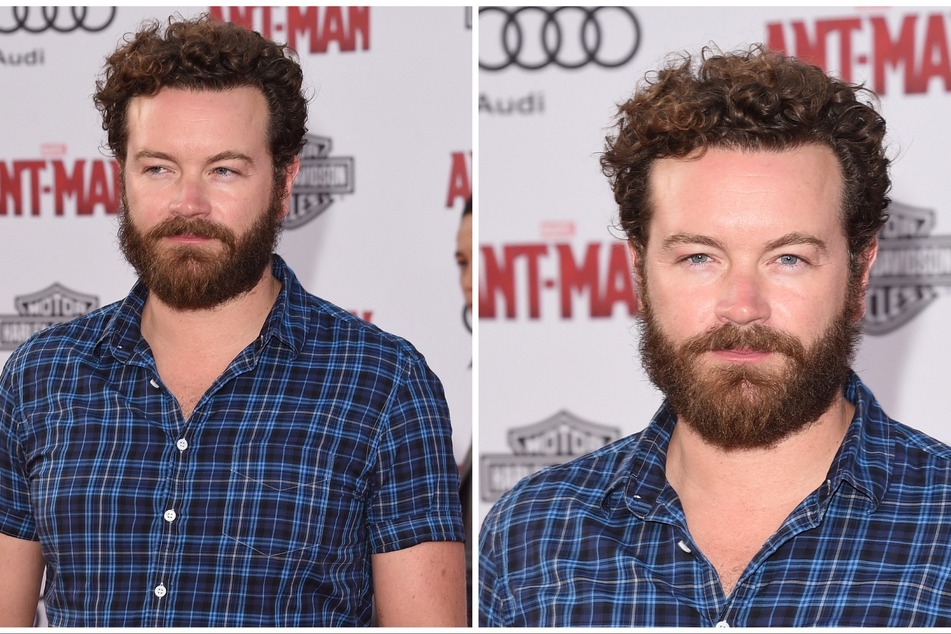 On Wednesday, Variety confirmed that the explosive court case involving the disgraced actor ended in a mistrial after the jurors failed to reach a unanimous verdict.
Just to recap, Masterson was facing 45 years to life over the three counts of forcible rape relating to incidents involving three women from 2001 to 2003 which he vehemently denied.
The horrific allegations led to the Scientologist losing his gig on the Netflix series The Ranch, which also starred his 70s show costar Ashton Kutcher.
In the end, the jury foreman informed the presiding Judge Charlaine Olmedo that jurors remained deadlocked after two days of deliberations.
The split was two for guilty and 10 for not guilty on the first charge, four for guilty and eight for not guilty on the second charge, and five for guilty and seven for not guilty on the third one.
According to Variety, the note handed to Olmendo said that the jury wasn't "even close to coming to an unanimous decision on any count, and are convinced this will not change."
But The Faculty star isn't out of the woods yet, as Judge Olmendo did set a retrial date for March 27.
Danny Masterson's alleged victims address "disappointing" verdict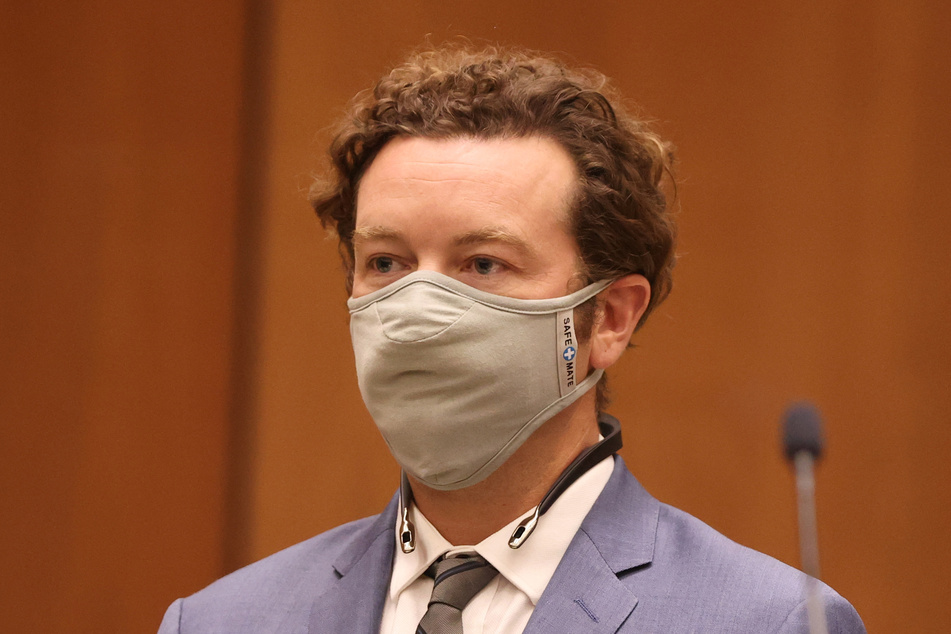 While Masterson didn't speak on the surprising verdict, his attorney Phillip Cohen did share with the outlet the actor has "a lot of relief" though Cohen noted that there is a risk he could be tried again.
Meanwhile, two of the women who made accusations against the Yes Man actor expressed their disappointment in the jury's decision.
"We are obviously disappointed that, at least for the time being, Daniel Masterson has evaded criminal accountability for his deplorable acts," the unnamed victims identified as Jane Doe #2 and Jane Doe #3 said in a statement.
"However, we are collectively resolved to continue our fight for justice, including in civil court, where we have alleged that Mr. Masterson, along with the Church of Scientology, its leader David Miscavige, and others conspired to systematically stalk, harass, and intimidate us when we sought to shed light on Mr. Masterson's actions."
"This legal fight is far from over, and it is critical that we reckon with Scientology's alleged role in covering up reports of abuse and threatening victims," the statement concluded.
Cover photo: Collage: JASON MERRITT / GETTY IMAGES NORTH AMERICA / GETTY IMAGES VIA AFP