The Rock hulks out on his locked front gate so he can get to work on time
Los Angeles, California - Throughout his career, Dwayne "The Rock" Johnson has fought against many opponents, both on screen and in the ring. But he recently face an unexpected villain: his front gate.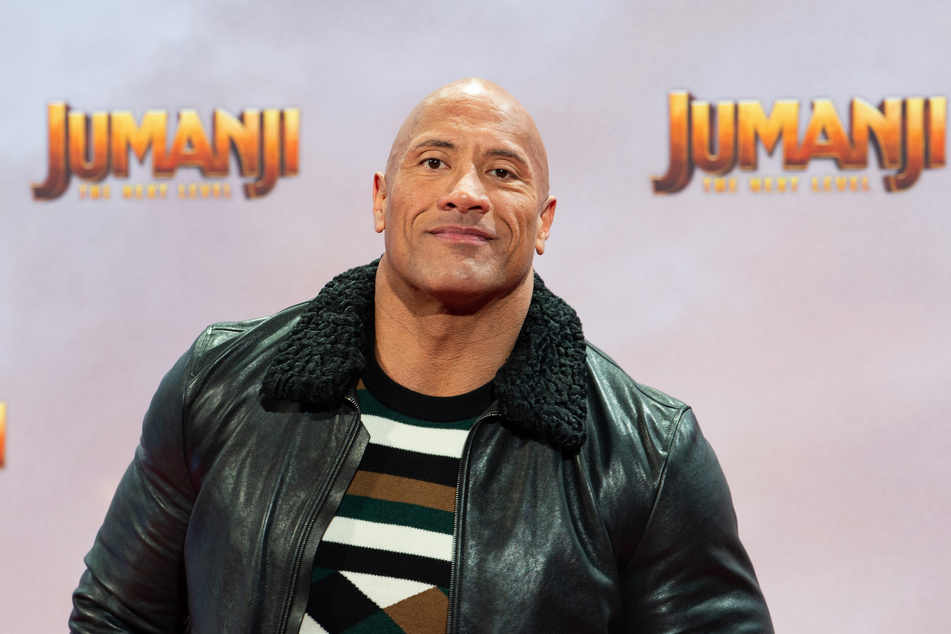 "Not my finest hour, but a man's gotta go to work," the 48-year-old actor wrote on Friday on Instagram.
The Rock explained in the post that, due to a power outage, his property's front gate wasn't opening, and he was running late for work.
He knew his film crew was already waiting on him, so he was getting impatient. After calling several technicians to fix the problem, the former wrestler took matters into his own hands. Literally.
He apparently grabbed hold of the gate, "ripped it completely out of the brick wall, severed the steel hydraulics and threw it on the grass." The photo of the demolished gate looks like a scene out of the disaster movie San Andreas (2015), in which the Rock starred,
The actor ripped out the gate and threw it on the grass
When the technicians finally arrived, they could hardly believe what the Rock had cooked up. They were "equally scared," according to the post.
The Hollywood star needed a team of welders to fix the destruction, but at least he got to work on time.
Cover photo: imago images / Eibner