The View's Joy Behar slammed for Thanksgiving advice to gay people
New York, New York - Joy Behar has landed herself in hot water with fans after suggesting gay people should come out to families on Thanksgiving.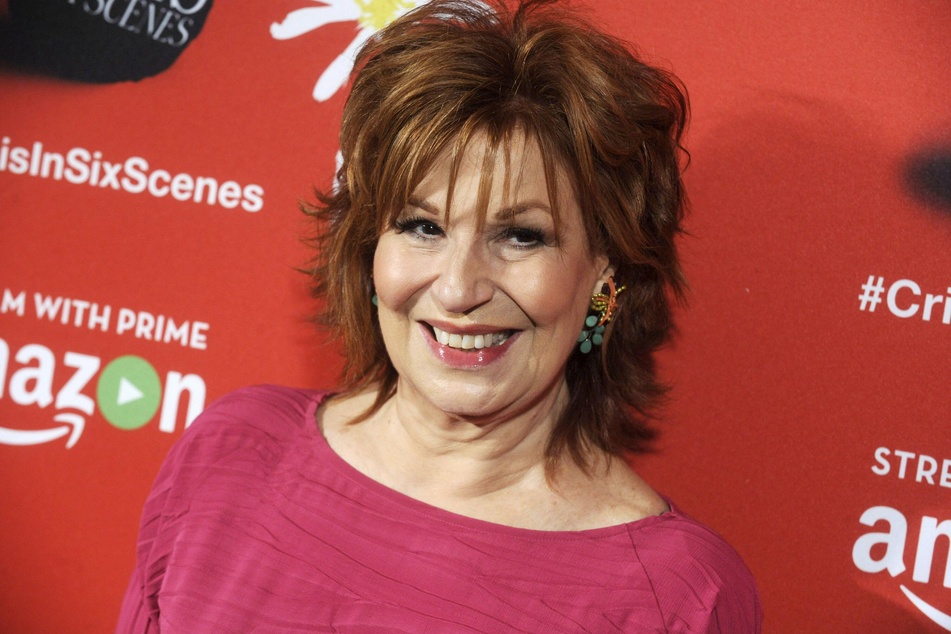 On Wednesday, The View hosts touched on what topics are appropriate for Thanksgiving to discuss.

The 79-year-old didn't hold back and said that nothing should be off limits.
"I like to talk politics at Thanksgiving. I do. I'm interested in the subject. They always say don't talk politics or religion. What's more important than those? Those are interesting topics. What, are you gonna ask grandma if she's still ovulating?" she joked.
She continued, "And may I suggest – I'd like to suggest that everybody out there come out to your family this Thanksgiving. Just come out. See what happens!"
The comedian's statement did stun her cohosts as they all looked perplexed by the remark.

However, she tried to clean up the remark by stating, "Come out gay. If you're gay, come out. Meaning be your authentic self. I'm old enough now, I know that life is short, because it went by like that (snaps). I say that you should be yourself, this is my philosophy in life."
Twitter claps back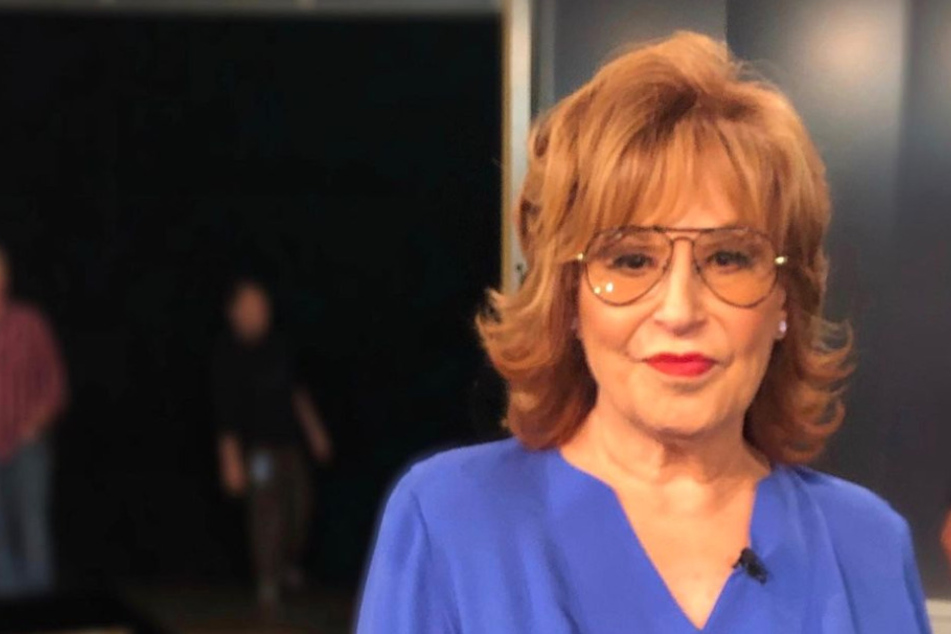 Not long after, fans took to Twitter to bash the host for pushing closeted LGBTQ+ people to come out before they're ready.
"LGBTees pls do not listen to Joy Behar and come out to your families today if you're not ready or don't feel safe to do so," one user wrote.
Another person tweeted, "@JoyVBehar It's incredibly dangerous to be telling people to come out to their families just to 'see what happens'. Many of our fellow community members face real threats to their lives if they come out to family. If you haven't been in this situation, don't give us advice."
Her latest blunder aside, Joy has been a consistent ally of LGBTQ+ people for years.
But this probably wasn't the best way to show her support for the community and her word choice was definitely not ideal.
Cover photo: imago /Future Image