The Weeknd abruptly cancels show amid jarring health scare
Los Angeles, California - It was a short set for singer The Weeknd on Saturday night at SoFi Stadium after the singer stopped his sold-out concert just three songs in.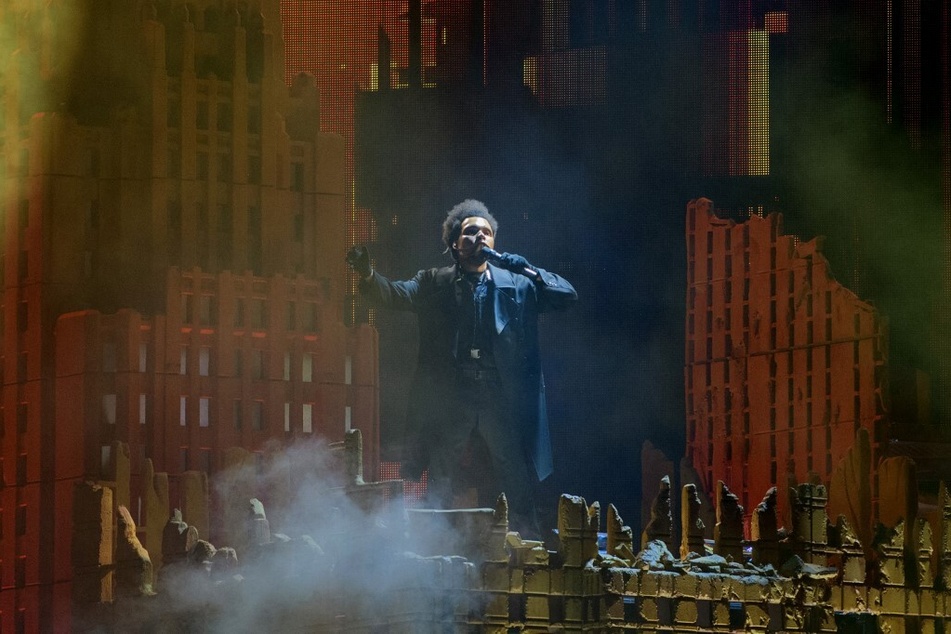 After abruptly walking offstage during his performance, The Weeknd came back out and told the audience he lost his voice and ultimately, canceled his show.
Fans in the crowd weren't entirely sure how to react to the jarring news, with some even remaining in their seats after the house lights turned on.
The Weeknd was performing his hit 2015 song Can't Feel My Face when he decided to call it quits.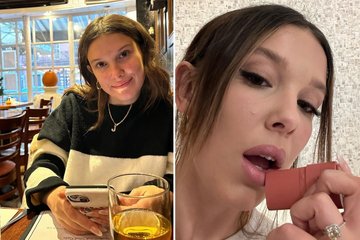 "I'm going to make sure everyone is good, you'll get your money back," the singer and songwriter told the audience while fighting back tears. "But I'll do a show real soon for you guys."
The very emotional performer opted to personally apologize while on stage rather than keeping fans guessing, telling the crowd: "I can't give you what I want to give you."
Following the show, The Weeknd released a statement via Twitter explaining he had experienced a health scare: "My voice went out during the first song and I'm devastated. Felt it go and my heart dropped. My deepest apologies to my fans here. I promise I'll make it up to you with a new date."
No current health update has been released and it is unclear what the nature of The Weeknd's condition is, and whether his vocal problems will affect future appearances. Later this month, he has two back-to-back shows set to take place in Toronto.
Cover photo: TIMOTHY HIATT / GETTY IMAGES NORTH AMERICA / GETTY IMAGES VIA AFP