The Weeknd honors anniversary of Starboy with Die For You music video
Santa Monica, California – The Weeknd has dropped a thrilling new music video for Die For You, and it's got quite the plot line.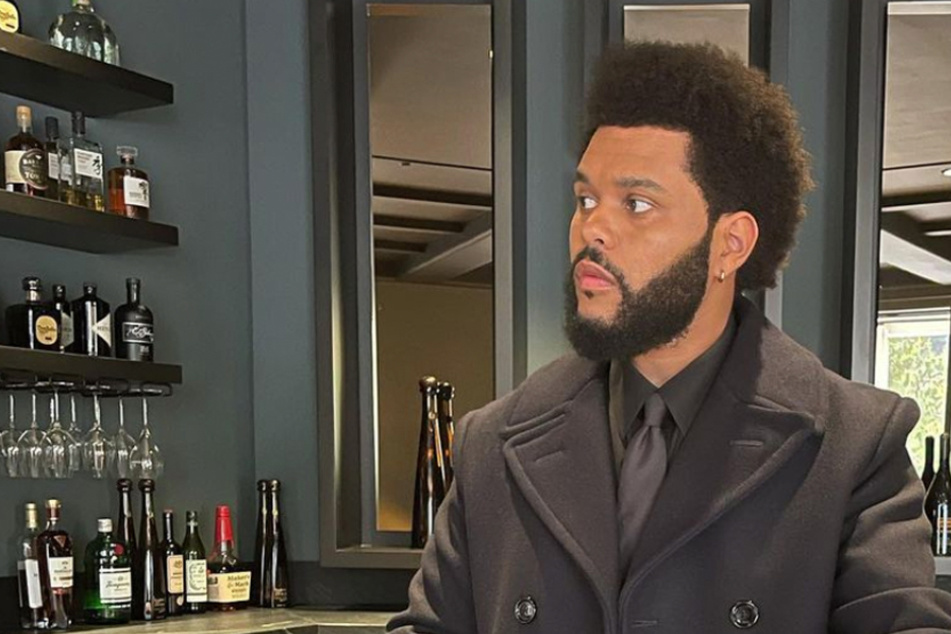 Fans of The Weeknd got quite the gift on Wednesday when the newly Grammy-nominated artist released a music video for his 2016 track, Die For You.
The song originally appeared on The Weeknd's third studio album, Starboy, but never got a music video.
In the video, a young boy who resembles The Weeknd finds himself hiding in a shed while some type of heavily armed government body attempts to seek him out.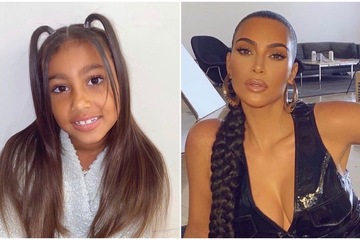 The boy is quickly discovered by a young girl who, rather than running away in fear, decides to help the young boy.
It didn't take long for the two to connect on a deeper level, as they stand in the middle of her bedroom, with glow up stars adorning each wall, and getting lost in each other's eyes as The Weeknd sings, "Even though we're going through it, and it makes you feel alone, just know I would die for you."
She soon learns that this perfect stranger has telekinetic abilities, and was being hunted down by the government.
Despite their best efforts, the government finds the boy, amounting in an epic face-off that ends with the young man prevailing over his enemies before getting beamed into outer space.
The music video comes in celebration of the five-year anniversary of The Weeknd's 2016 album, Starboy.
The artist has also announced a limited-edition collection of streetwear merchandise with Los Angeles-based brand Seventh Heaven.
That's not all he's giving to fans in honor of his 2016 album's fifth anniversary, either. The Canadian singer also teamed with Los Angeles, California-based brand Seventh Heaven to create a Starboy anniversary capsule.
The five-piece collection will include graphic hoodies, short-sleeve tees, a shoulder bag, and premium handmade leather and denim jackets with a large 3D cross image on the back – a symbol that's synonymous in his album art for Starboy.
The five-year anniversary capsule will be available to shop online until Saturday at 4 PM EST.
Cover photo: Screenshot/Instagram/theweeknd