The Wire star Michael K. Williams found dead in NYC apartment
New York, New York – Actor Michael K. Williams was found dead in his New York City penthouse, with no signs of foul play.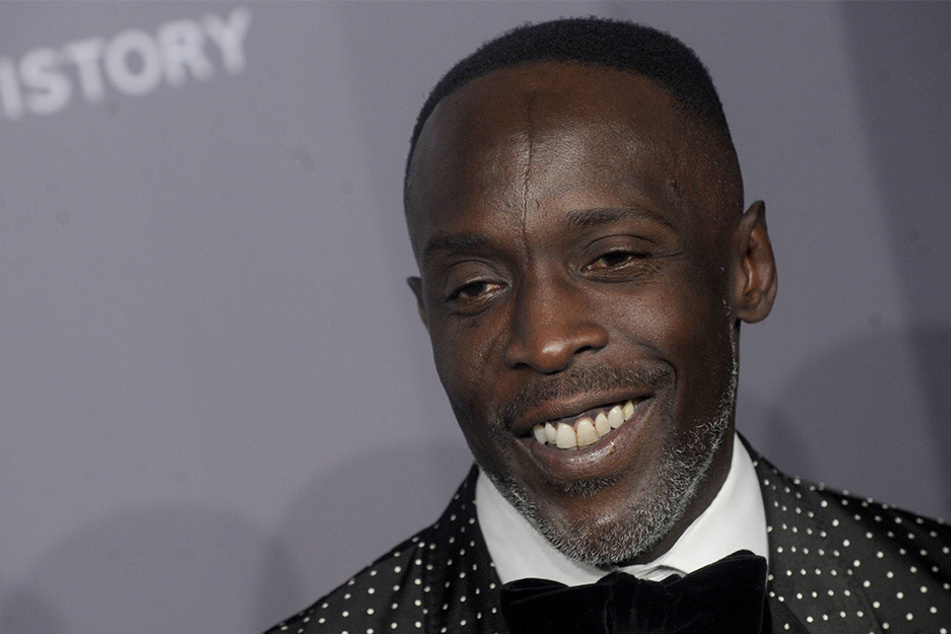 On Monday, Michael K. Williams was found dead in his New York City apartment by his nephew at the age of 54, according to the New York Post.
Law enforcement said that while there were no signs of foul play or forced entry, they found drug paraphernalia surrounding Williams, indicating a potential overdose.

The actor was best known for his role as Omar Little on The Wire, and recently received his fifth overall Emmy nomination for his role as Montrose Freeman in the HBO series, Lovecraft County.
In July, Williams told Deadline that playing Montose Freeman allowed him to get in touch with his "deeper trauma", saying, "I know that I have trauma with my past experiences of life – things that have happened to me, things that I have done, bad choices. I live that, and I'm working through it."
Throughout his life, Williams struggled with drug addiction, and playing Omar Little did anything but curb it. In 2017, he told the New York Times, "No one was calling me Mike. They were calling me Omar. That's when the lines got blurred."
Following the news, many celebrities shared their disbelief and condolences on Twitter, with fellow The Wire star Isiah Whitlock Jr. writing, "Shocked and saddened by the death of Michael K Williams." He continued, "An amazing actor and soul."
No other details regarding Williams' death are currently available. The actor is survived by his son, Elijah Williams.
Cover photo: IMAGO / Future Image