Tom Cruise blows a fuse: star's furious rant on set of Mission: Impossible 7 caught on tape!
Leavesden, United Kingdom – Over the years, Tom Cruise has demonstrated he has quite the temper. Now, the Hollywood star is in the spotlight for yet another angry outburst – this time over the coronavirus.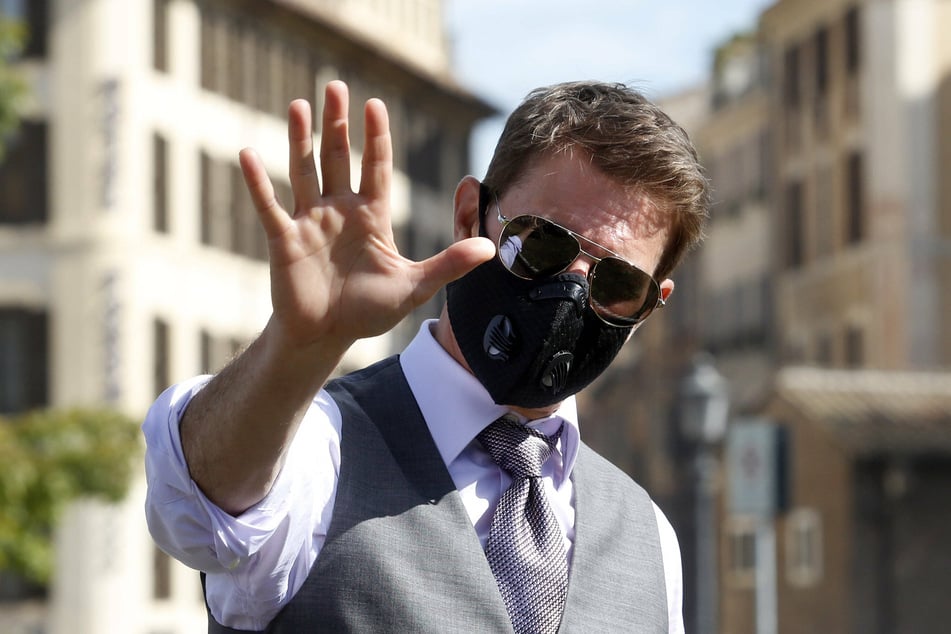 Tom Cruise (58) is currently in the UK filming for the seventh installment in the Mission: Impossible series.
But some crew members are said to have violated coronavirus safety measures on set.
The Sun reported that two crew members allegedly stood within six feet of one another while viewing a monitor, breaching social-distancing guidelines.
Cruise didn't take kindly to that. He went on a rampage, threatening to fire the crew members in question if they didn't comply with the necessary safety precautions: "If I see you do it again, you're f****** gone. And if anyone in this crew does it, that's it – and you too and you too. And you, don't you ever f****** do it again."
The actor ranted about the effects the coronavirus pandemic has had on the film industry. Mission: Impossible 7 has created "thousands of jobs," according to Cruise, and he doesn't want any negligence to endanger the movie's production.
The audio recording makes it explicitly clear how serious Cruise is about safety on set.
Audio recording documents Tom Cruise's freakout
Shooting on Mission: Impossible 7 has been delayed several times due to the pandemic.
The blockbuster is scheduled to be released in November 2021.
Cover photo: imago images / Insidefoto