Tom Felton recalls embarrassing exchange with Alan Rickman
London, UK - Harry Potter star Tom Felton is spilling the tea about what it was really like to work with the late Alan Rickman.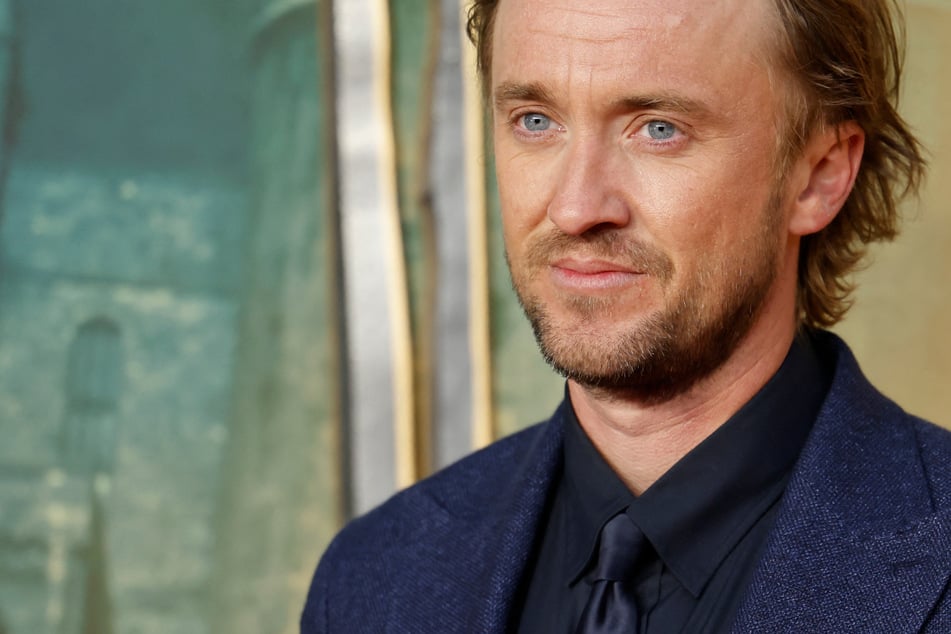 It seems that Rickman was very in tune with his on-screen counterpart, Professor Snape, while on the set of the magical film franchise.
Felton shared that he is still haunted by the unfortunate time he was scolded by the late actor.
In a new Instagram video, the 35-year-old revealed that he accidentally stepped on Rickman's famous Severus Snape cloak while filming.
Rickman turned to Felton and gave him a look that Felton said "you never, ever want to see." The cloak had been attached around Rickman's neck, making his intense reaction understandable, to say the least.
"I nearly killed the poor man!" Felton said.
He also divulged the strong words Rickman had for him after he had stepped on the cloak once again.
"Eventually, I was told in no uncertain terms by Alan Rickman, 'Don't step on my f***ing cloak,'" he said. "I sort of giggled. The Death Eaters and I looked at each other and thought, 'Is he joking?' It quickly became apparent: he's definitely not joking."
Felton admits that he will "never forget" those words. We wouldn't, either!
The Potter alum is set to reveal all of his on-set secrets in his upcoming memoir, Beyond the Wand: The Magic and Mayhem of Growing Up a Wizard, which will be released on October 18.
Cover photo: Tolga Akmen / AFP