Tony Dow reportedly still alive after represenatives falsely update Facebook
Topanga, California - Famed actor and director Tony Dow is reportedly still alive.
UPDATE, July 26, 5:20 PM ET: Tony Dow reportedly still alive
The news that the acclaimed actor Tony Dow had passed away was inaccurately posted on the actor's Facebook page by his representatives, according to The New York Times.
Dow's official Facebook page has since been updated by his representatives, who posted an "urgent update" to detail the apparent misunderstanding:
"This morning Tony's wife Lauren, who was very distraught, had notified us that Tony had passed and asked that we notify all his fans. As we are sure you can understand, this has been a very trying time for her. We have since received a call from Tony's daughter-in-law saying that while Tony is not doing well, he has not yet passed. Tony's son Christopher and his daughter-in-law Melissa have also been by his side comforting him, and we will keep you posted on any future updates."
This is a developing story.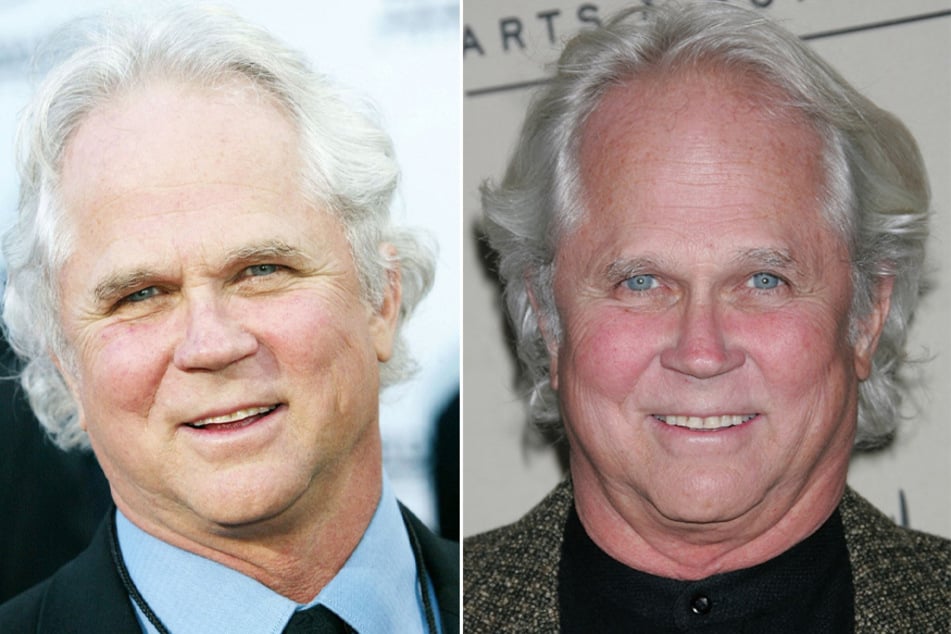 It was previously reported that the actor had passed away due to a since-deleted post made by Dow's representatives on his official Facebook page on Tuesday. It's now being reported that this information was inaccurate. Dow is currently 77 years old.
"It is with an extremely heavy heart that we share with you the passing of our beloved Tony this morning," the post, which was reportedly written by Dow's managers Frank Bilotta and Renee James, read.
"Tony was a beautiful soul – kind, compassionate, funny, and humble. It was truly a joy to just be around him. His gentle voice and unpretentious manner was immediately comforting and you could not help but love him."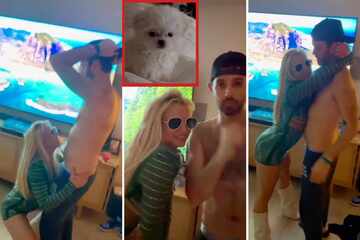 It was announced in May via Facebook that he had been diagnosed with cancer.
Dow made a name for himself as Wally Cleaver, the older brother to Beaver Cleaver – played by Jerry Mathers – on the 1950s hit show Leave It to Beaver.
Cover photo: Collage: Frederick M. Brown & David Livingston / Getty Images North America / Getty Images via AFP