Top celeb TikTok pages that will brighten everyone's day!
Here are TAG24's favorite TikTok pages run by celebrities we just can't get enough of!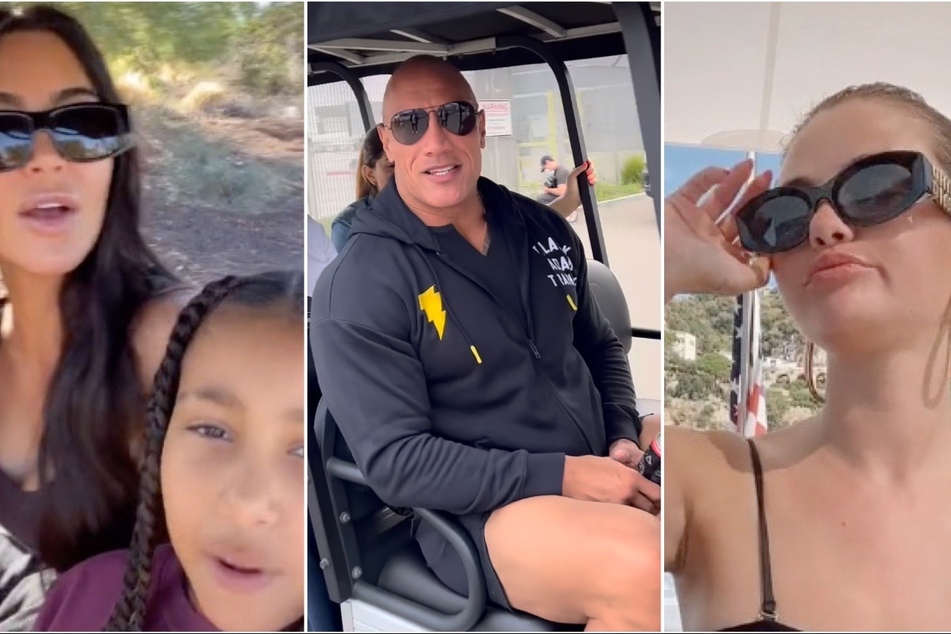 Perhaps Kylie Jenner was spot on when she declared TikTok to be the best social media app.
From unique beauty regimens to hysterical challenges that usually end up failing, no one can deny how creative and fun TikTok is.
There are surely many influencers to thank for making the app as successful as it is.
But we'd be remiss if we didn't give a shoutout to a few celebs who brighten up everyone's day with their eclectic clips and viral trends.
Here are TAG24's top favorite celeb TikTok pages – and why everyone should follow them!
The Rock
Who would've thought that the former pro-wrestler would be one of the funniest people to follow on TikTok?
As The Rock's career continues to make waves, it's truly the actor's account that makes him more likable every day.
Whether he's engaging in some sort of ridiculous trend – like the most recent Tortilla challenge with his BFF Kevin Hart – or simply sharing clips of himself flashing that million-dollar smile, his content is pure gold.
The Rock's TikTok handle is always a party, and we don't think there's anyone who wouldn't agree!
Kim Kardashian & North West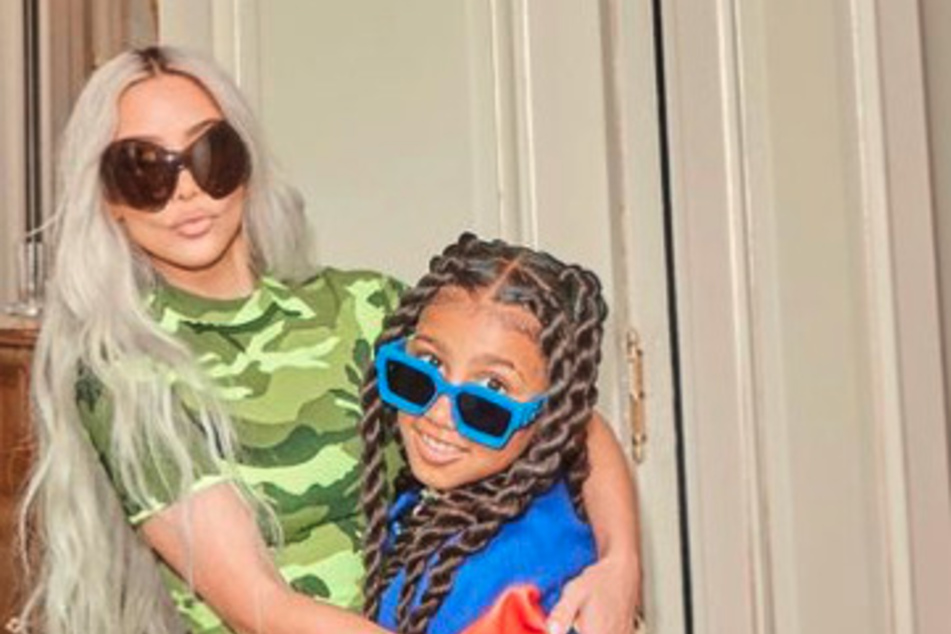 No shade to Kanye "Ye" West, but Kim Kardashian's joint TikTok with North is the best thing ever created.
It's clear that former couple's oldest kid has a lot of talent – just look at her parents.
Through her carefully monitored page, which Kim also makes appearances on, the budding fashionista and her famous mom are always cutting up and making fun memories together, which, in all honesty, is a delight to see.
Plus, there's no telling who else will pop up on the mother-daughter duo's joint page – perhaps even Pete Davidson.
Selena Gomez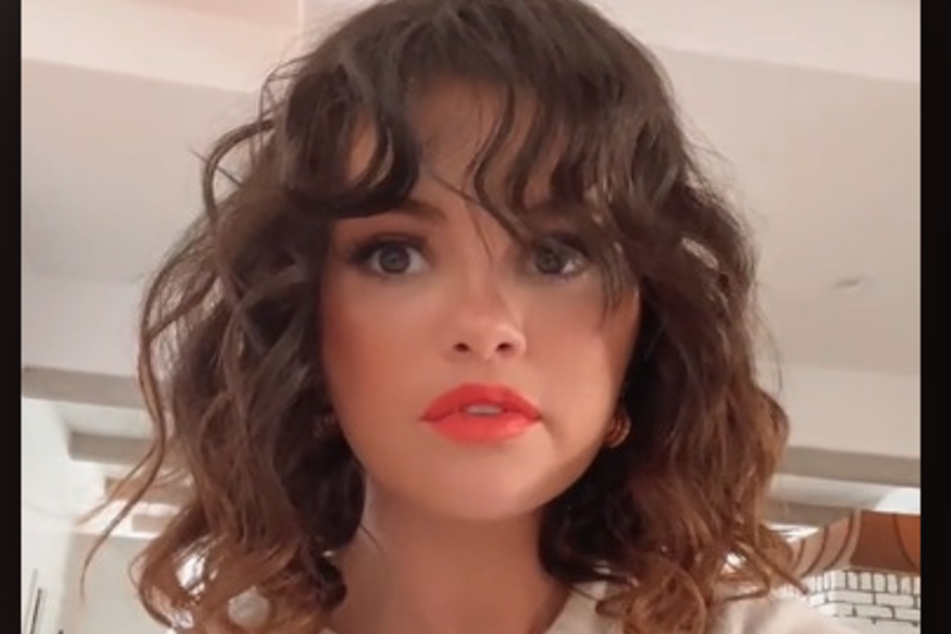 Selena Gomez has defied incredible odds, and she's making the most of it by living her best life with her authentic TikTok page.
Sure, the pop star's account isn't always boisterous or glamorous.
But the Rare Beauty owner's soothing vibes, delicious recipes, and beauty tips are real and raw – much like the stunning actor herself.
Not to mention Selena also has a few A-list BFFs that often make an appearance on a clip or two.
But overall, the Only Murders in the Building star is a vibe at all times, so why not follow her!
There are plenty more TikTok users and celebs to follow, so take a quick break from the daily grind and let these hilarious and original clips brighten your day!
Cover photo: Collage: Screenshot/TikTok/kimandnorth & therock & selenagomez