Travis Barker and his daughter Alabama mourn the death of their dog
Los Angeles, California - Travis Barker and his daughter Alabama Luella Barker are mourning the loss of their French bulldog named Blue.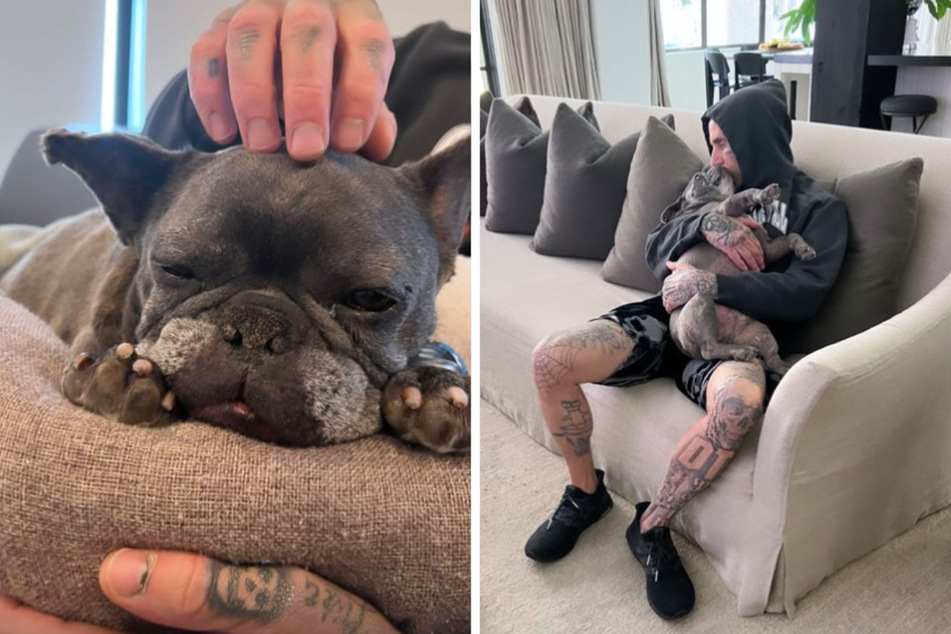 In a series of Instagram and TikTok posts on Wednesday, the 49-year-old punk star and his daughter bid farewell to their beloved bulldog.
"I will miss you Blue. You were the best dog. I was always waiting for you to say something. Love you 4ever boy" the Blink-182 drummer wrote in the subtitle of his Insta story.
Travis' daughter Alabama (16), from his previous marriage to Shanna Moakler, also took to social media to share her grief.
On Instagram, she reposted her dad's story in her own, shared pics of the pooch, and penned her own goodbye.
You will never understand how much you helped me on my darkest days," she wrote. "You slept next to me, the way I would throw your ball and you would run with excitement, or the eyes you had that just touched everybody, I'll never forget you my baby, I know you'll have the most amazing time up in doggy heaven, until we meet again my love."
Travis and Moakler's other child, their son Landon Asher Barker (19), also said goodbye to Blue in his Instagram story, writing: "I'll miss you my little handsome bubba."
Travis Barker is back on tour with Blink182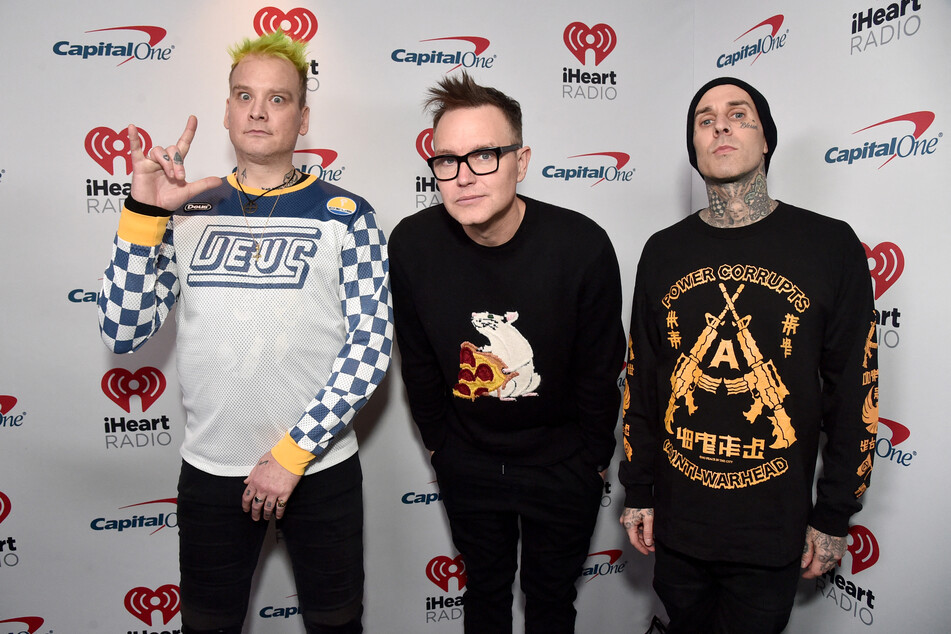 Blue's sad death comes after Travis' band Blink-182 stunned fans by announcing that the band was getting back together with founding member Tom DeLonge (46) and going on a world tour.
The tour, boasts almost 70 concert dates and will take Blink 182 through Latin America, North America, and Europe.
The pop punk group also released a new song, called Edging, to the delight of fans.
Cover photo: collage: screenshots/Instagram/alabamaluellabarker/Instagram/travisbarker