Treat Williams, star of Everwood, killed in tragic accident
Dorset, Vermont - Treat Williams, the star best known for his role on the TV show Everwood, died Monday in a motorcycle accident at age 71.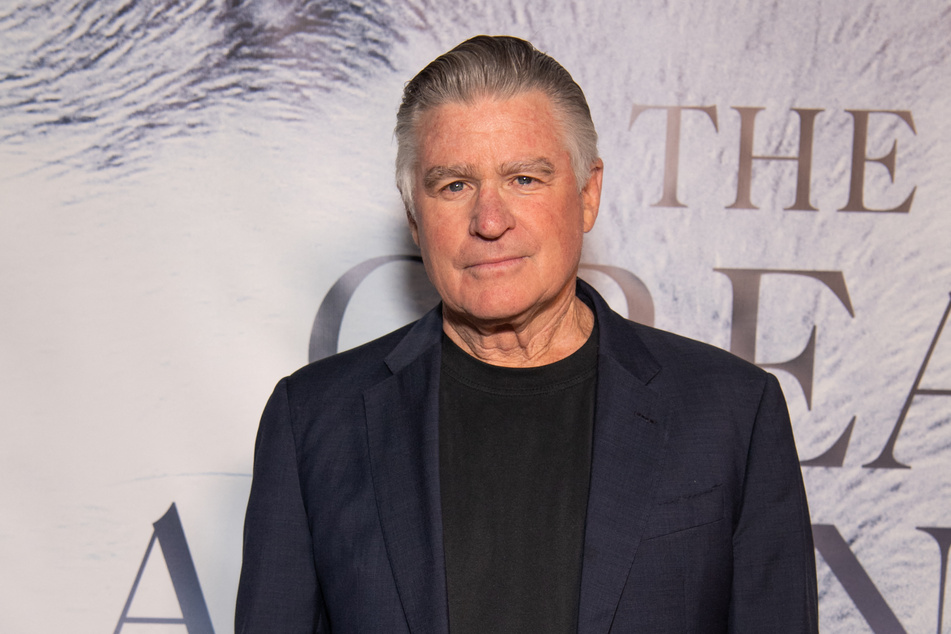 His death was confirmed to People by agent Barry McPherson.

Around 5 PM EDT Monday, Williams was riding his motorcycle on a Vermont road when a car cut him off as it was turning, Dorset, Vermont, fire chief Jacob Gribble told People, without explicitly stating the victim's name.
"He was killed this afternoon. He was making a left or a right (and) a car cut him off," McPherson, his agent of 15 years, told People. "I'm just devastated. He was the nicest guy. He was so talented."
Williams was lifted to a hospital by helicopter sent from Ticonderoga, New York, but could not be saved. East Dorset Fire and Rupert fire also responded, as did the Manchester, Vermont, Fire Department, People reported.
Treat Williams' long career on screen
From 2002 to 2006, Williams led the WB series Everwood as the kindly Dr. Andy Brown. More recently, he was seen as Lenny Ross in Blue Bloods.
He gained acclaim at age 28 in the movie version of Hair, earning a Golden Globe nomination for Best New Star, and went on to Prince of the City, Smooth Talk – opposite Laura Dern – and Things to Do in Denver When You're Dead.
In all, Williams racked up more than 120 film and TV credits over a four-decade career that was still going strong.
He is survived by his wife, Pam Van Sant, and their two children, Gil and Elinor Williams.
Cover photo: EMMA MCINTYRE / GETTY IMAGES NORTH AMERICA / GETTY IMAGES VIA AFP