Was actor Heath Ledger's death really an accident?
New York, New York – Hollywood star Heath Ledger died of a prescription drug overdose on January 22, 2008, at the age of just 28.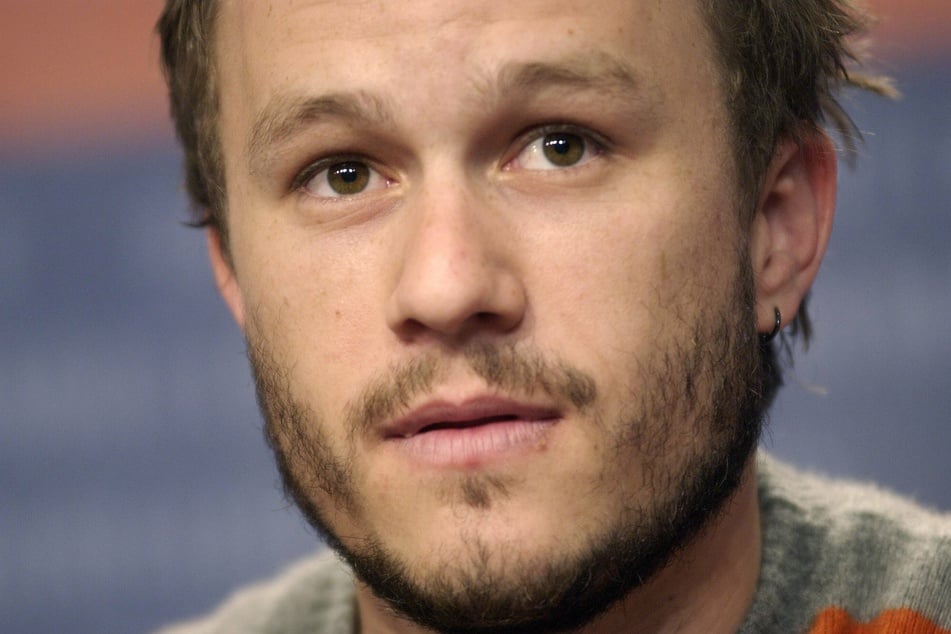 Even after 13 years, fans are still preoccupied with the hugely talented actor's death, asking themselves what really happened on the last night of his life. Was his tragic death really an accident, or did Ledger perhaps commit suicide after all?
The night before his death, the Australian was in his loft in Lower Manhattan. It's still unclear whether Ledger was unwell due to illness.
According to a report cited by the Mirror, he was on the phone with his sister Kate that night, and she reportedly told him, "You shouldn't mix what you're taking for pneumonia with your Ambien. You can't mix drugs that you don't know anything about." The Dark Knight star reportedly told her he was "fine."
He was found lifeless in his apartment the next day by his physical therapist Diana Wolozin. During the autopsy, New York medical examiners determined that Ledger had died of acute intoxication from a cocktail of various prescription painkillers and sedatives.
In 2017, pathologist Dr. Jason Payne-James said the addition of painkillers Oxycontin and hydrocodone, in particular, were fatal.
Ledger's father Kim was quoted as saying: "He was a young guy that travelled all the time for work. Even as a two-year-old, he hardly ever slept. He was trying to work and travel and do everything in a short space of time."
Death of Heath Ledger: tragic accident or suicide?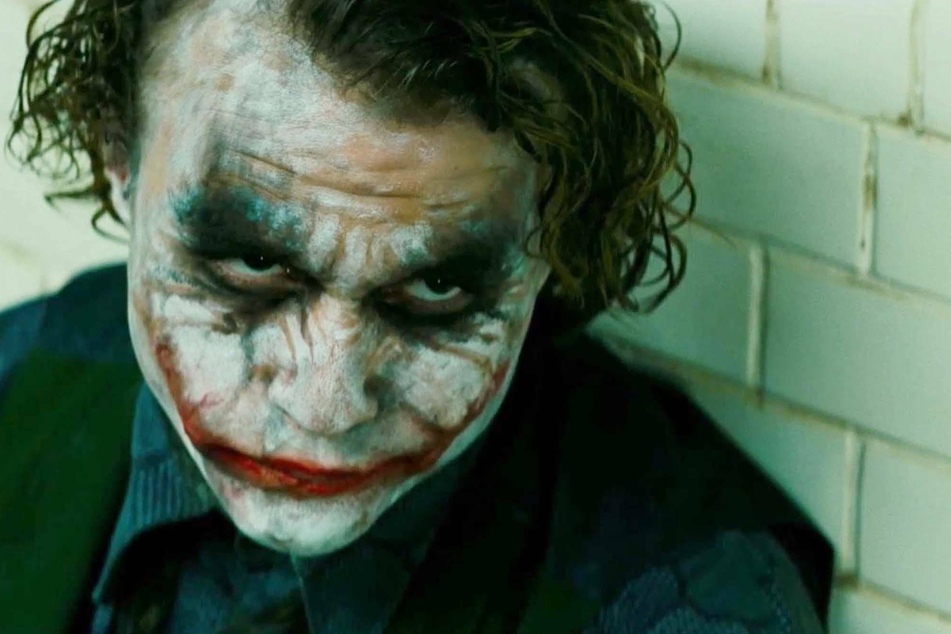 The actor's death was ruled an accident by police, but was it really? In 2008, journalist Janet Fife-Yeomans published a book about Heath Ledger, in which she revealed that the Joker actor suffered from severe depression for years.
After the separation from actress Michelle Williams (40), with whom he has a daughter, these bouts of depression broke out again, the award-winning author claimed. Fife-Yeomans also said she found out about Ledger's alleged depression from conversations with the actor's relatives and friends.
Kim Ledger had apparently often worried about his son's unstable state, but Heath's sister Kate later denied that he was ever seriously depressed.
The heartthrob was not the only member of the family who apparently suffered from mental health issues. Uncle Haydn is also said to have been depressed.
Despite all this, Janet Fife-Yeomans doesn't believe suicide was the reason for Ledger's death and she still sees an accident as the most likely explanation.
Cover photo: imago images / David Heerde