What's next for Leonardo DiCaprio's ex Camila Morrone post-breakup?
Los Angeles, California - The fact that Leonardo DiCaprio apparently only dates women under 25 has become a running joke, but what's next for his ex Camila Morrone?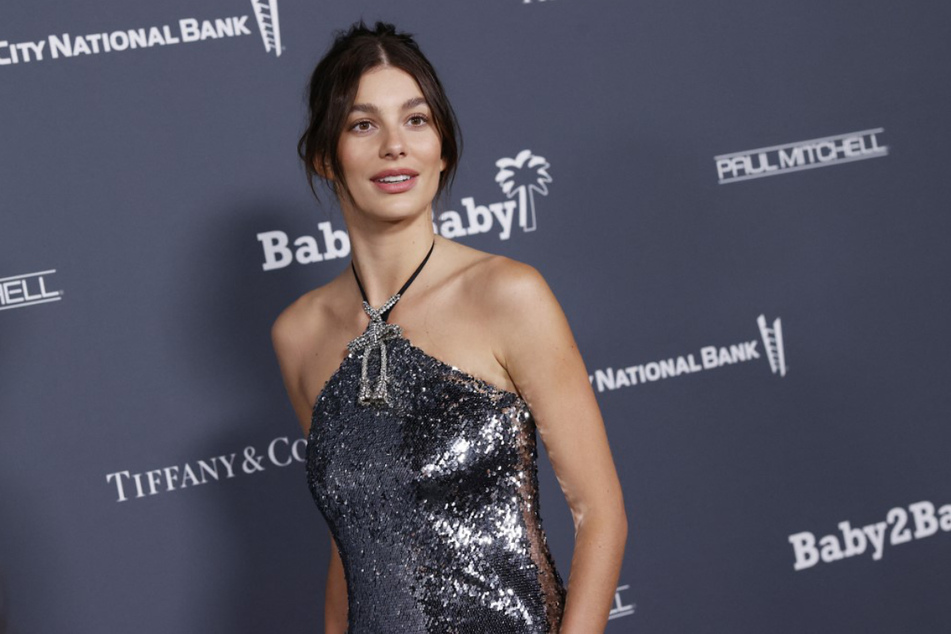 Paparazzi spotted the young model on Friday in Malibu, where she apparently moved into a new apartment.
Camila noticed the presence of the photographers and acted emphatically casual and cool – with a neutral expression on her face.
As TMZ reports, friends and movers carried furniture and other belongings to the actress' new apartment.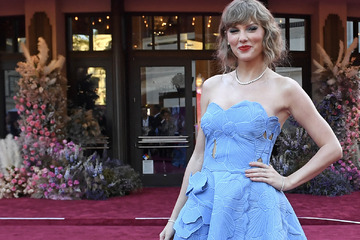 Leo (47) and Camila (25) had recently separated after dating for four years, and it still isn't clear what exactly led to the separation of the celebrity couple.
What is clear, however, is that the Wolf of Wall Street star seems to have a pronounced preference for particularly young women.
It's not for nothing that his new boo is also younger than 25, as Leo was recently spotted hanging out with Ukrainian model Maria Beregova (22).
Leonardo DiCaprio will soon appear in the feature film, Killers of the Flower Moon. But what will happen to Camila Morrone now? She will probably enjoy her newfound freedom as a single girl after the breakup.
Cover photo: MICHAEL TRAN / AFP