Game of Thrones pilot originally featured an aroused horse and bad costumes
USA - Game of Thrones is one of the most successful TV series of all time and millions of people all over the world turned it into a pop culture phenomenon. But the production process wasn't always as smooth as the end result.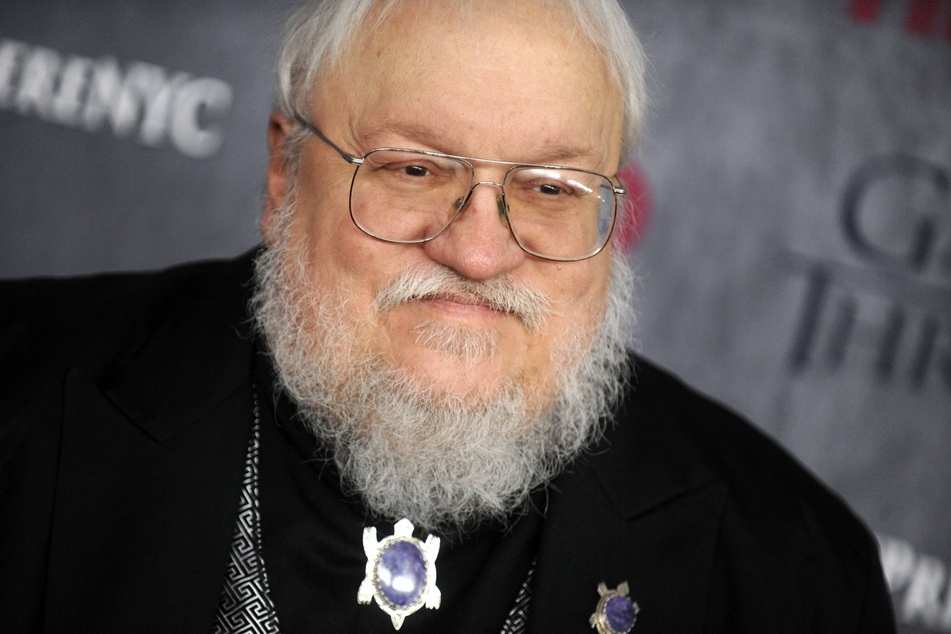 Apparently, the first shooting of the pilot episode was disastrous.
GOT fans probably already know that many roles were re-cast with new actors and that the pilot had to be completely re-filmed.
But George R.R. Martin (71), author of the source books and co-executive producer, has now revealed an even crazier detail about a scene in the first take.
Entertainment Weekly published a few excerpts from an upcoming book about the making of the show. Martin discussed the scene where the character Khal Drogo (Jason Momoa) spends his first night with Daenerys, who was originally played by Tamzin Merchant.
In their first night together, Kahl Drogo and Daenerys were supposed to tie their horses next to a stream and lay down together naked.
Martin described what happened during that first take: "And suddenly the video guy starts to laugh. The silver filly was not a filly at all. It was a colt. And it was getting visibly excited by watching these two humans. There's this horse in the background with this enormous horse schlong. So that didn't go well either."
Nikolaj Coster-Waldau and Lena Headey were not impressed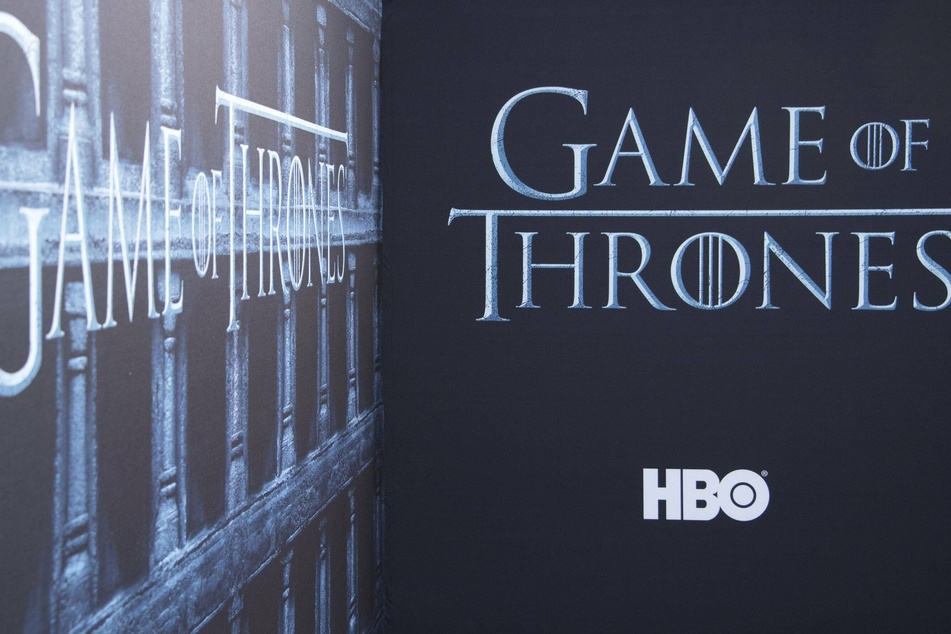 While the horse got a bit too excited, others were initially unimpressed. Nikolaj Coster-Waldau (50), who played Jaime Lannister, remembered having serious doubts at first. "Nobody knew what they were doing or what the hell this was... I remember finding the whole thing ridiculous," he admitted.
Lena Headey (46), who played his sister in the series Cersei Lannister, thought her costume in the pilot was crazy, "I looked like a Vegas showgirl in the [original] pilot — furs and massive hair, like a medieval Dolly Parton."
The book, which comes out on October 6, shares stories from behind the scenes of an at times difficult production. There are bound to be plenty of other juicy snippets.
Cover photo: imago images / ZUMA Wire