Activision Blizzard lawsuit marred by claims of interference from Gov. Newsom
Los Angeles, California - An ongoing lawsuit from California's Department of Fair Employment and Housing (DFEH) against Activision Blizzard is now overshadowed by claims of interference from Governor Gavin Newsom's administration.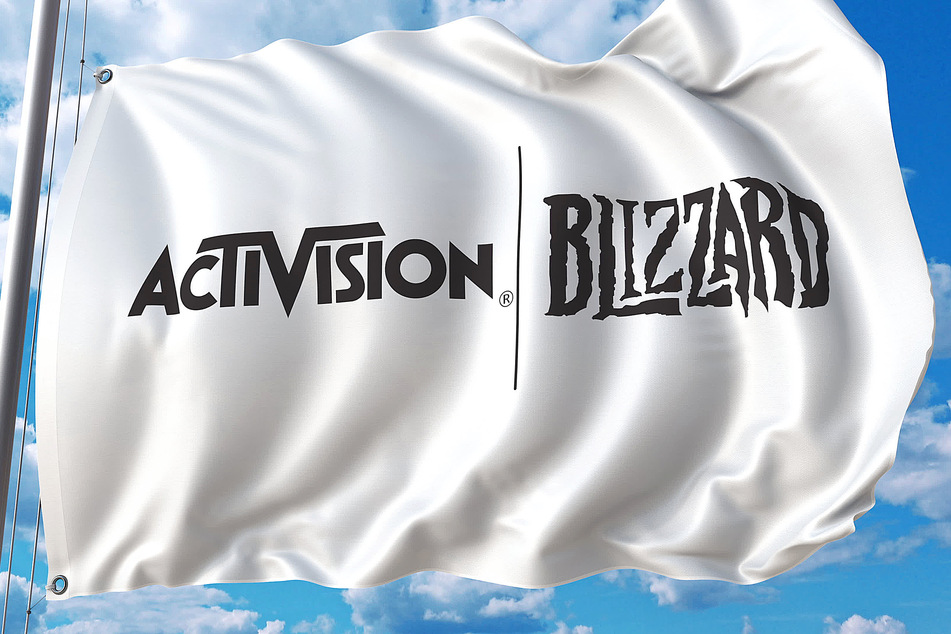 Janette Wipper, California's top state lawyer representing the DFEH's case, was unexpectedly fired on March 29, and her assistant, Melanie Proctor, quit in protest, claiming Governor Newsom's office interfered with the lawsuit, according to the LA Times.
The lawsuit is targeting Activision Blizzard for its allegedly toxic workplace, marked by gender-based discrimination and harassment of female employees.
Prior to quitting, Proctor emailed staff at the DFEH to explain that she was protesting her boss getting fired. The email, seen by Bloomberg, also aimed accusations of interference in the case at Governor Newsom.
"The Office of the Governor repeatedly demanded advance notice of litigation strategy and of next steps in the litigation," Proctor wrote.
"As we continued to win in state court, this interference increased, mimicking the interests of Activision's counsel."
Proctor ended on a bombshell: "I hereby resign, effective April 13, 2022, in protest of the interference and Janette's termination."
Meanwhile, former Chief Council Wipper is "evaluating all avenues of legal recourse, including a claim under the California Whistleblower Protection Act," Alexis Ronickher, the lawyer representing Wipper and Proctor, told the LA Times.
Wipper's termination is made all the more questionable since she had been reappointed by Newsom in December 2021, just four months earlier.
The loss of the two key lawyers comes just weeks after Activision Blizzard settled another lawsuit for $18 million, a settlement agreement that the DFEH tried to stop because of concerns that it would undercut the Department's chances of success in their own case.
Activision's ties to Newsom's office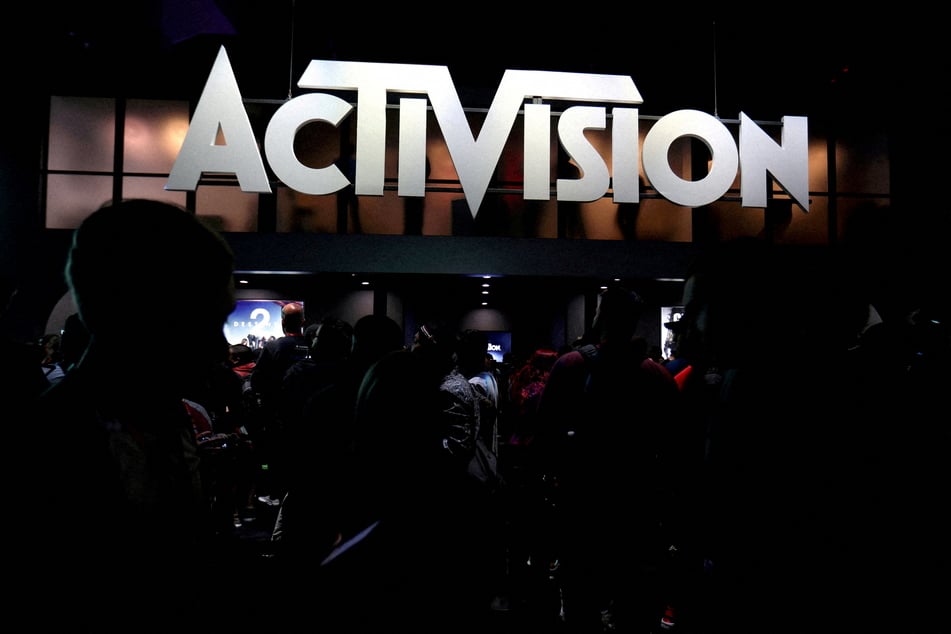 Newsom's Communications Director Erin Mellon has denied all accusations of interference in the DFEH's case, but the governor cannot claim he has nothing to do with Activision Blizzard.

It turns out that there are money trails leading from Activision Blizzard to Newsom's office.
The LA Times reported that Activision Blizzard is a member of the Entertainment Software Association, which is a lobby group of the 31 biggest US gaming publishers.

The group, which regularly lobbies against regulation in the video games industry, dropped $48,000 on Governor Newsom's campaign in 2018, and $20,000 on his 2022 campaign. It also donated $50,000 to support a campaign that worked to keep Newsom in office in California's 2021 recall election.
The LA Times also found that an Activision Blizzard board member, Casey Wasserman, gave money to Newsom's administration.
He contributed $40,200 to Newsom's 2018 campaign, and donated $100,000 to the 2021 efforts to keep the governor in office.
The loss of the DFEH case's top lawyer and her assistant, leaves the lawsuit up in the air, and it remains to be seen if Wipper and Proctor will pursue legal action against Governor Newsom.
Cover photo: REUTERS