Activision Blizzard settles one federal discrimination lawsuit for $18 million
Los Angeles, California - Games publisher Activision Blizzard agreed to a settlement in one of multiple sexual harassment and gender-based discrimination lawsuits, forking over millions to end a lengthy court case.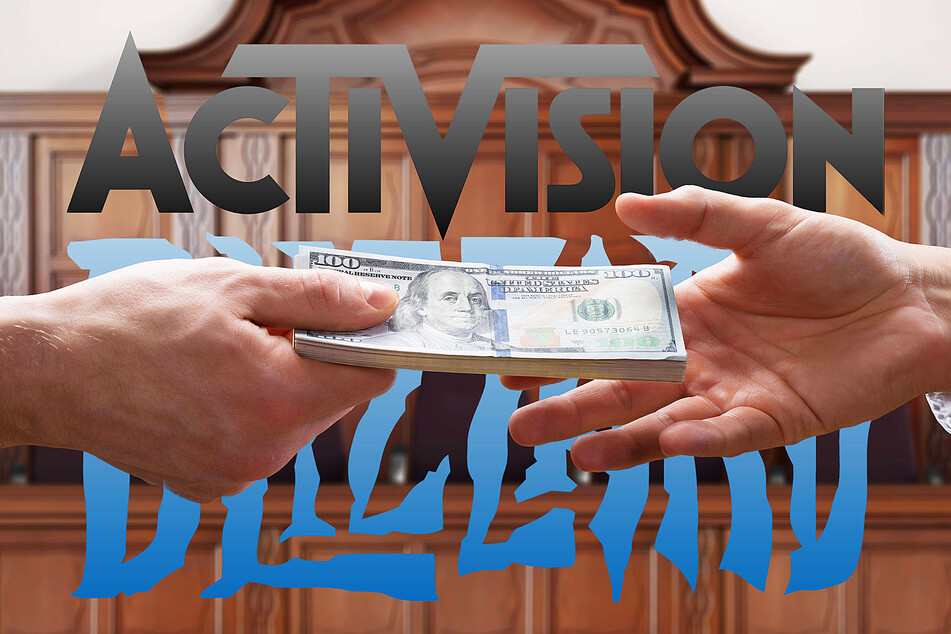 According to PCGamer, Activision Blizzard settled a discrimination lawsuit with the Equal Employment Opportunity Commission (EEOC) and shelled out $18 million on March 29, after a judge determined the sum to be adequate and fair.
The lawsuit targeted Activision Blizzard's discrimination against female employees, including retaliatory action, unfair treatment of pregnant employees, and sexual harassment.
In the court filing, District Judge Dale Fischer stated: "The Court is generally satisfied that both the monetary relief and the nonmonetary provisions are fair, reasonable and adequate."
The terms of the settlement will set up a fund to compensate eligible claimants who were the target of discriminatory practices.
There will also be funding pushed to anti-discrimination initiatives at Activision Blizzard, and a neutral third-party oversight individual, appointed by the EEOC, will oversee the publisher's efforts to curb discrimination for the next three years.
The gaming publisher had originally been prepared to settle the case in September 2021, but the Department for Employment and Housing (DFEH) objected to the decision and the case was put on hold.
There has been a bizarre ongoing disagreement between the EEOC and the DFEH, because each have been pursuing their own lawsuit. The DFEH claims that the settlement agreement between EEOC and Activision Blizzard will weaken the Department's own lawsuit against the gaming company.
The DFEH tried again to block the agreement, but according to Bloomberg, Judge Fischer said, "I'm going to sign the consent decree, which will close this case. [...] Talk to the Ninth Circuit."
But even as Microsoft's buyout of Activision Blizzard is in the works, there are more gender-based discrimination lawsuits to contend with.
Cover photo: Collage: Imago/Panthermedia, imagebroker (Stock)