Blizzard employees hold walkout to protest company's response to harassment
Santa Monica, California - Employees of the Blizzard/Activision gaming company staged a walkout on Wednesday after the firestorm from a lawsuit declaring the company rife with harassment and discriminatory practices against women.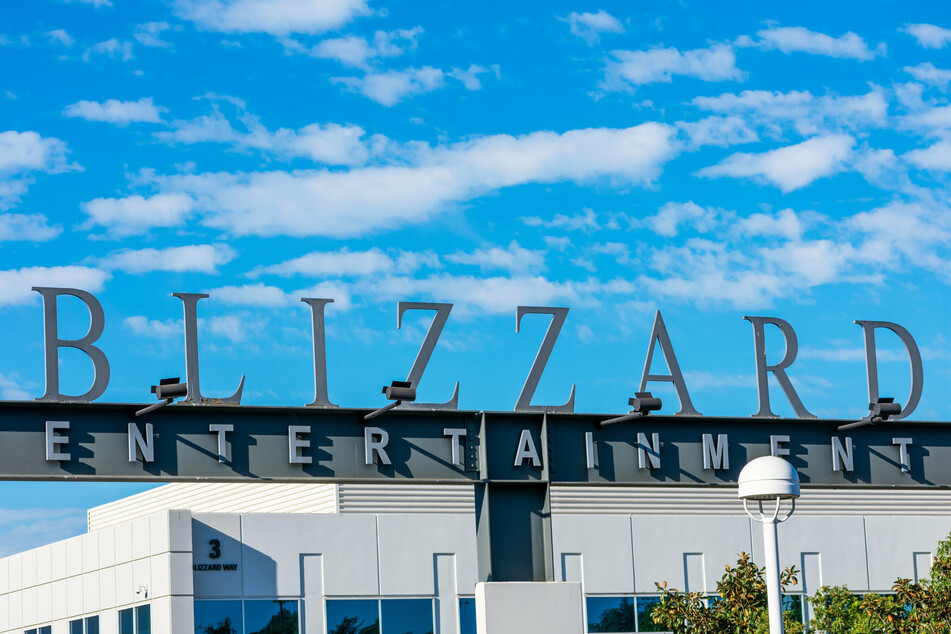 A two-year investigation by the California Department of Fair Employment and Housing determined that claims of sexual harassment and discrimination pervading the company were rooted in a "frat-boy culture." It resulted in the state of California suing Blizzard/Activision for allowing the behavior to continue unchecked.
CEO Bobby Kotick's initial reaction was one of denial, but leadership has since apologized and confirmed they will not impede further investigation.
The response was not sufficient for employees, as over 2,000 current and former workers signed a letter calling for more direct action from the company.
CNet reports that on Wednesday, the employees went a step further, holding a walkout in front of Blizzard headquarters to emphasize that their demands for change have not yet been met.
More than 350 employees participated in the four-hour walkout with local businesses providing food trucks and services in solidarity with their protest, according to the Washington Post.
The submitted letter from workers required three things specifically: that the company must publicly acknowledge the extent of the allegations, that Chief Compliance Officer Fran Townsend resigns as executive sponsor of the Activision-Blizzard-King Women's Network after denying the investigation's findings, and that the company will take active measures to create safe environment to "speak out and come forward."
The initial investigation revealed that women in the company were subjected to sexual harassment, pay disparities, unfair working standards their male counterparts were not held to, micromanagement, and were both fired more quickly and promoted more slowly than their male peers.
Employees have further demands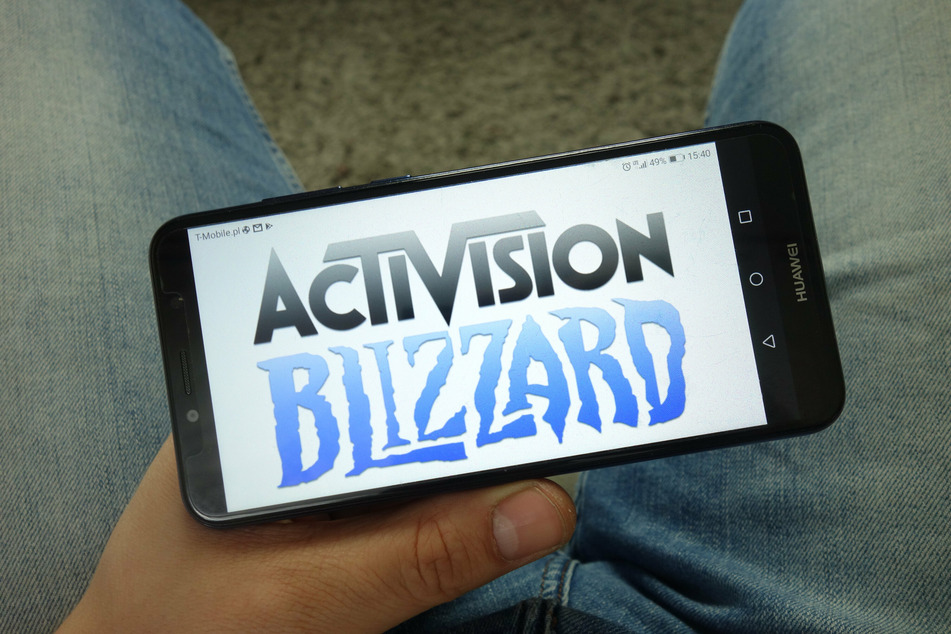 Blizzard has confirmed that they will offer paid time off for those who participated in the walkout.

Yet, the company is still reeling from the fallout.
Sabrina Brogan, the network's Europe, Middle East, and Africa lead, notified the Activision-Blizzard-King Women's Network on Tuesday that reading Townsend's denials had propelled her to resign from her position.
Kotick later confirmed that the company had hired law firm WilmerHale to handle reviews of Activision Blizzard's policies and gather responses from employees about their negative experiences in the workplace.
In a letter written by employees before the walkout, they additionally demanded that the company address labor conditions. Workers asked for an end to forced arbitration, the allowance of current employees to help oversee fairer hiring and promotion practices, improvements in pay transparency, and the ability for employees to choose third party auditors for company practices.
"Today, we stand up for change. Tomorrow and beyond, we will be the change," the letter stated.
Blizzard/Activision has more than 10,000 employees globally, though it is unclear if employees outside of California experienced the same mistreatment.
Cover photo: 123RF/ michaelviphoto