Call of Duty ratchets up arms race against cheaters
Los Angeles, California - Bans for days – this is the gist of Activision's latest update on its Ricochet anti-cheat banhammer, which is supposed to smack down cheaters in Call of Duty: Warzone and Vanguard.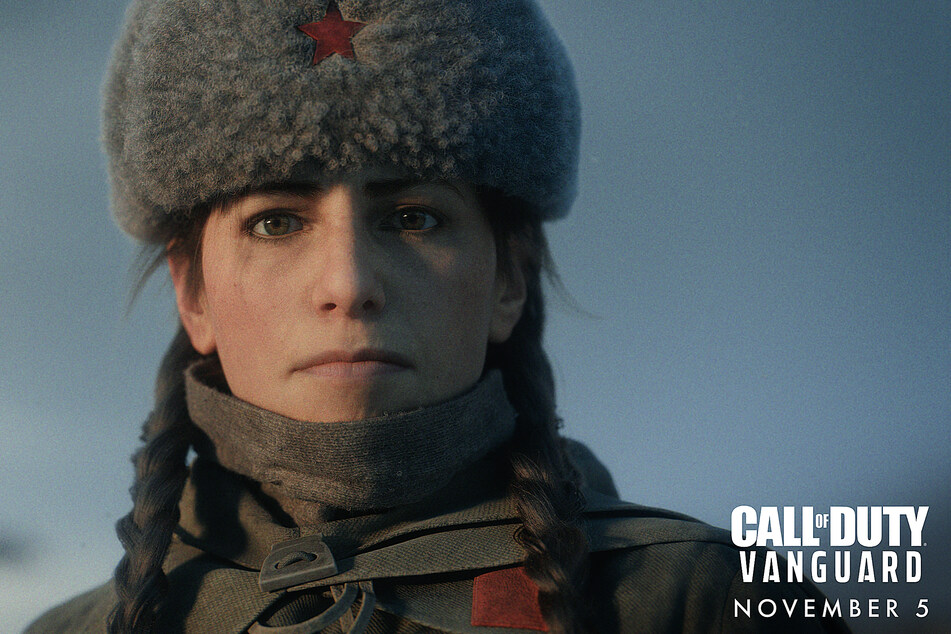 Activision announced the news of its hardcore approach to punishing cheaters in an update to its Ricochet anti-cheat software for the biggest Call of Duty games.
The worst offenders are in for some serious pain, according to the blogpost:
"Permanent suspensions for security infractions may now apply franchise wide, including Call of Duty: Vanguard as well as any past, present, and future titles in the Call of Duty franchise."
The ban waves from Activision are starting to roll out faster, and this update on possible punishments makes good on Activision's promise to be hard on hacking players.
There has been plenty of support for the announcement, but some say it won't be a fool-proof system. Once the updates to Warzone and Vanguard finally activate the Ricochet anti-cheat software in December, it will be a test of how well Activision can handle enforcing lifetime, cross-game bans.
Hardware bans target repeat cheaters by looking at their PC hardware's unique ID instead of their game account, but some hacking programs can even pretend to have a different ID, which would keep a hardware ban from working as intended.
Cheaters and anti-cheat: an arms race that exasperates just about everyone involved. Can't people just play games without ruining it for others?
Cover photo: Activision