Cyberpunk 2077 director has emotional reaction to game's incredible revival
Warsaw, Poland - Cyberpunk 2077 has seen a massive resurgence of players and fans since the release of the anime and a new game patch, and the game's creative team can't get enough of the positive attention.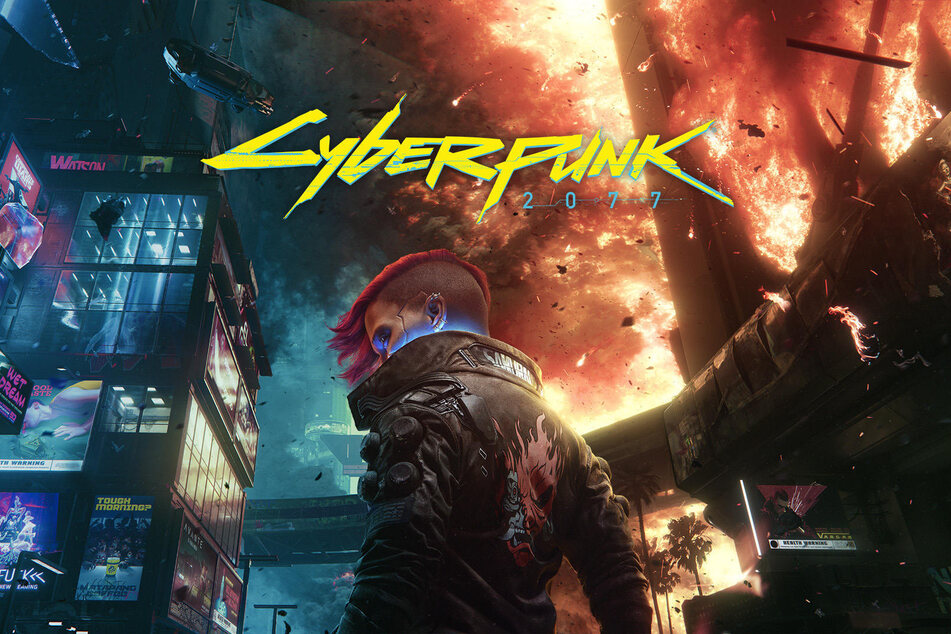 Quest director Pawel Sasko was speaking to fans on his Twitch channel, and he couldn't help but share how great it is that the game is finally getting the respect it deserves.
"It's hard to express, when you're putting so much heart and work into something," he said. "And you know for some of us it's been six, seven, eight years sometimes, especially for those who started at the very beginning."
"So, to have this moment, of people liking something that we did, it's really feeling a bit unreal that, finally, people are appreciating it," he added.
Cyberpunk 2077 admittedly had one of the worst launches in video game history when it first dropped in December 2020.
Upon release, the game was riddled with so many bugs and glitches that it was deemed unplayable by many. Sony was even forced to remove the game from its digital store for some time, and offered refunds to angry gamers.
Instead of abandoning the project, the development team at CD Projekt RED (CDPR) continued to work on the game over the years, and now, it's finally paying off.
Cyberpunk 2077 pulls off the greatest comeback ever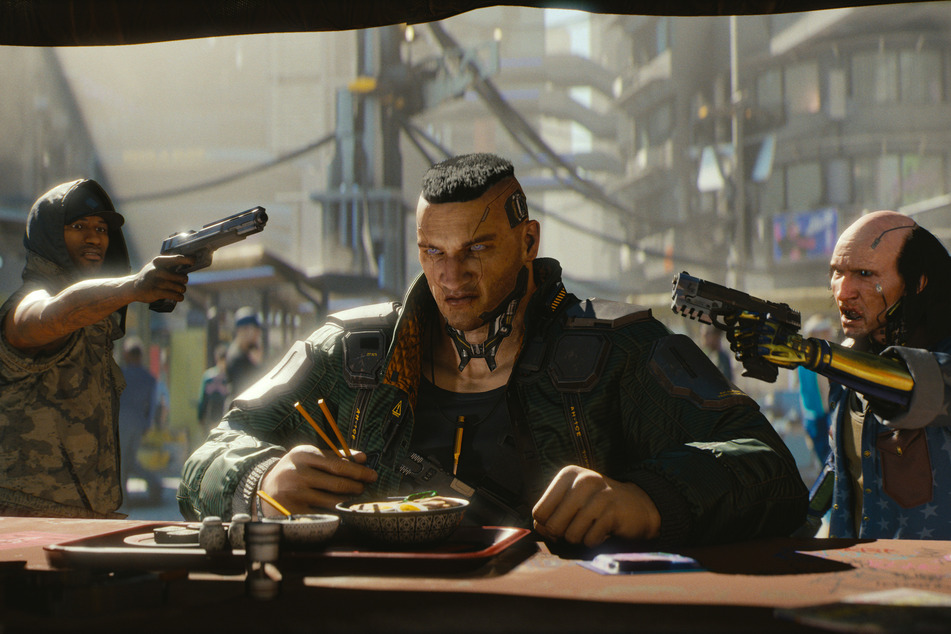 While Cyberpunk 2077 was praised for its incredible graphics, story, and extensive lore and world, its disastrous launch overshadowed any compliments it may have deserved.
Earlier this month, CDPR announced a new patch, teased a new DLC, and released the anime Cyberpunk: Edgerunners on Netflix, which was met with critical acclaim overnight.
The patch offered a ton of changes to some of the game's mechanics and added a lot of goodies, which was met well by fans.
All of these elements combined and helped Cyberpunk 2077 make a comeback like no other.
The game has seen a significant resurgence of players, many of them new and experiencing the world for the first time.
"At the beginning I couldn't believe [it], and I remember... my dear girlfriend, she was seeing me f***ing completely wrecked," Sasko shared about his experience after the game was initially released and met with backlash.
"But it's good to be back," he added. "It's f***ing good to be back. That was really so heartbreaking."
Cyberpunk 2077 is out now on PC, PlayStation 5, and Xbox Series X|S. And be sure to catch Cyberpunk: Edgerunners on Netflix!
Cover photo: CD Projekt RED