Keanu Reeves returns to Night City as Cyberpunk 2077 announces new DLC
Warsaw, Poland - The game Cyberpunk 2077 is getting some big changes, including a brand new DLC with actor Keanu Reeves making his return to Night City.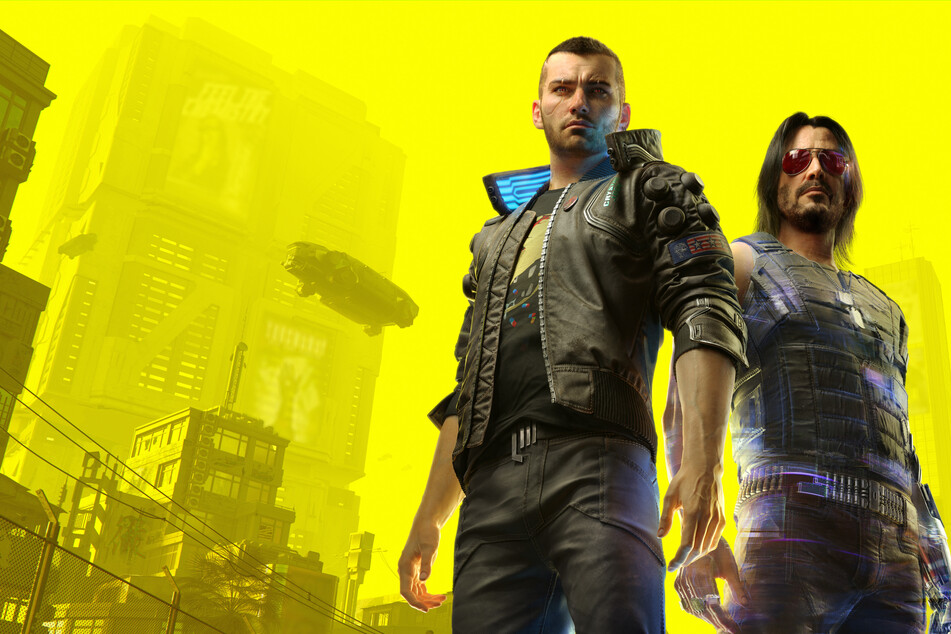 CD Projekt Red, the development team behind the game, announced via Twitter that Phantom Liberty, an upcoming add-on to Cyberpunk 2077, is "coming in 2023."
Not much is known about the new DLC, but the trailer appears to show a new mission where the main character declares: "I, V, do solemnly swear that I shall faithfully serve the New United States of America."
Game Director Gabe Amatangelo reportedly confirmed that the DLC will introduce a new group of characters "who V will come into contact with inside a new location within Night City."
The trailer was first revealed during the Night City Wire special on Tuesday and was followed by a message from Keanu Reeves, who revealed he will be returning to the game as the character Johnny Silverhands.
In addition to a new DLC, Red also released another update that will hopefully change the game for the better, as it has been a work in progress for quite some time.
Is Cyberpunk 2077 even playable?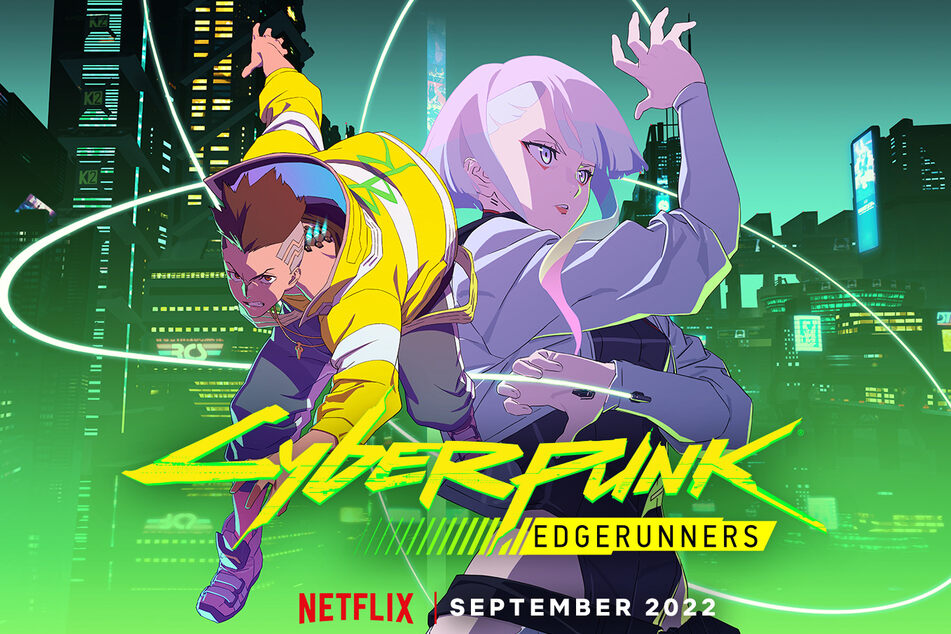 For fans rightfully wondering if the game will be playable, the answer seems to be an astounding "yes."
While its initial release was considered one of the worst video game releases of all time due the initial excitement getting destroyed by bugs and glitches that made it ultimately unplayable, developers have been working endlessly since then to improve it.
On Tuesday, CD Projekt Red rolled out a nearly 40 GB update on Xbox Series X that promises "various fixes and improvements" and "new Edgerunner-inspired content... including new missions, clothing, and weapons."
Cyberpunk: Edgerunners is an upcoming Netflix anime series that's set to premiere on September 13.
A release date hasn't been revealed for the new Cyberpunk 2077 DLC, but fans can expect it at some point in 2023.
Cover photo: CD Projekt RED