December Games Release Radar: Five candidates for your Christmas wishlist
Christmas is just around the corner, and it's time for the Games Release Radar to give you a rundown of some present ideas, for yourself or the gamer in your life.
Chorus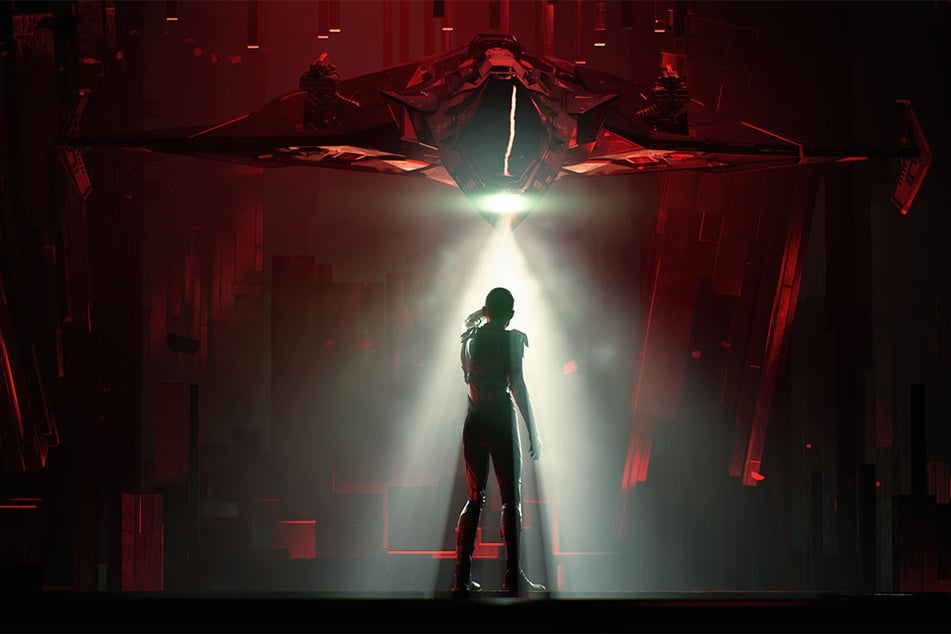 Details:
Genre: Space Action
Platform: PC, PS4, PS5, Xbox One, Xbox Series
ESRB Rating: T for Teen
Release date: December 3
Developer studio Deep Silver takes you into space in Chorus, putting you in the role of Nara, an ace pilot stricken with guilt.
Your mission, should you choose to accept it, is to destroy a dark cult that once created the protagonist.
Judging by the first gameplay scenes from the trailer, you'll pilot your living spaceship Forsaken, doing battle in various galaxies as well as skillfully maneuvering through of gigantic asteroids and twisting space structures.
In the course of the game, Nara and her ship will evolve by unlocking a whole range of weapons and abilities to make the space hunt easier.
We're looking forward to Chorus, because games like Star Wars: Squadrons definitely made us hungry for more space romps with action-packed stories.
Final Fantasy XIV Online: Endwalker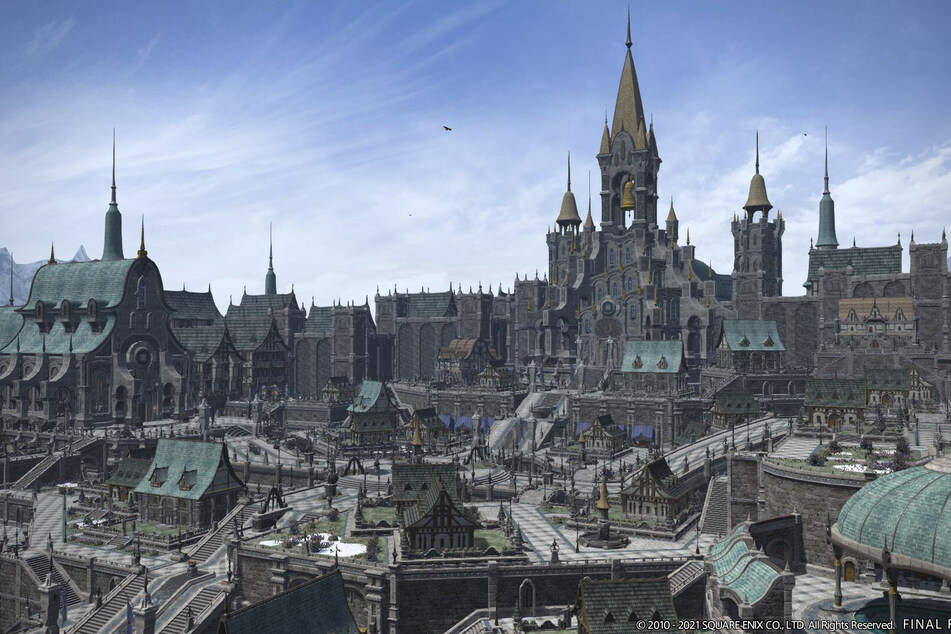 Details:
Genre: MMORPG
Platform: PC, PS4, PS5, Xbox One, Xbox Series
ESRB Rating: T for Teen
Release date: December 7
Whoever thought that World of Warcraft was the only successful MMORPG had better check the competition, because Final Fantasy XIV Online has been enjoying outstanding player numbers for several years now.
One of the reasons for its success is the fact that publisher Square Enix keeps offering new content, be it in the form of free patches or paid DLCs.
With Endwalker, the latest offshoot of the latter group is now waiting - and it once again offers plenty of fodder for Final Fantasy fans!
The world of Final Fantasy XIV will be shaken up once again on December 7 with new raids, dungeons, jobs, and tribes.
We're definitely excited about the huge update!
Halo Infinite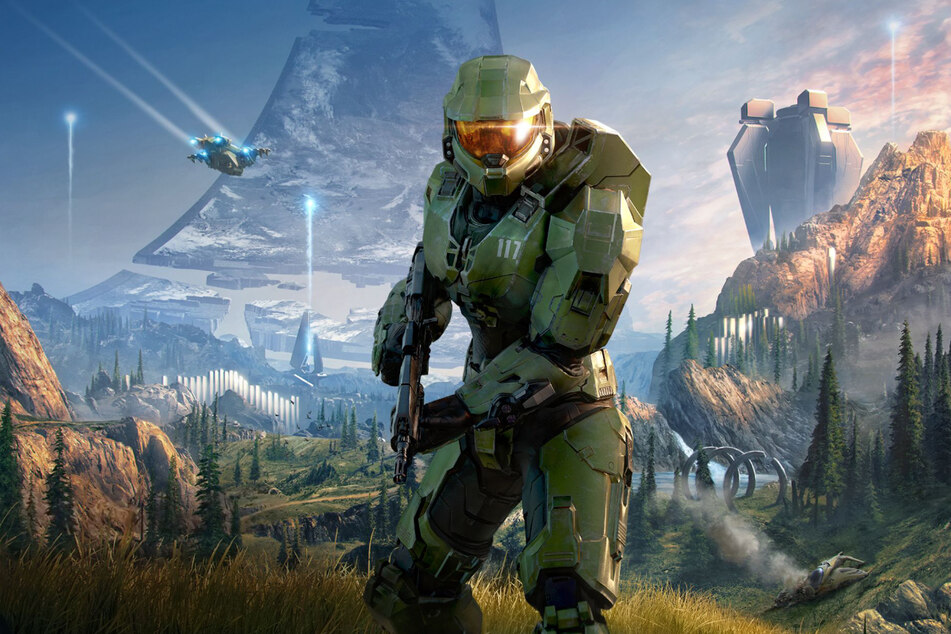 Details:
Genre: First-Person-Shooter
Platform: PC, Xbox One, Xbox Series
Rating: T for Teen
Release Date: December 8
After several postponements, Spartan John-117, aka the Master Chief, is finally back to save the universe.
Microsoft and developer 343 Industries once again invite you to monumental sci-fi action and fast-paced multiplayer shootouts in the newest addition to the Halo franchise.
Despite a cheater problem, Halo fans have been dropping into Halo: Infinite's free multiplayer beta since November 15, and the overall consensus is that the online game is living up to the standards set by earlier Halo titles.
Even the graphics, which players slammed after 2020 previews showcased mediocre visuals, have been updated and no longer seem to be a burning issue.
The only real questions are whether the game will get anti-cheat software, and if the campaign can keep pace with the hyped multiplayer experience.
343 Industries has promised a story mode with more expansive levels featuring the open feeling that fans loved in the very first Halo game, and if our ears don't deceive us, the game already has excellent sound design.
It was the combination of delicious multiplayer, stellar music and sound design, and an enjoyable campaign that made the earlier titles successful. We've got our fingers crossed for the combo to work again this with the full release of Halo: Infinite.
Syberia: The World Before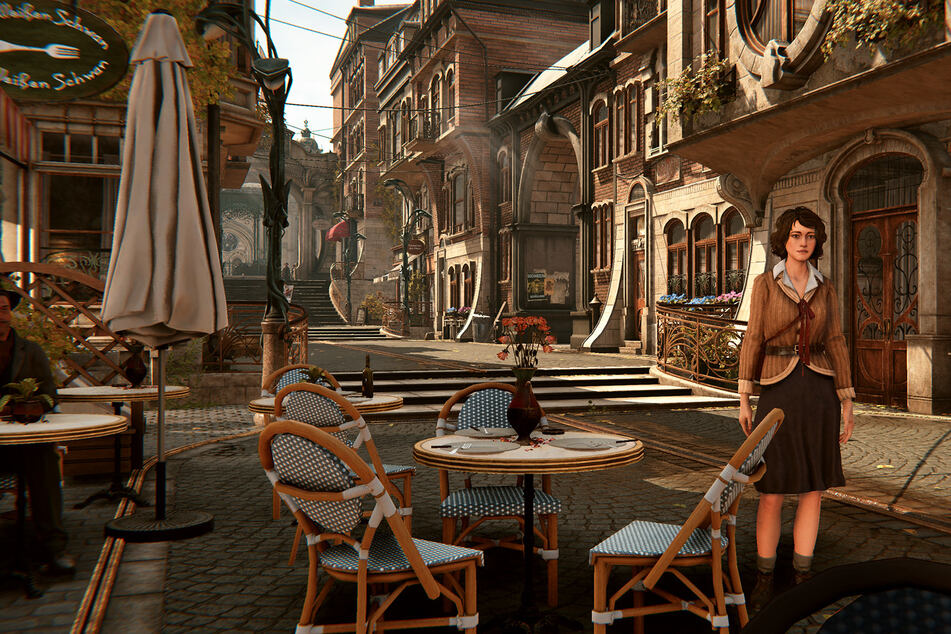 Details:
Genre: Adventure
Platform: PC for now, 2022 release on consoles
ESRB Rating: E for Everyone
Release Date: December 10 (PC), 2022 (consoles)
2017 saw the release of Syberia 3, for the time being the last part of the adventure series around the lawyer Kate Walker. Now, fans and newcomers have every right to expect a special sequel.
In Syberia: The World Before, you slip into the role of Kate in 2004, as well as into the role of 17-year-old Dana Roze, who wants to make a career as a pianist in 1937, but has to deal with the threat of World War II.
You get to know the steampunk-inspired world from two different perspectives, as Kate and Dana navigate their own adventures in different eras, and you discover what connects the two young women.
The developers promise the players not only a profound story, but also the complex puzzles fans of the series know and love from the Syberia saga.
Aeterna Noctis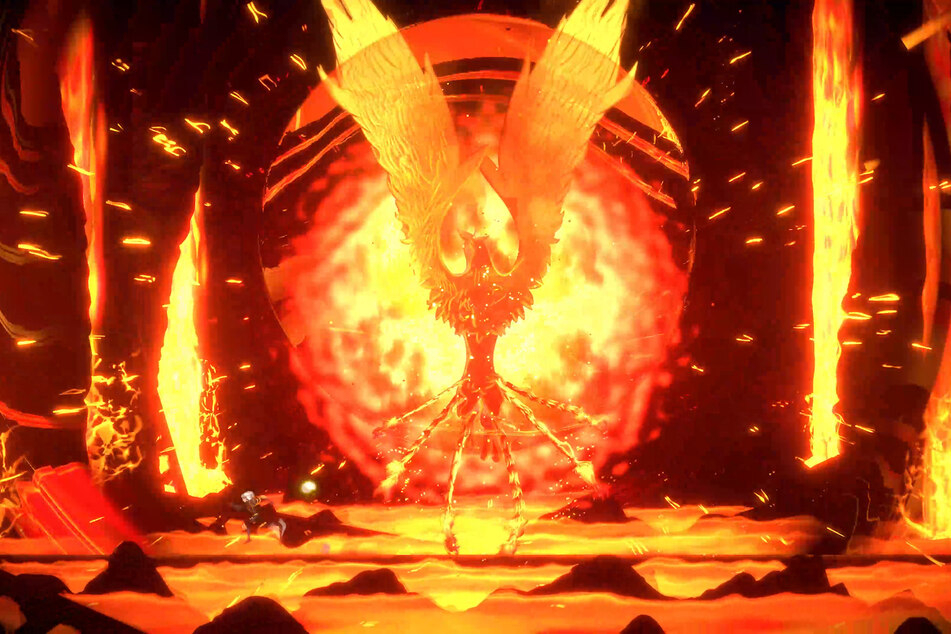 Details:
Genre: Action-Adventure
Platform: PS4, PS5
ESRB Rating: T for Teen
Release date: December 15
2-D Metroidvanias are a dime a dozen, and ever since the brilliant Metroid Dread made waves with a solid revival of the space-travelling bounty hunter Samus Aran, upcoming titles have had a hard time making a splash in the genre.
Aeterna Noctis, which drops exclusively on Sony consoles, is coming to anyway. According to the developers of Aeternum Game Studios, the player will be able to take on more than 100 enemy types in a total of 16 levels.
This title aims to be easy to learn, but hard to master, with 20 punishing bosses that should also ensure that friends of the infamously difficult Dark Souls games get their money's worth.
The dynamic combat system made a really positive impression in the first trailers, and the highlight so far are the movement mechanics, which let players dance around the screen, dodging traps, enemy attacks, and other hazards while laying waste to your foes.
This is one game to spice up the cold winter months with adrenaline-fueled action and simply gorgeous visuals.
What's coming for PS Plus and Xbox Games With Gold?
Sony will offer these free games for the PS Plus service.
It Takes Two
Curse Of The Dead Gods
Mafia: Definitive Edition
Microsoft's "Games with Gold" have also been confirmed, featuring these games in December:
The Escapists 2
Tropico 5 Penultimate Edition
Orcs Must Die!
Insanely Twisted Shadow Planet
Cover photo: Montage: Microsoft/Deep Silver Fishlabs/Microids/Aeternum Game Studios