Halo: Infinite already has a massive cheating and hacking problem!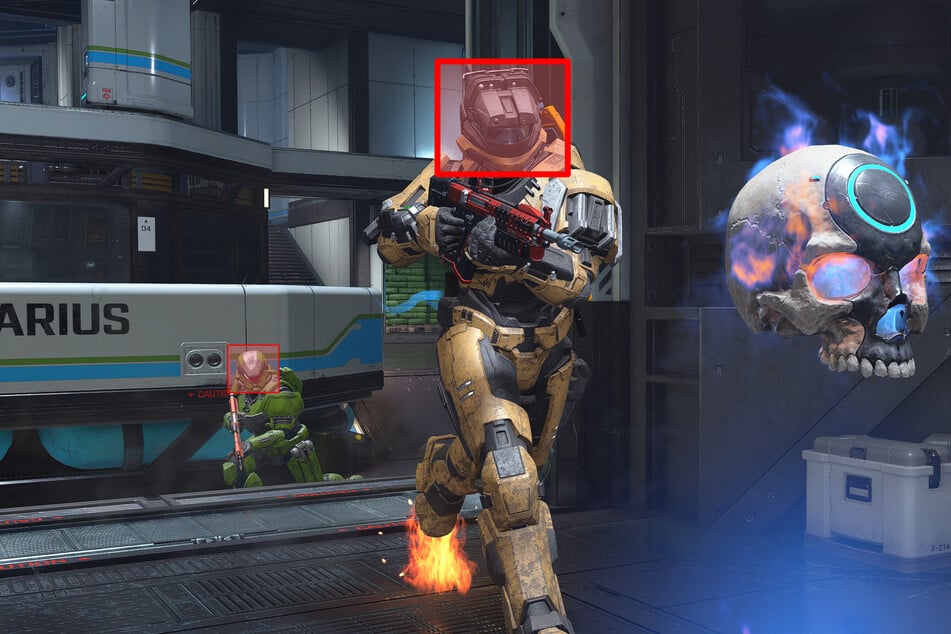 343 Industries, the makers of Halo: Infinite, said in October that the game will need anti-cheat software, because "when you're making a competitive game and it's on PC, you need anti-cheat."
But the developer team still hasn't gotten around to doing it, allowing hacking to run rampant in the newest Halo's open beta.
Cheaters are using two of the oldest tricks in the book to get the upper hand on other players: wall hacks and aimbots.
Wall hacks allow them to look through solid walls and obstacles, which is game-changing in a First-Person Shooter, where taking cover in a firefight is crucial. Aimbots automatically do the tricky part of aiming a weapon and turn cheating players into absurdly accurate snipers.
Reddit user KanoxHD illustrated the maddening frustration of it all by showing a cheater blatantly using an aimbot. The player's crosshairs instantly snap onto opponents heads, and a closer look will reveal the tell-tale signs of a wall hack: a player positioning their character in weird places to sneak peeks through solid walls.
Twitter user @DougisRaw had his own run-in with a cheater in Halo: Infinite's theater mode. While spectating, he witnessed a player wiping the floor with the opposition by clearly following their target while looking at a solid wall and even taking shots through it.
Comments on both short videos confirm that running into cheaters is already commonplace in Halo: Infinite's multiplayer.
343 Industries will need to follow in Call of Duty's footsteps and fix the cheating problem to keep Halo: Infinite from ending up a hacking haven.
Cover photo: Screenshot/Microsoft