Fighting games that pack the best punch
Sometimes, it just feels so good to release that pent-up energy and step up to the challenge of a virtual fight. We've weeded out the weak contenders, and uncovered the best fighting series in gaming. Choose your character!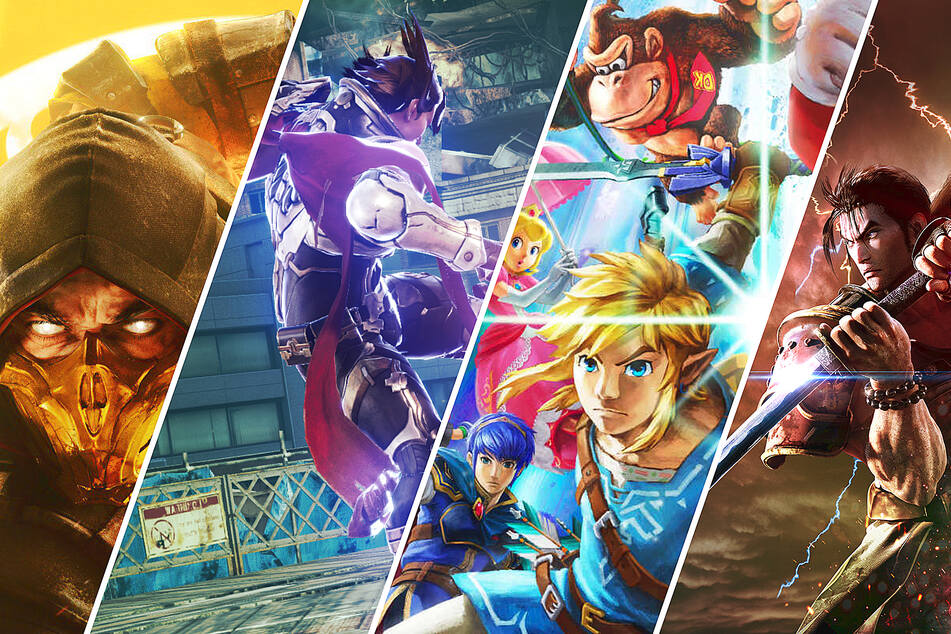 Once you've joined forces with your friends to take on the world in couch co-op games, turn the tables and obliterate them in action-packed brawlers.
We've found our favorites in four classic franchises: Mortal Kombat, Tekken, Super Smash Bros., and Soul Caliber.
Sure, you could keep the peace amongst your friends. But what better way to see your besties at their most authentic than when you're wiping the floor with them?
And if you are the one being used as a mop, the true test of friendship is how your buddies treat you when they kick your a** – and if they pick you back up again.
Mortal Kombat 11 Ultimate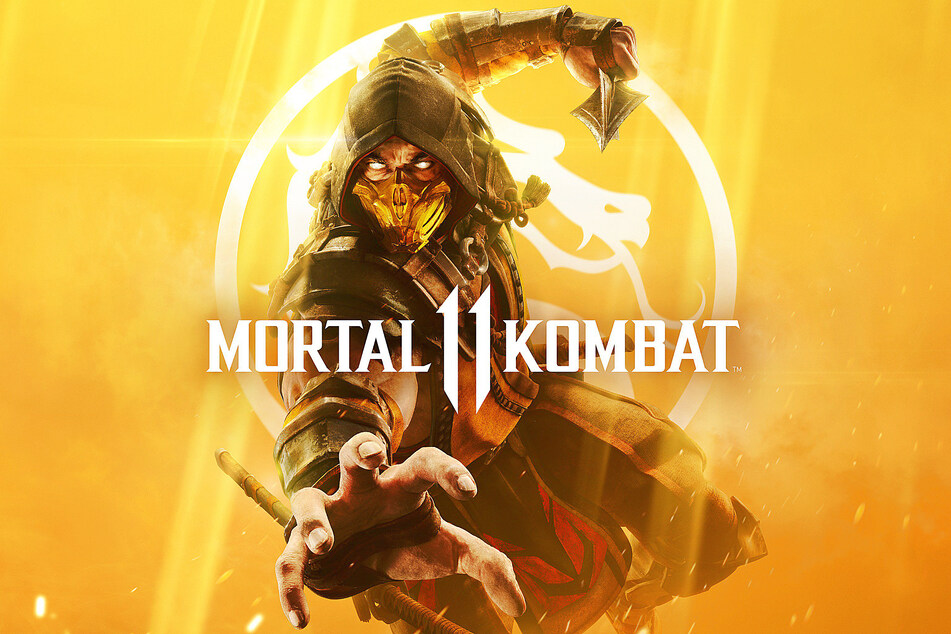 Mortal Kombat is easily one of the most memorable fighting game franchises of all time. It's become a cultural staple, to the point where people who have never played it can understand what "FATALITY!" is in reference to.
The 11th title in the series takes the game to places it has never been before. With some simple adjustments, players can go from beginner-level easy to brutally difficult, making it a perfect choice for both those new to the franchise and old school fans.
It also implements the most perfect character crossovers from well known series, such as the Joker from Batman, Spawn, and the Terminator.
Mortal Kombat is known for its shamelessly brutal and horrific aesthetic, making beating down on your friends a blood, guts, and gore filled good time.
Tekken 7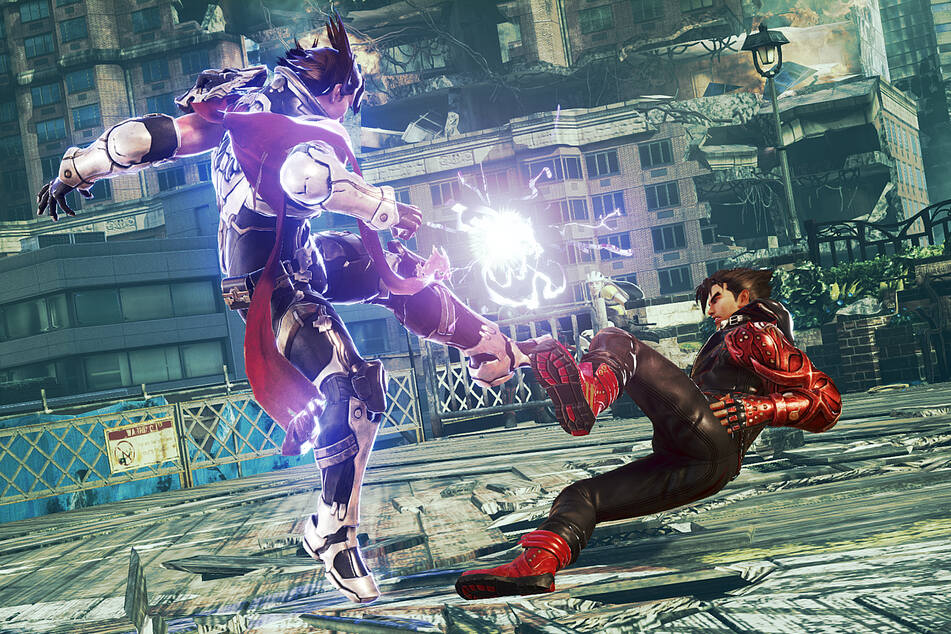 The Tekken franchise is another well-known series that belongs in any fight game fan's collection.
While the original arcade version of Tekken 7 was released in 2015 and its console editions in 2017, it still has a strong, cult-like following, and even has an upcoming European tournament starting in July.
Tekken has always fallen somewhere between the shameless brutality of Mortal Kombat and the overt fluffiness of Super Smash Bros.
Where it truly shines is the attention to detail put into each character's fighting styles.
Choose classic karate, kickboxing, or mix it up with wrestling or drunken fist, and show your opponents who's boss!
Super Smash Bros.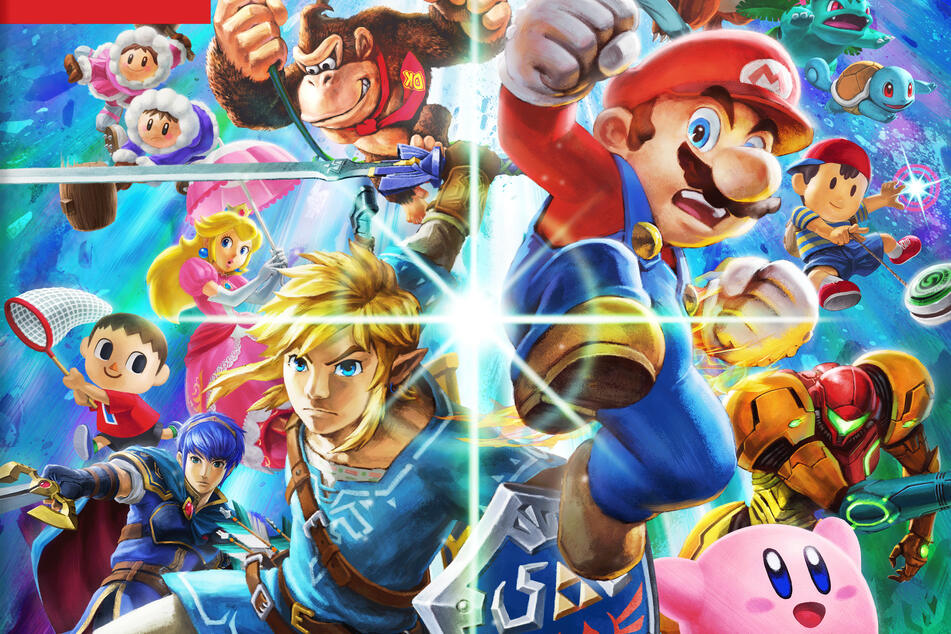 Never have I ever played Nintendo's legendary brawler Super Smash Bros. and felt like I'd had enough.
Sure, when I was growing up, I think I won about zero times out of 20, but the thrill of clashing with my best friends and rocking the smack, grab, and dodge of our favorite Nintendo heroes never wore off.
It's full of options to give you and your friends a bespoke fighting game. Think items are a crutch? Ditch 'em. Want to gang up on that one friend who always wins? Make them a slow-but-powerful juggernaut.
No matter how you play Nintendo's cartoony fighting fan favorite, only the best of the best will claim victory.
Soul Caliber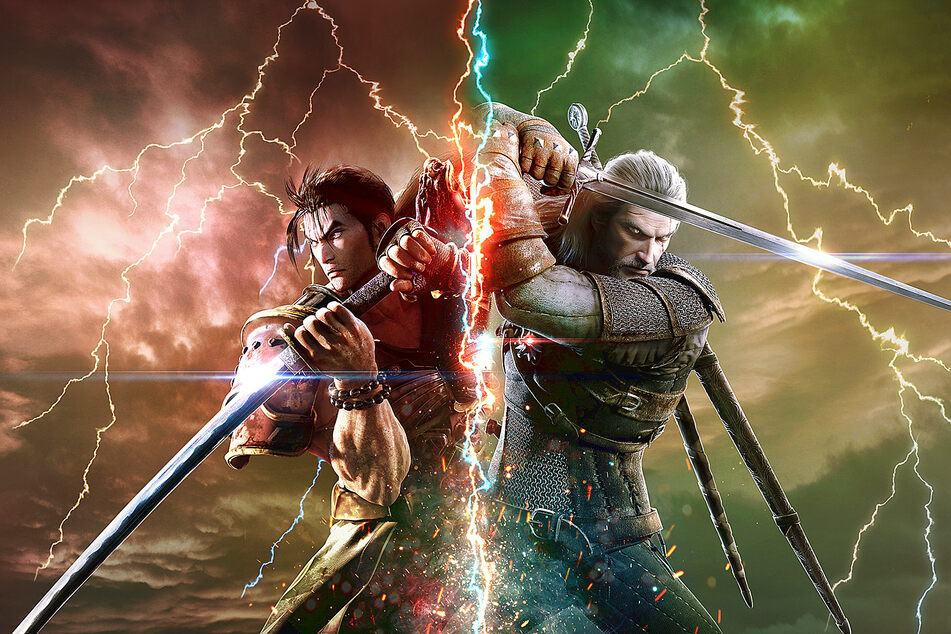 Swords – and other weapons – make Soul Caliber one of the more unique fighting games in town.
Instead of punching and kicking your friends, you'll slice and dice them with katanas, longswords, ninja daggers, and everything in between.
The creative players among us can pick from a mind-boggling list of armaments to create custom fighters with one of gaming's best character creators.
Soul Caliber truly stands on its own, as a weapon-fanatic's delight, and one not to miss.
No matter which fighting game fits your style, we promise these are franchises that can turn any gaming session into a true test of wits, reflexes, and true friendship.
Cover photo: Collage: Bandai Namco Entertainment, Nintendo, Warner Bros.