Couch co-ops: The best games to play with your best friends
Los Angeles, California - Gaming gives you so many ways to play, but couch co-op is easily the most fun. What could be better than hanging out with your favorite people and enjoying some game time together?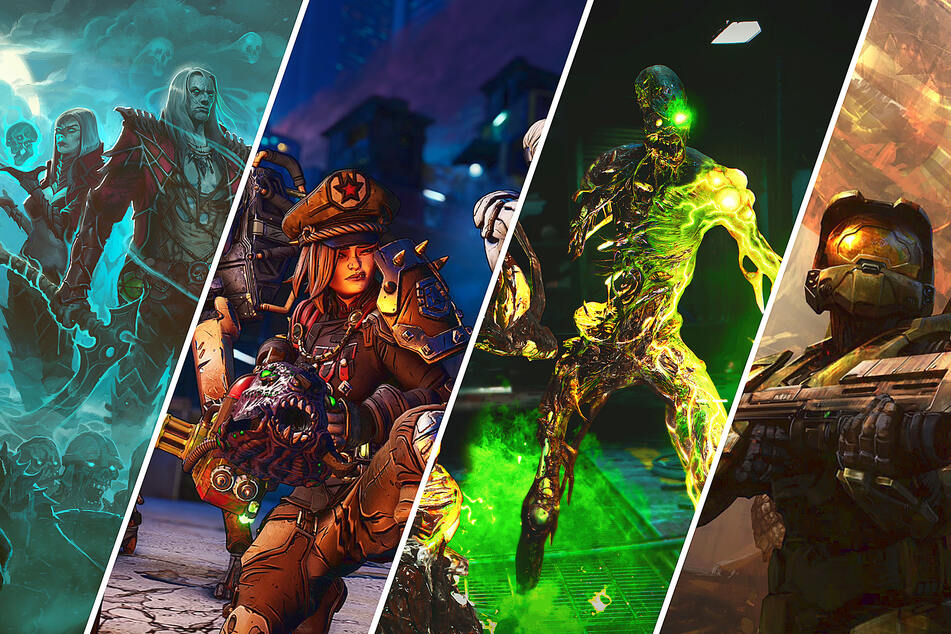 Over the years, the gaming industry has shifted towards more single player and especially online multiplayer games.
But Luckily, there are still some notable games that are keeping the in-person, couch co-op tradition alive. Nothing goes together quite like the perfect couch co-op game, a steady supply of pizza and beer, and a ride-or-die buddy to battle the forces of evil with.
We picked out our six favorite couch co-op games to remind you that there's nothing better than defeating enemies and beating games together.
Sure, you might want to throw your controller at your bestie, but it's a risk worth taking.
Diablo 3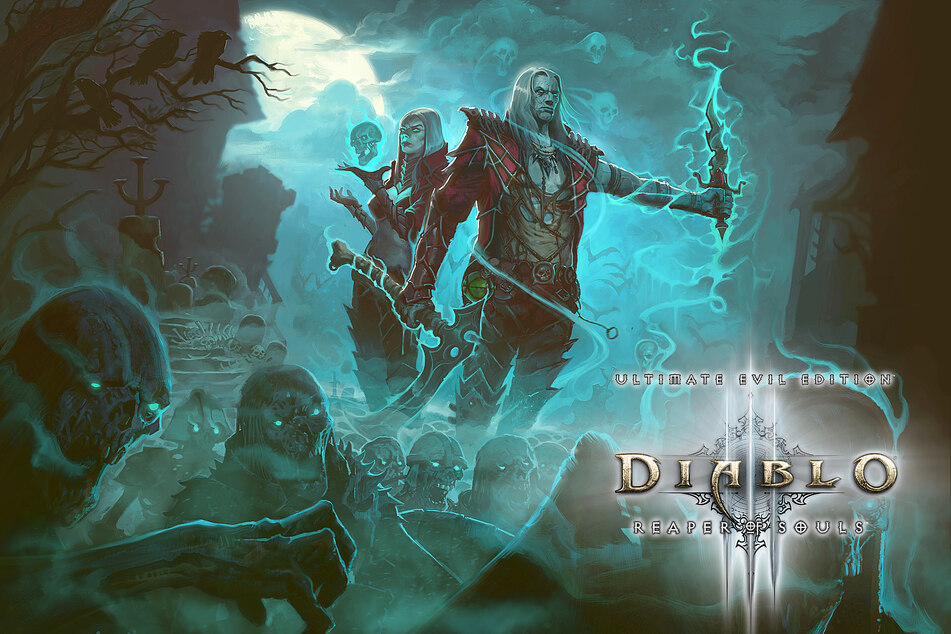 It's rare that co-op in a game is done so well, that you and a friend can seamlessly progress through the story, leveling up your characters, and slaying monsters like it's nobody's business.
Diablo 3 is the essential couch co-op RPG for those looking to achieve those three things, and then some.
It executes playing for two perfectly, giving players seemingly infinite possibilities of items to loot and ways to customize your warrior.
The franchise is known for its dark aesthetic, pulling you and a friend into a world rich in gothic horror and pure evil.
Diablo 2: Resurrection, which was a remastered console version of the PC classic, didn't have couch co-op. Fingers crossed that the highly anticipated Diablo IV will bring it back.
Borderlands franchise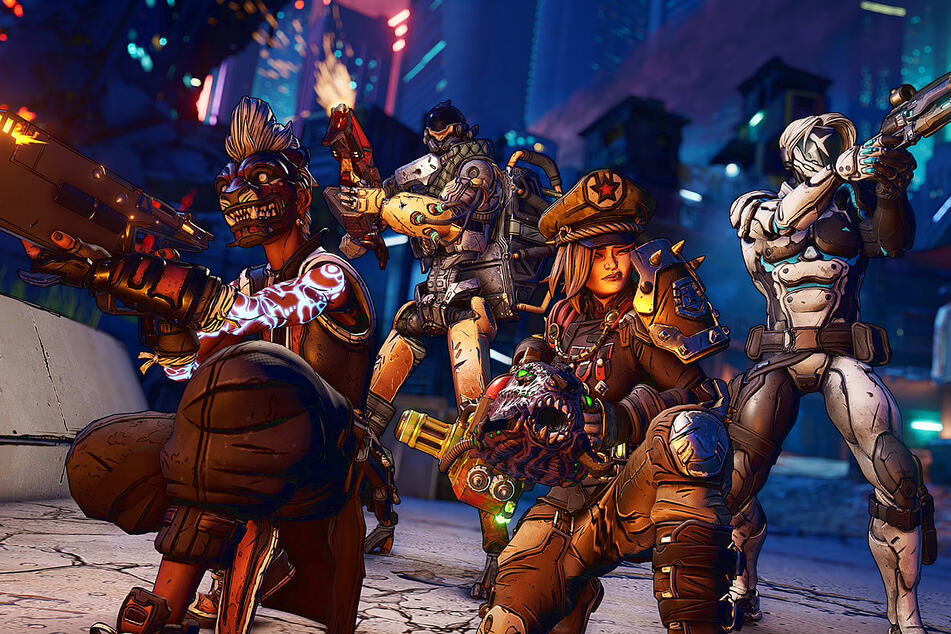 The Borderlands games are another must-have for those endless slumber parties with your best buddy.
The world feels expansive, the dialog is unforgettable, and there are more hours of gameplay than you can shake a stick at.
Much like Diablo, the guns and loot you get have randomized stats, allowing hours of customization fun that will keep you engaged.
The best part is that couch co-op has become synonymous with the franchise, so every game offers it, including the latest title Tiny Tina's Wonderland.
You and your bestie will love the shamelessly crass humor of the series, which will have you laughing so hard that you'll forget how weird it is that you and another adult still have sleepovers.
Call of Duty Zombie mode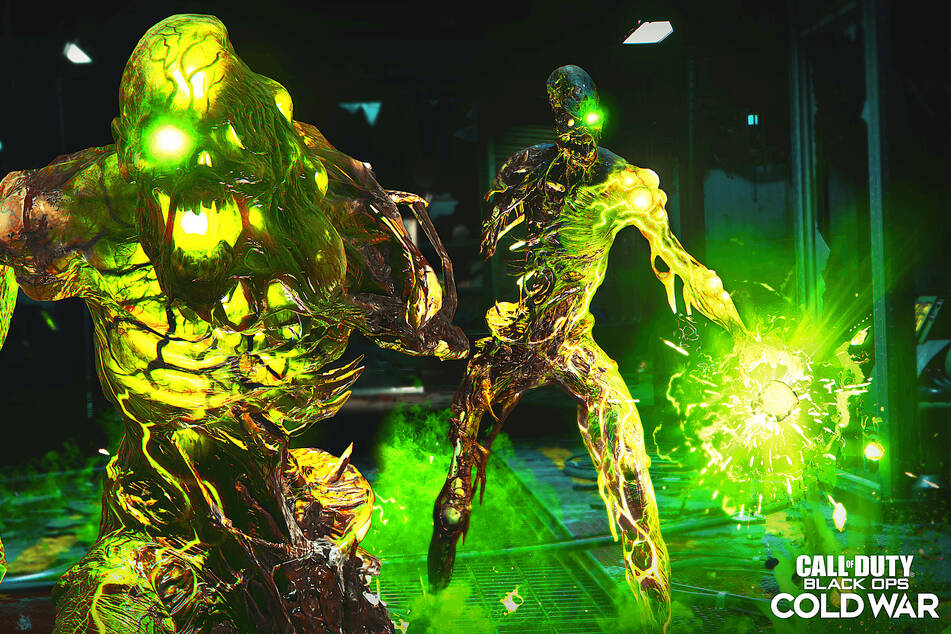 While the Call of Duty series is known for its split screen gameplay, nothing quite says bloody good time quite like the Zombie modes.
They offer countless hours of fun as you endlessly gun down hordes of the undead, but also has that ruthless element of making you start all over each time you lose.
While the simple run-n-gun style of early maps is always addicting, the later Black Ops maps begin to unravel a narrative element and side missions that will have you and your best bud helplessly addicted and coming back again and again for more.
It's one of those rare gaming experiences that not only demands a particular set of skills, but will also keep you pinned to the edge of your seat in excitement.
The Halo franchise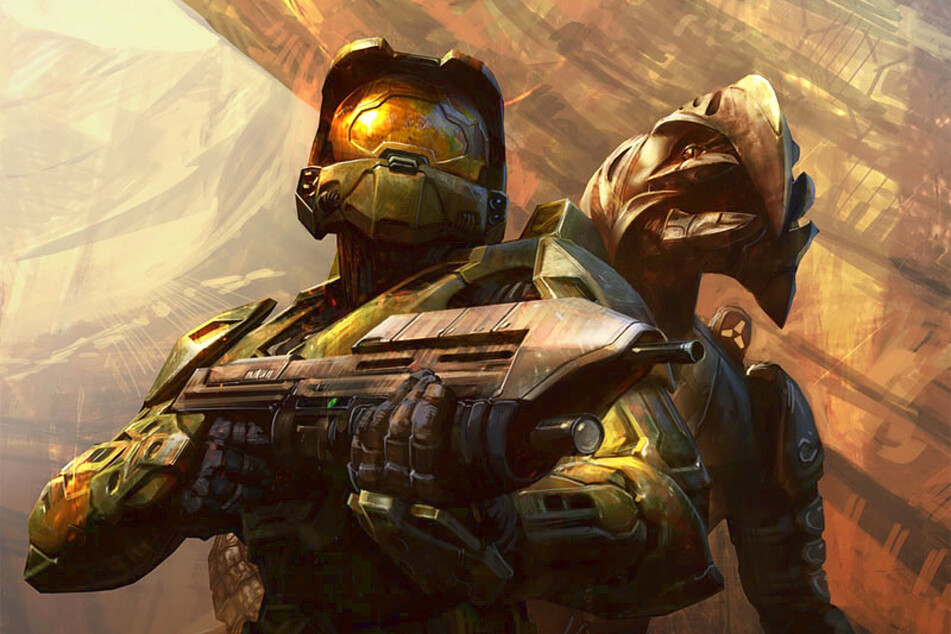 Three little words to get you stoked: Halo. Split-screen. Co-op.
Want to double the fun? Add Halo Legendary Playthrough to that and you'll find your sanity tested by a notoriously difficult game.

But it's all worth it, because even as you and your best friend keep slamming your heads against the same wall and getting absolutely destroyed by alien hordes, you're in it together.
"Ok, one more time, we got this."
Victory tastes so much sweeter when you make it through one of the Halo games on its hardest difficulty level. High fives all around!
Portal 2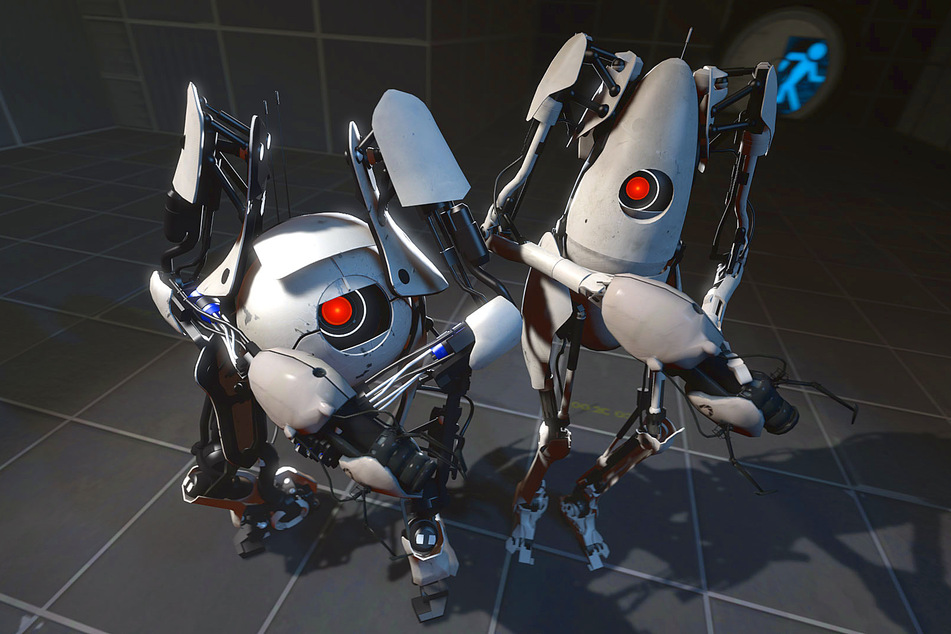 Forget guns that shoot bullets, Portal 2's co-op forces you to think with portals, and warp around puzzle-filled levels with your buddy.
You might end up screaming at each other, "Not that button!"
But clawing through misunderstanding gets you to the happy place, playing together and solving head-scratchers left and right.
And you can even get your high-five on in the game while you high five in real life. That's the couch co-op we crave!
Overcooked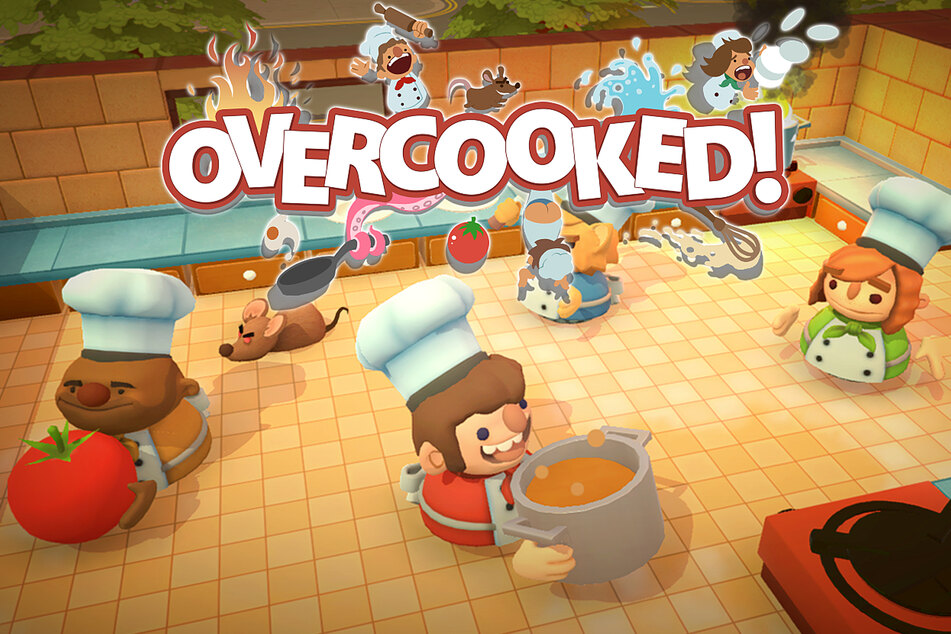 Chaos – pure, unrivaled chaos – is the main ingredient in Overcooked 1 and 2. You and up to three friends will have to cook together to serve hungry guests as the levels do everything in their power to mess you up.
And if at first the cooking seems easy and smooth, your kitchen crew will start to fall apart, as trickier levels end up with you and your friends yelling over one another while your food burns and pandemonium reigns.
But if you manage to wrap up a level and get three stars, despite all the torched ovens and wrong orders, you and your friends will hoot and holler, because you did it. Together. And that's what couch co-op is all about.
The different genres all have one thing in common in couch co-op games. It's about togetherness, and enjoying a game with your favorite people.
Cover photo: Collage: Blizzard, 2K/Gearbox Software, Activision, Bungie