Fortnite might be making a comeback on iOS with a cheeky workaround
New York, New York - The world's most popular battle royale game is set to make its long-awaited return to iPhones, more than a year after it was booted off the App Store for violating Apple's rules.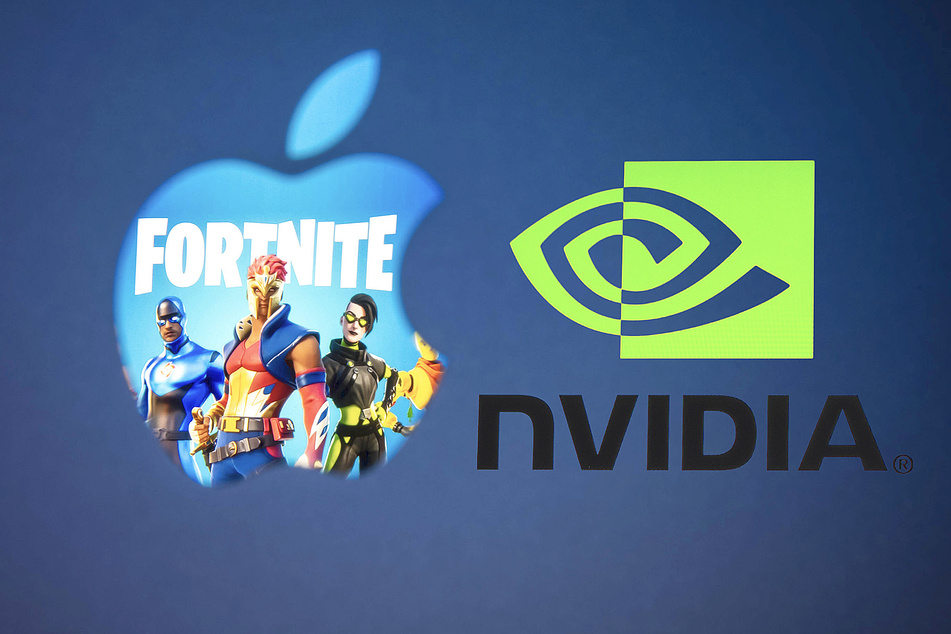 The online game Fortnite was taken off the App Store in August 2020 after developer Epic Games tried to dodge Apple's fees on in-app revenue.

However, thanks to a workaround, an iOS version of the hit game will be playable with touchscreen controls next week on the game-streaming service Geforce Now, as announced by Nvidia, the chip specialist behind the cloud gaming platform.
However, the experience will initially be reserved for only a few users on a limited test run.
Nvidia's Geforce Now is one of a few game streaming services to have emerged in recent years in which games are played as usual on the user's screen, but the processing needed to run the game doesn't happen on a console or PC, but over the internet.
Remote servers run the game and stream the visuals to the player's TV, laptop, tablet, or phone, all with the help of a fast internet connection.
For Fortnite fans, that means the cloud version will not run in a dedicated app on your iPhone, but in the Safari web browser.
Time for a test run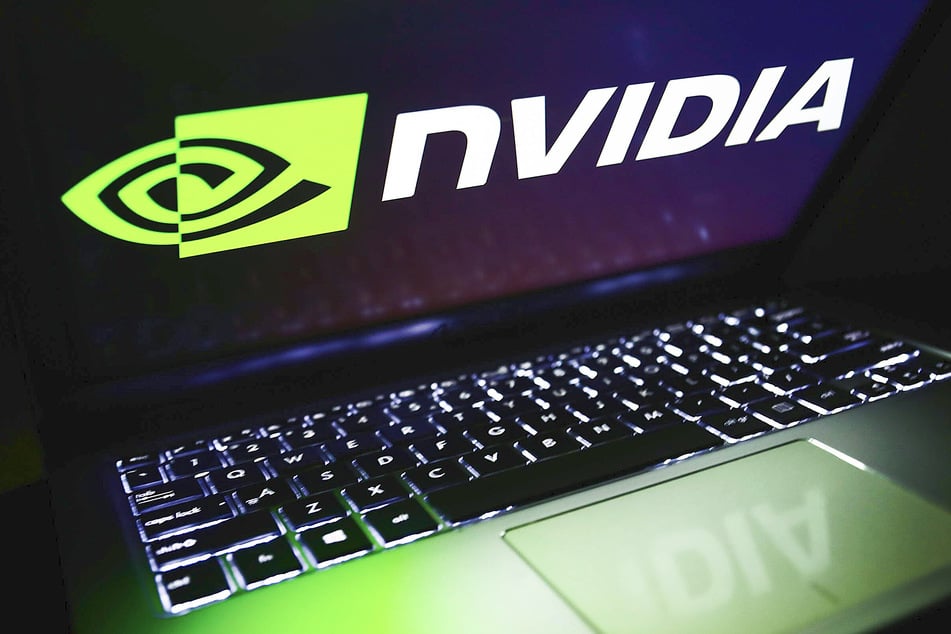 During the test run, the server capacity, the graphics and the quality of the touch controls will be assessed, Nvidia says.
Geforce Now users (who can play for free or pay for a premium version of the service) can put their names on a waiting list. After the end of the test run, a decision will be made on how to proceed, it said.
In a Californian court case between Apple and Epic last year, the judge ruled that the game company's breach of the rules justified its App Store ban.
Apple then announced that it would not allow Fortnite back into the App Store for the entire duration of the appeal process in the case.
On Android smartphones, Google also kicked Fortnite off of its in-house app platform Play Store for similar reasons. However, Android users can download apps from other sources and get around the Play Store ban on Fortnite.
It should also be possible to play Fortnite with touch controls on iOS and Android devices in your web browser using the Geforce Now test.
Cover photo: IMAGO / xim.gs